by Amanda Lacey
But first, COFFEE …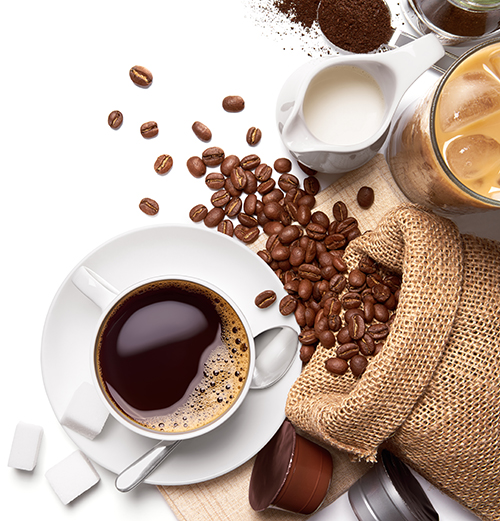 Photo By Shutterstock.com/ PHIVE
For some, there's a very strong need for coffee after waking. For others, it's simply the first step in their morning routine. Either way, there's no denying the satisfaction of that first-sip feeling. And while it's no secret that Denver is one of the top coffee cities in the nation, should you enjoy your beans brewed hot or cold, you can count on our capital city to cover your needs. Whether you're looking for a cup on-the-go, hoping to sit and chat with a friend, or working remotely we've got you covered.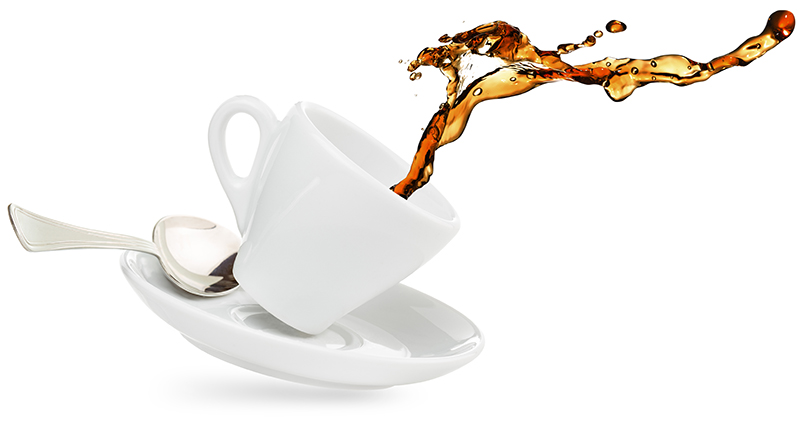 Aviano Coffee on 2nd, Cherry Creek
This bright, plant-filled café with ample seating is not just a coffee shop—Aviano is a place where all are welcome, and anyone can find their community. Grab a classic espresso drink here, featuring Intelligentsia beans, and pick a spot to sit inside or out. If you're looking to work from home away from home, this is your go-to place (think stadium-style seating, table options and a large patio). Looking for more feel-good vibes? Check out Aviano's flagship location just a few blocks away right in the heart of the Cherry Creek North shopping district at 244 Detroit St.
215 St. Paul St., Suite 180
303.389.9948
avianocoffee.com
Corvus Coffee Roasters, DTC
Out and about in the Belleview Station area? Whether you're in the area running errands, stopping for lunch or indulging in a spa session, you'll want to stop by Corvus for the perfect morning or afternoon pick-me-up. With a menu ranging from classic espresso drinks to carefully crafted specialty drinks (such as a cherry espresso tonic or a N'awlins cold brew), you're bound to find something that'll hit the spot. Pair your coffee with a fan-favorite lemon blueberry brioche from The Fox & The Raven Bakery. If you're ready to kick it up a notch at home, this local roaster currently offers more than a dozen varieties of beans to choose from and a coffee subscription so you can have your beans delivered directly to
your door.

4925 S. Newport St.
720.458.0943
corvuscoffee.com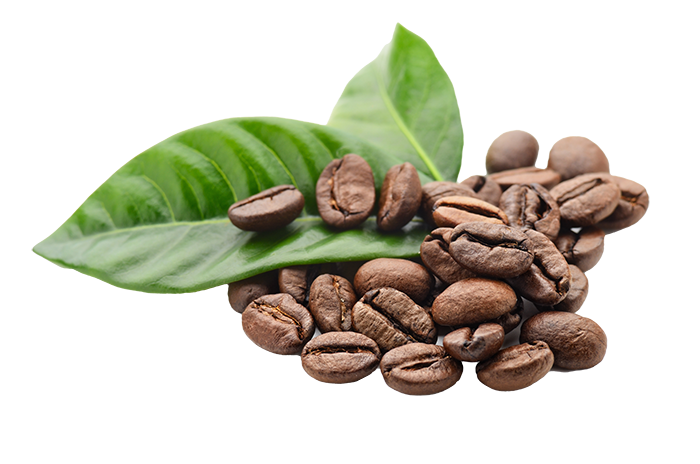 Monk & Mongoose Coffee Co, Greenwood Village
Experience, education and excellence. If you ask us, those are the three pillars to count on, and that's exactly what Monk & Mongoose works towards daily. Brewing Sweet Bloom coffee and Spirit teas, this menu offers something for every palate on the coffee or tea spectrum. Keep an eye out on the rotating seasonal offerings, such as an amber latte and honey blossom latte not to be missed.

5370 Greenwood Plaza Blvd. #107
720.456.7623
monkandmongoose.com

SONDER Coffee & Tea, Denver
Did you know this local roaster has a mini location? Check out Sonder Coffee Bar at Junction Food & Drink. Grab some lunch, followed by a coffee or mocktail to go. And if you're ready to take your coffee game to the next level, brewing guides are available on Sonder's website.
(Inside Junction Food & Drink)
2000 S. Colorado Blvd.
720.900.2206
sondercoffee.co