It's no secret that the kitchen cupboards often pull double duty as beauty cabinets—treasure troves of ready-to-mix mask, cleanser and exfoliant ingredients. The trick is knowing what, exactly, can be used on skin, and why said ingredients should prompt a break from the designer products in your actual beauty bag. "Natural products slow the aging process down because there aren't as many chemicals getting absorbed in your bloodstream," says Sarah Mulé, lead esthetician and master waxer at Copperfalls, an Aveda Spa and Salon in Castle Rock. Here, Mulé explains skin-improving pantry items that you've likely missed and how to make the most of each—no complicated mixing methods required.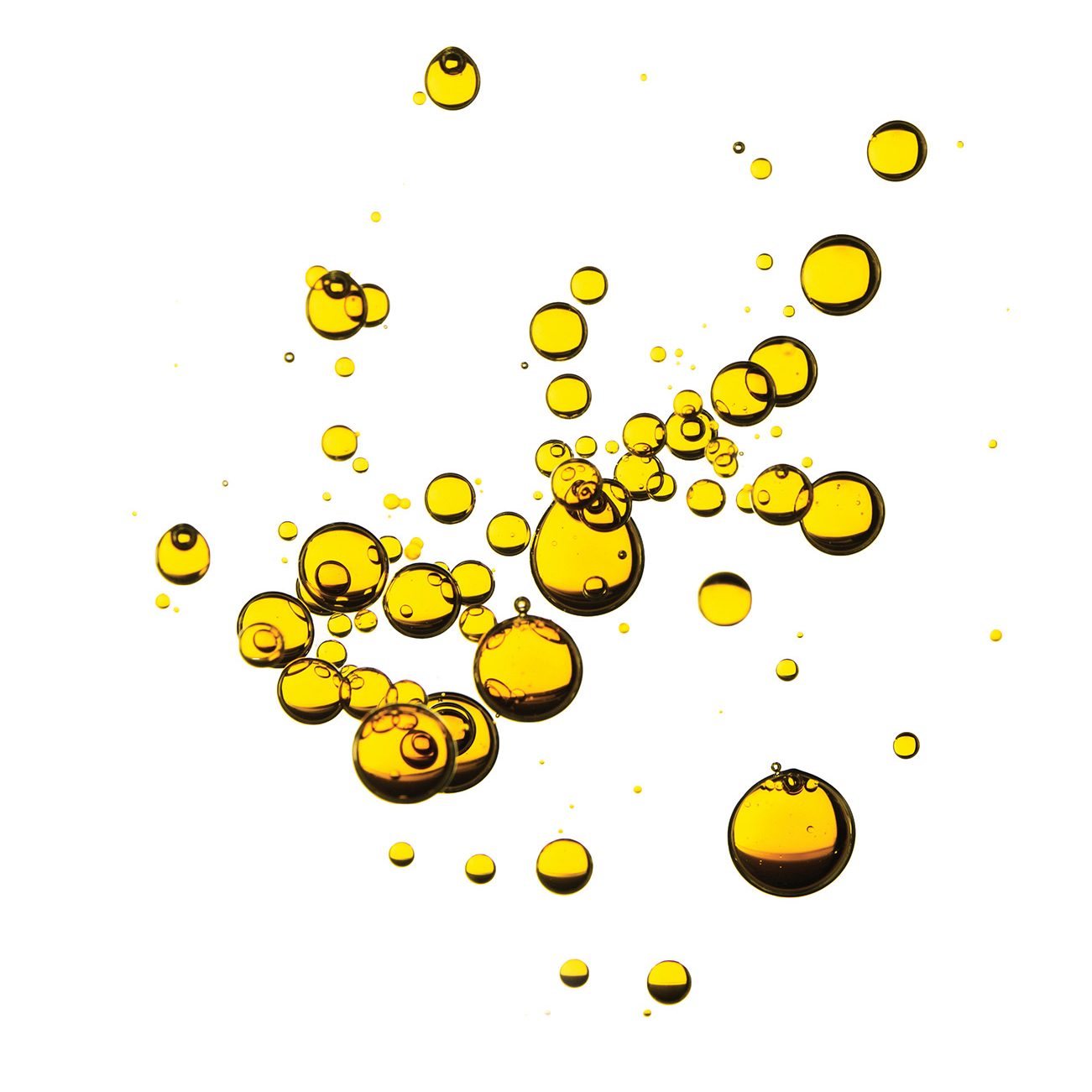 OLIVE OIL
Versatility makes olive oil Mulé's go-to for pulled-from-the-kitchen skin care. The cooking staple serves as a great makeup remover—"it even gets waterproof mascara off"—works as a pre-cleanser that won't clog pores (you read that right) and can even render a surge of blackheads ineffective: "Olive oil dissolves any of that oil on your nose," she says. Overall, your skin is absorbing good things: Olive oil is high in vitamins A, D, K and E, and hydrating squalene, which can reportedly help prevent premature aging. "It leaves you dewy and glowing—and it's very moisturizing,"
she says.
Use it like a pre-cleanser
Massage 1 tablespoon into skin, then wash off with a cleanser. For removing makeup, you can also apply to a cotton ball or facial/cleansing pad.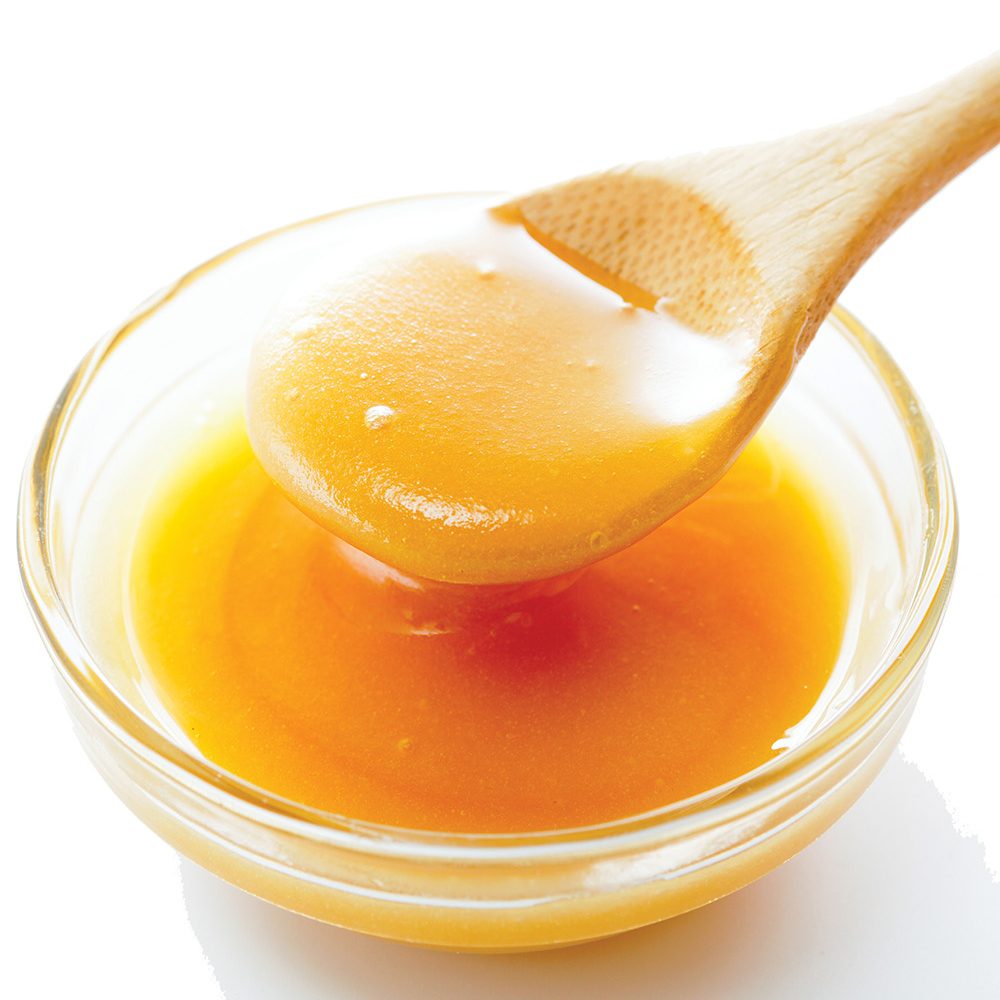 MANUKA HONEY
This unique type of honey—originally discovered in New Zealand and containing a high concentration of methylglyoxal, known for its antibacterial properties—has a number of sweet skin-care benefits, Mulé says. But it's especially helpful for those with regular acne, as it helps kill the germs that lead to breakouts: "And with everyone wearing masks these days," that's become a more common issue, says Mulé.
Use it like a face mask
While you can apply manuka honey straight onto your face like any other face mask, mixing the honey with a splash of olive oil makes it more spreadable. Leave on for 5-10 minutes and then rinse with a warm washcloth. For best results, follow with moisturizer.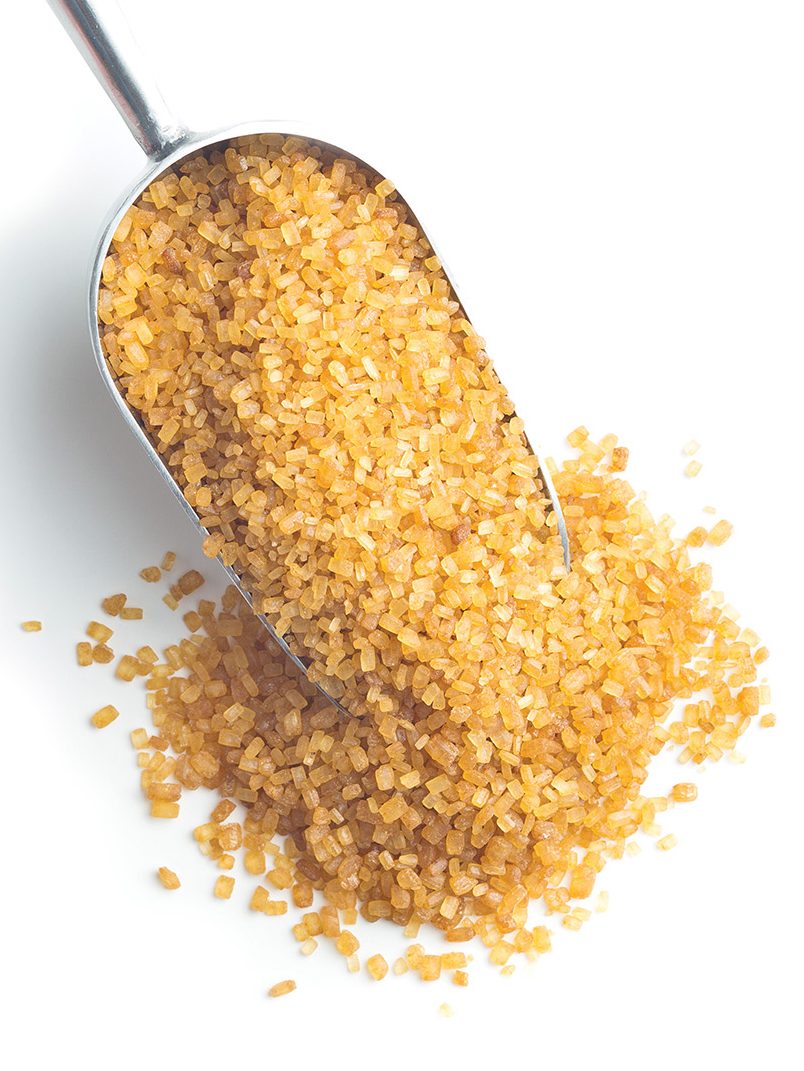 RAW SUGAR
Sugar by itself should be considered a central ingredient, not something that has to be combined with other Mother Nature goodies to be worthwhile for skin. When applied, raw sugar acts like a body scrub or exfoliant. While Mulé does not recommend this technique for the face, raw sugar can help with keratosis pilaris—those dry patches and red bumps you can get on your arms, thighs, etc.—and contribute to an incredibly close leg or arm shave. Sugar can also extend the life of a spray tan if you exfoliate with it before tan application.
Use it like a body scrub
Mix raw sugar with olive oil or coconut oil to desired consistency. Apply and rinse. 
FROM THE MEDICINE CABINET: ASPIRIN
One of the best ingredients you can utilize when someone in the family is experiencing a bad breakout or difficult pimple is aspirin, according to Mulé: "It takes inflammation down and helps speed the healing process." Aspirin can also help with pain around those stubborn spots.
Use it like a cream
Mix a crushed regular baby aspirin with a little bit of water to create a paste. Apply this like a pimple cream or spot treatment to the desired area. Leave on for five minutes, then remove with warm water. For best results, apply paste to a just-washed face and follow with moisturizer.
SPA ON
Copperfalls
Castle Rock
303.814.2035 | copperfalls.com