A LOCAL GALLERY CREATES a whimsical collection of conceptual art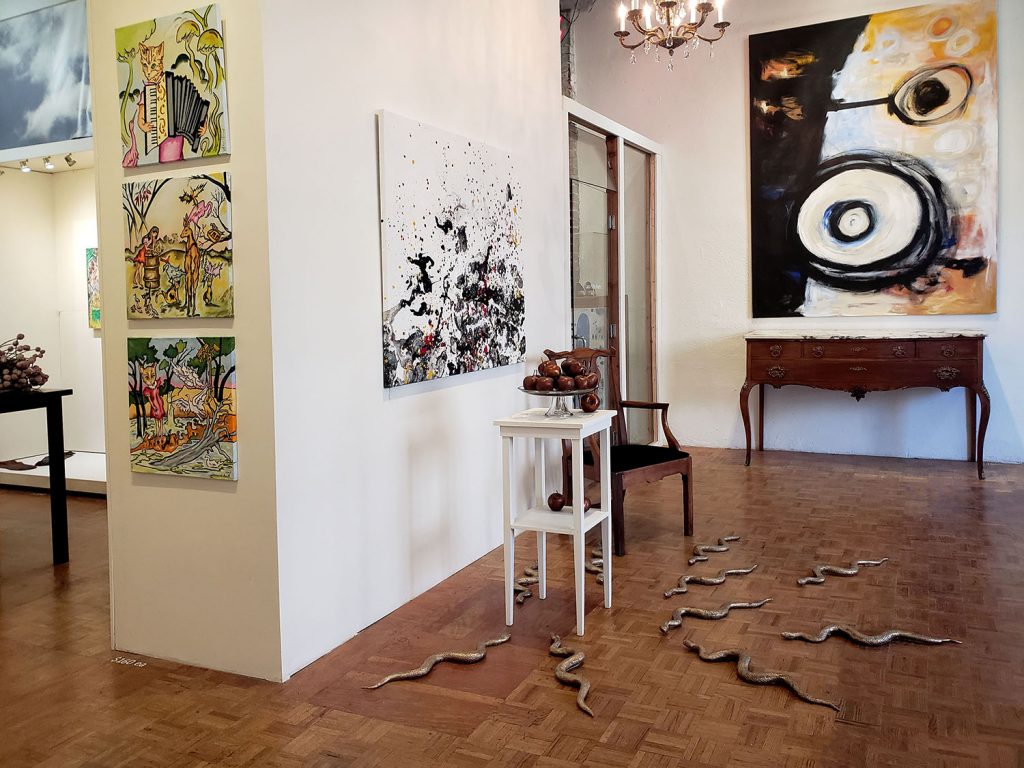 Buying art for your home can be tricky and even over-whelming. It's such a deeply personal expression by the artist, but you also want it to be representative of your own experience with the art and even a reflection of your personal taste and design aesthetic. And it's great if at least some of the main art pieces throughout your home have some level of continuity, whether it be color or style or even medium. To help buyers envision an art plan, while having a wonderful time experiencing the art, Laura Phelps Rogers organizes exhibitions with a continuum in mind. Her latest, Menagerie, which runs through the end of March at FooLPRoof Art in the RiNo Art District, showcases conceptual works from 15 artists (eight of whom are Colorado-based) that all adhere in one way or another to a wild, whimsical theme. "I designed this exhibit to be palpable for the consumer," she says. "It allows them to envision the work in their own homes."

menagerie [mə'najərē, mə'naZHərē] n. a strange or diverse collection of people or things.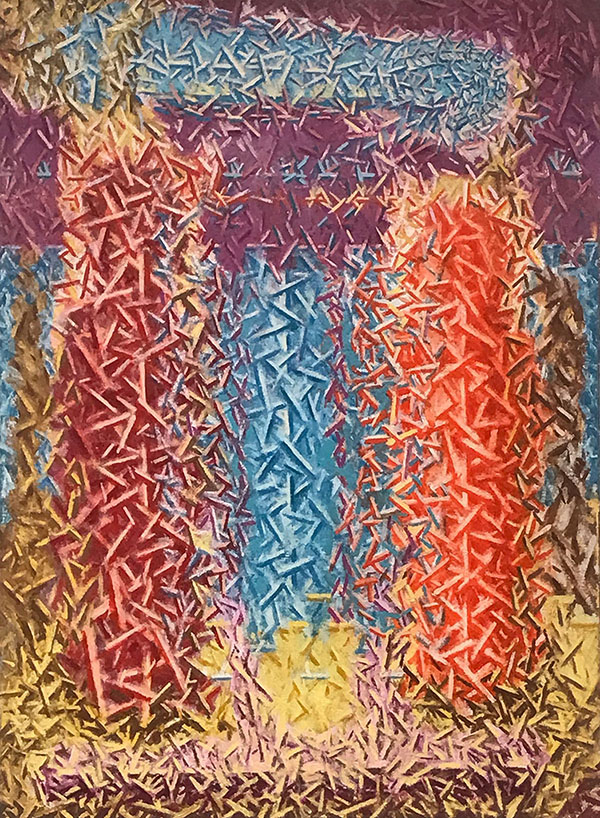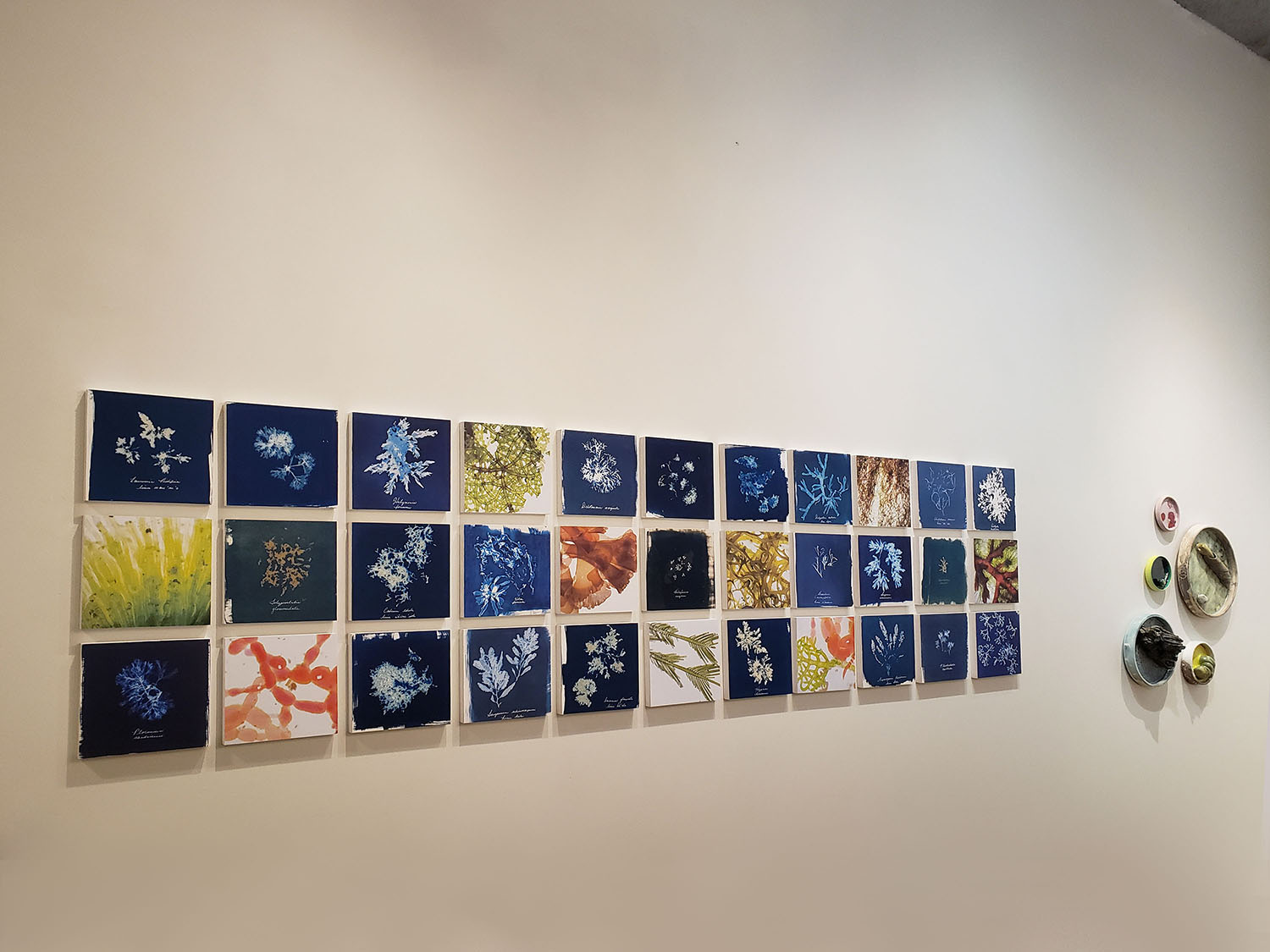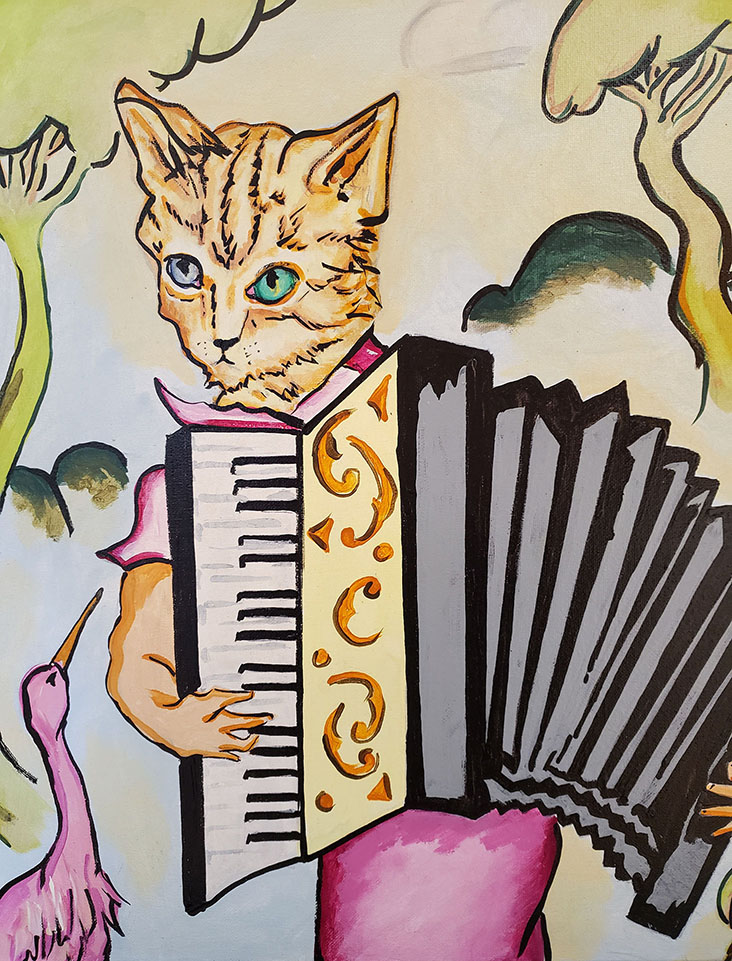 FOOLPROOF CONTEMPORARY ART
3240 Larimer St., Denver
foolproofcontemporaryart.com

ARTISTS:
Leslie Aguillard*
Gwen Arkin
Emmanuelle Auzias*
Tobias Flores
Jennifer Hope*
Tess Jones
Sandy Lane
David Lobdell
Linda Lowry*
Louis Recchia*
Laura Phelps Rogers*
Martha Russo*
Gillie & Marc Schattner
Ken Stock
Sahand Tabatabai*
*Colorado-based artists