Why is our state such a mecca for good taste?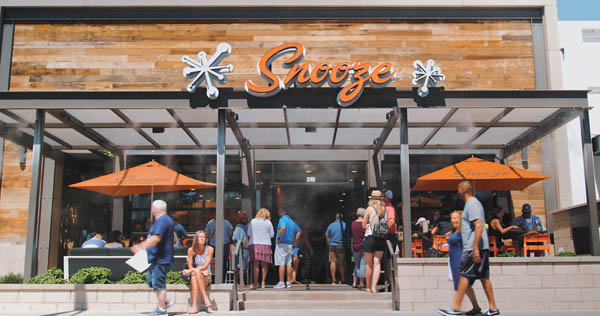 I was recently in Houston on a weekend visit, when I asked friend, "Where should I go for breakfast?" Without hesitating, she said, "Snooze, it's a great Texas restaurant." Just as quickly, I replied, "Yes, it's amazing. But it's from Colorado – I am glad you like it." Jon and Adam Schlegel, who expanded the original Denver Snooze location to 37 more across the country, would be proud to know that non-Coloradans want to claim it as their own. Snooze is among at least 15 other restaurants, such as Chipotle, Quiznos, Qdoba, Tokyo Joes, Noodles & Company, which have branched out across the nation.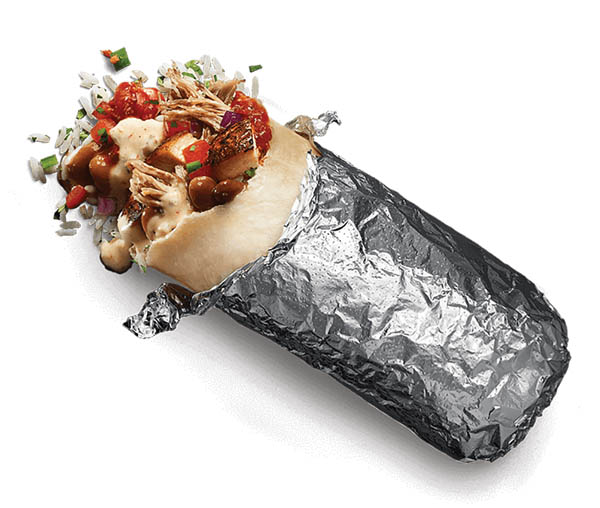 In fact, Colorado is home to not only a glut of start-up casual and fast-casual restaurants, but also food companies born in our state. What makes this landlocked state such a haven for food innovation? The spark that lit the flame goes back to the early roots of Celestial Seasonings in 1969, when the tea company launched a concept using wildcrafted herbs from the Rocky Mountains. A decade later, rancher Mel Coleman started Coleman Natural Meats and bravely sold naturally raised cuts of beef out of his truck in vegetarian-friendly Boulder. Coleman Natural Meats are raised without hormones or antibiotics, which changed (for the better) the way cattle are raised, and beef is produced.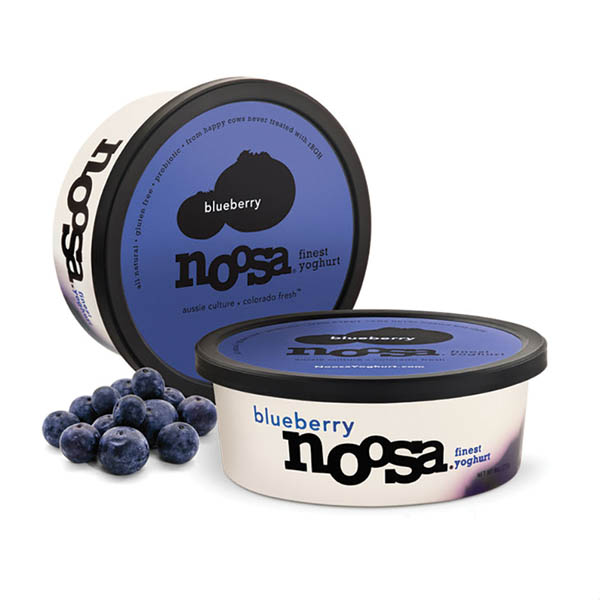 Within a relatively short period of time other dreamers followed, each one with a new idea of how food should be produced outside the conventional fold. Think of Horizon Organic Dairy, IZZE sparkling juices, WhiteWave Foods, Justin's, Noosa and Boulder Brands in the 1980s, 90s and 2000s.
"Many of the founders of those companies hung around," says Bill Capsalis, Executive Director of Naturally Boulder, a networking and support group for Colorado's food industry. "It created a Silicon Valley of food, which allows for others to learn and connect." Capsalis says that it's easy to find advice, mentors, venture capital and private equity from these early innovators who became successful.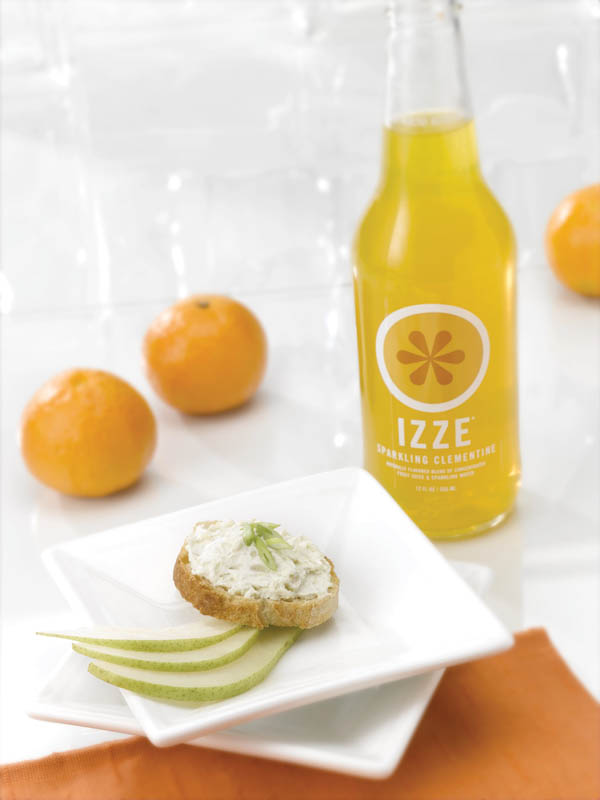 Another hidden treasure is a media and tradeshow company called New Hope Network (formerly New Hope Natural Media), based in Boulder and founded by Doug Green. In the early days of the company, the trade show attracted a small group of self-proclaimed hippies, who were health-food store owners. They met once a year to support one another as they sold bulk and packaged health food from their mom-and-pop shops. The ideas that came from those store owners and food producers fed the hive that inspired retailers like Colorado-based Natural Grocers, Sunflower Market (bought by Sprouts) and Wild Oats (bought by Whole Foods). That little gathering is now the premier trade show for the natural foods, dietary supplement and personal care industry and boasts upwards of more than 90,000 attendees. The company has been sold a few times over and is now a part of Informa Media, however the brain power of editors and content experts that promote and educate the food industry about organic, sustainable and healthy food should take credit for furthering Colorado's reputation for innovation.
Capsalis compares Colorado to a high-wire act with a bouncy safety net. It takes a lot of risk to start a food company. But instead of falling off and having to climb back on, Colorado provides a trampoline of sorts, whereby entrepreneurs can easily bounce back until they find the right spot to be successful. For instance, proof of concept used to take up to five years for a new product to move from a farmers' market to a store, but today that time frame is condensed. "When a product shows velocity locally, it takes less time for it to go regional and national," says Capsalis. Now that Naturally Boulder has become so good at what they do, the concept is moving other states (even Texas).
Another boon to innovation was Colorado's Cottage Food Laws, which opened the door for food businesses to launch products from their homes. "Colorado offers a resource-rich environment to launch a packaged food business including good Cottage Food laws for home-based businesses, commercial kitchens and co-manufacturing spaces with access to locally-grown agriculture products," says Sari Kimbell, founder and CEO of Food Business Success® and President of Colorado Food Works, in Denver. "With an abundance of farmers markets and specialty shops, customers who demand transparency and locally-sourced products and networking communities can find it here. Then there is Colorado Food Works and Naturally Boulder, which are teeming with producers and service providers committed to lifting the industry and each other up."
Capsalis reminded me that Colorado is also a hub for food-technology innovation that solves some of the most pressing issues of sustainability and health. "The ideas seep out to other spaces and industries," he says. An example is mushroom technology. Boulder-based Meati Foods is developing "cuts" of meat from mushrooms to replace chicken breasts, steak and jerky. Another company, MycoTechonology, is using mycelium technology to replace salt, fat and sugar with mushrooms. "We create products that solve the biggest challenges in the food industry, like creating great tasting products without excessive sugar, salt or fat and doing so in a more sustainable way," CEO Alan Hahn said in a press statement. It is this type of innovation that makes Colorado Proud more than just a marketing slogan.
Tasty Colorado Start Ups
A2 Milk
Milk from cows that naturally produce only the A2 protein and no A1, for reduced stomach trouble. a2milk.com
DIY Delish
Cooking sauces for plant-based meals. eatdiydelish.com
Fireworks Butter
Add some pizazz with seasoned butters to steaks, seafood and veggies. fireworksbutters.com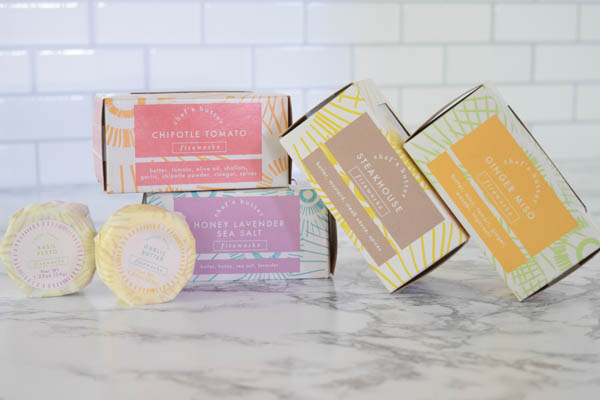 Good Karma
Plant-based milk substitutes made from oats, flax and peas.
goodkarmafoods.com
Grace's Goodness
Soup mixes with adaptogens for stress and mood support. gracesgoodness.com
bloom box foods
Lettuce-specific artisan dressings to pair with your favorite greens. bloomboxfoods.com
Hustle & Brussel
Open and serve veggie dipping sauces. hustleandbrusselsauce.com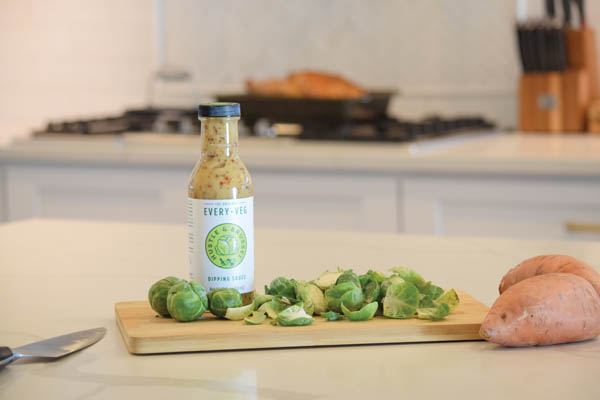 Havenly Baked Goods
Bakery that takes out the gluten but not the nourishment. havenlybaked.com
Masi Masa
Spice blends that transport you away without the plane ticket. masimasa.com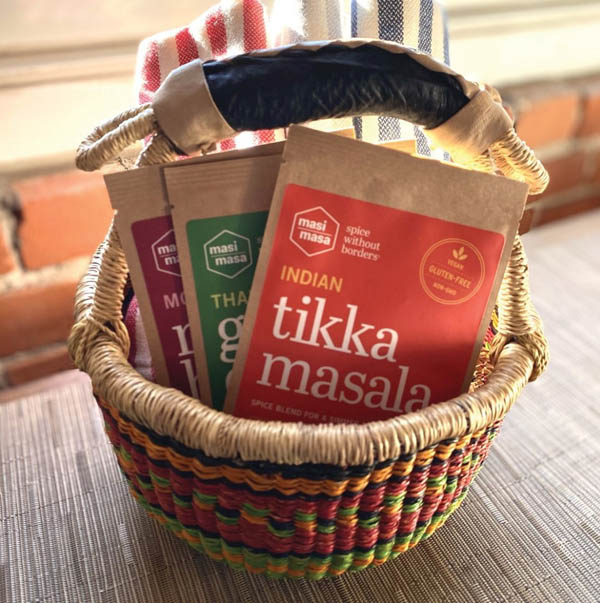 Sweet Logic
Keto baked goods mixes. eatsweetlogic.com
Teton Waters Ranch
Grass-fed beef sausages, burgers and hot dogs. tetonwatersranch.com
Wild Zora
Paleo-friendly bars, snacks and packaged foods. wildzora.com