Having a dedicated space for mindfulness—be it for meditation, yoga, relaxing with a book or all of the above—is pure bliss and almost a necessity in today's hectic life. If you work from home part- or full-time, it can up your productivity to have a space to step away and refocus your mind. Whether you can carve out a corner or an entire room, we have tips for making the most of the space so you can get your Zen on.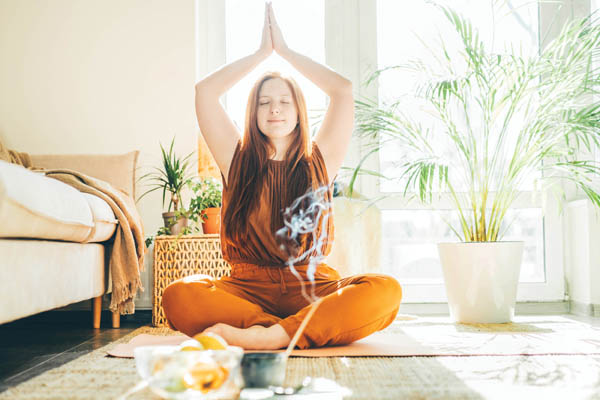 Natural Light
Having a mindfulness spot with natural light can not only boost your energy, but it can also provide a bevy of health benefits such as decreasing the risk of depression, stress and anxiety; increasing vitamin D, which can boost your immune system and giving your eyes a rest from screen-generated light, which causes eye strain. Not to mention, it's just nice to feel the sun on your face while you take deep, relaxing breaths.
Organic Materials
Outfit your space with natural materials such as a sisal rug, comfy wool blankets and pillows, wicker baskets and beautiful green plants. A natural palette is soothing and peaceful, and plants help clean the air in your space as well as provide a connection to nature.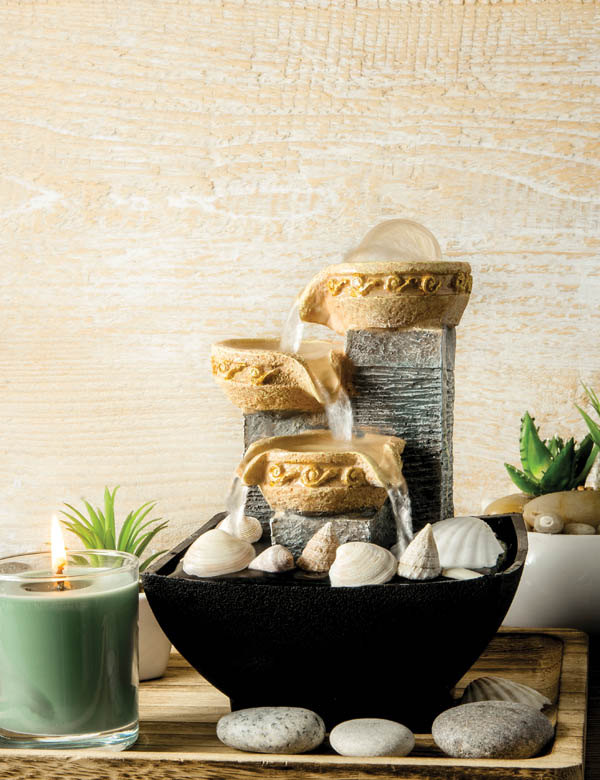 Bring In Nature
In addition to plants (earth), bring in other elements such as water and fire. The trickling of a small water feature can help you refocus on your breathing when your mind wanders during meditation. A candle not only provides an additional focal point, but it also produces a relaxing scent such as calming lavender, jasmine or ylang ylang.
Make It Cozy
The whole point of a mindfulness space is to relax and go within, and you won't be able to do either in a space where you don't feel comfortable. Maybe you need a small sofa with lots of pillows for snuggling in. Add a pouf for putting your feet up. If you love the smell of fresh flowers, keep a big bouquet on a side table. If you plan to use your Zen area after sundown, add soft lighting—even twinkle lights for uber ambiance.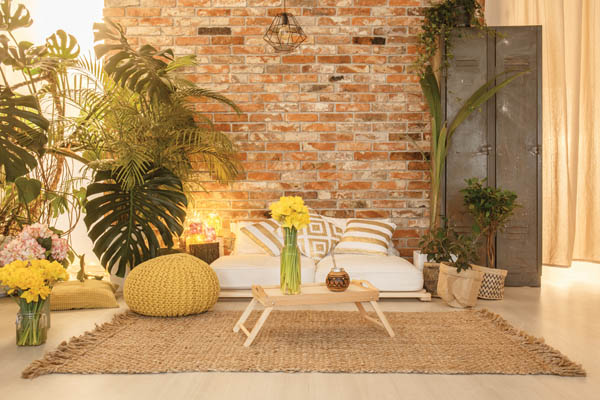 Move Outdoors
There's no rule that says you can't move your mindfulness space. Take advantage of wonderful Colorado weather by moving outdoors. If you can capture a dedicated space, go ahead and take your pillows, candles, water feature and even a rug outdoors. Meditating, practicing yoga or just breathing deeply outdoors is a wonderful way to relax your mind, connect with nature and bring a sliver of serenity into your life.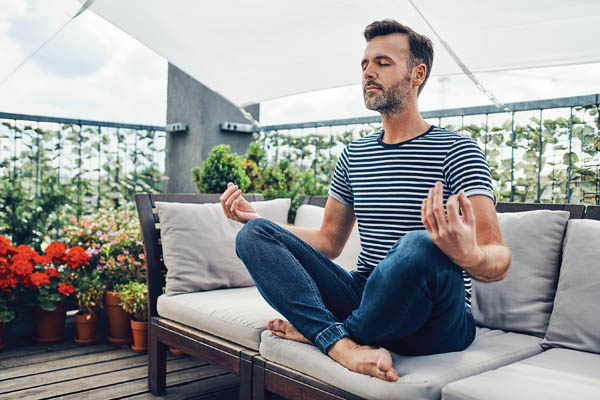 Uplevel Your Zen Space
Local shops to get candles, incense, water features, poufs and more!
Be. Life Styled
5910 S University Blvd. C12
Greenwood Village
720.799.2229
belifestyledgreenwoodvillage.com

Luxe Intuition

Lulu's Furniture & Decor
5910 S University Blvd. E3
Greenwood Village
303.756.2222