… Lemons squeezed into lemonade and mixed with iced tea to form a famous drink with rumored local ties, you reconstruct folklore to match the accurate origin story.
By Laura Thornton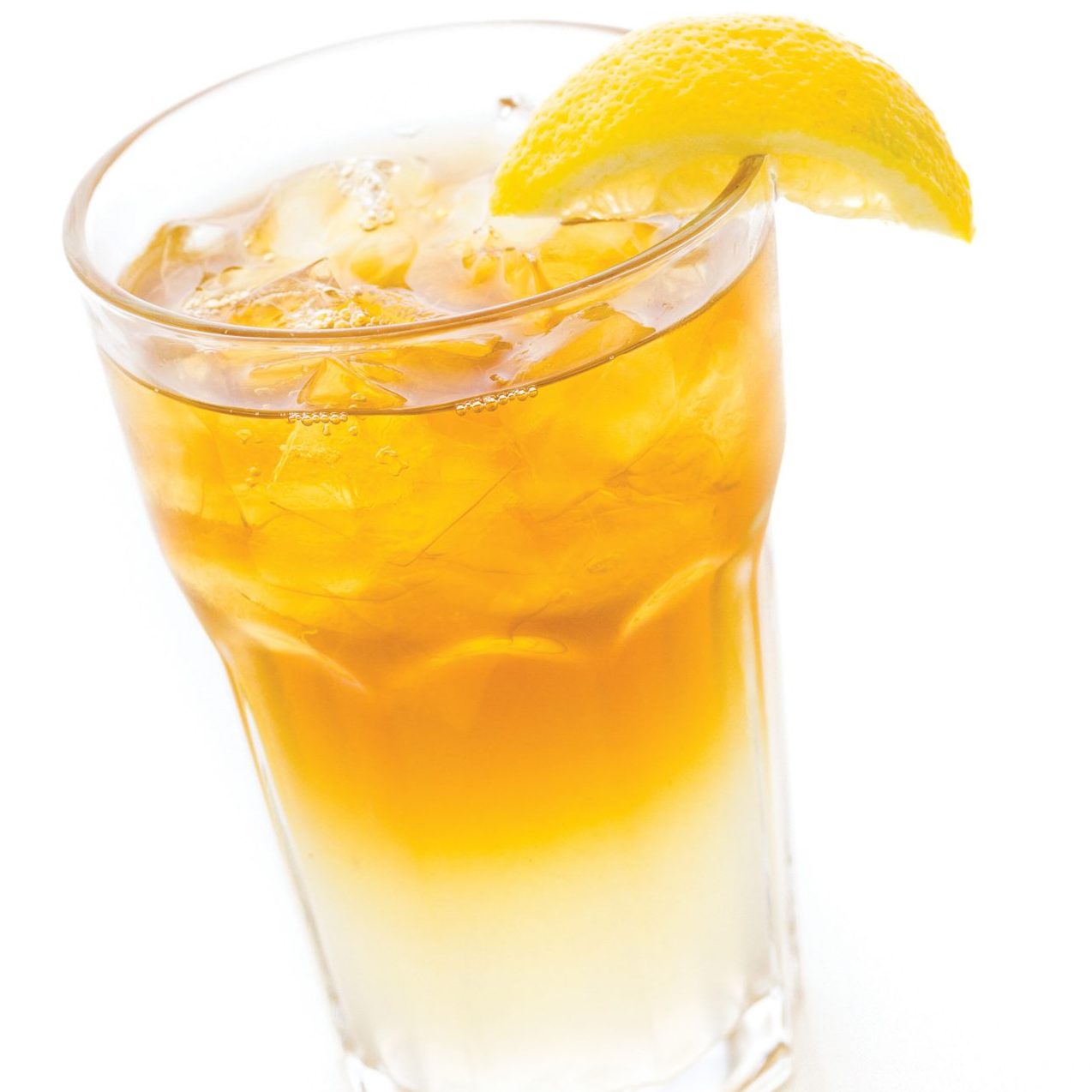 If the late Arnold Palmer, "The King" of golf, had one historic moment at Cherry Hills Country Club, who's to say he didn't have another? This is the logic that tempts our train of thought when ruminating over a particular Cherry Hills myth. The lore is, to be sure, not referring to Palmer's triumphs from the opening tee in the final round of the legendary 1960 U.S. Open, but his happenstance success story in an entirely random field: the beverage business. The lemonade and iced tea drink branded with his great moniker quenches the thirst of more than 400 million people annually.
And rumor has it that blend started in Cherry Hills. But was the easy sipper's first recognized "public" appearance really on our home turf?
CNN, The Washington Post, USA Today, Time and even NPR all have the answer squared away: The Arnold Palmer, unfortunately, made its debut in a diner/restaurant around Palm Springs, Calif. The sources they cite include an ESPN 30 for 30 short, where Palmer explains the origin on camera, a CNBC broadcast and Arnold Palmer Enterprises, Inc., the official team continuing to celebrate his legacy.
The drink caught on by accident. The recital goes something like this: After enjoying the combination at home for some time with his wife, Winnie, Palmer ordered the mixture on a day out in the '60s. (He first had the idea when he and Winnie were sitting down for lunch in their Pennsylvania abode, undoubtedly not the first to be struck by the inspiration.) A fellow diner overheard the order and told the waitress something like, "I'll have that Arnold Palmer drink." Palmer responded one of two ways: By his 30 for 30 account, he and his dining companions "turned our heads and thought, what is she talking about?" But on CNBC, he recalled thinking "boy, maybe I should do that."
Eventually, Palmer gave in to ordering the drink using his name rather than a ratio description, which he was reportedly adamant should be iced-tea dominant. Arnold Palmer Enterprises and Arizona Beverages have been selling the sip in cans featuring Palmer's name and face since 2001—though their recipe is half-and-half.