Cocktail mixers, growlers and bottles of special spirits or wine belong on the bar cart at home—not rattling around in the trunk on the way to the mountains, weighing down your picnic basket en route to the park or even in already full hands heading to the neighbor's potluck. This is the stance you'll take, at least, after ditching travel-cumbersome full-size bottles for these quality boozy beverages made for going places. Portability never tasted so good.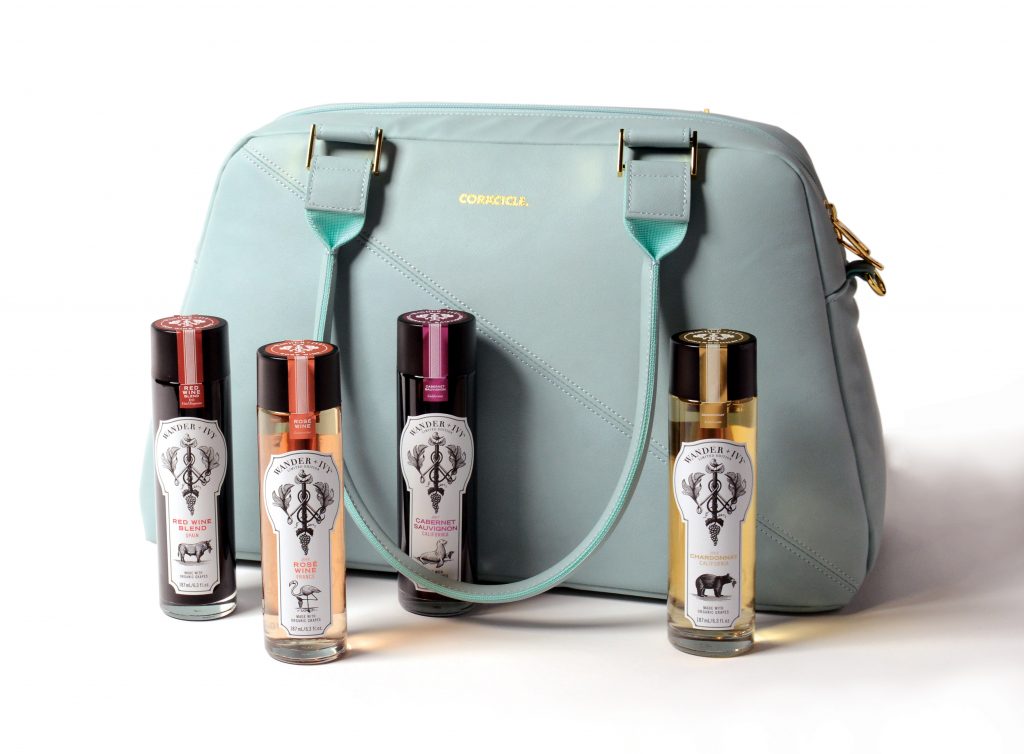 WANDER + IVY
What started as a quest to find a solid single-glass bottle of wine for founder Dana Spaulding, in 2017, turned into a mission to deliver the best single-serve option on the shelves. Spaulding's 6.3-ounce, twist-top glass bottles are filled with varietals made from organic grapes at family-owned, noteworthy wineries worldwide—she became a sommelier to really taste the difference.
GET IT at Lone Tree's Lukas Liquor Superstore and more than a dozen other area liquor stores, and at wanderandivy.com.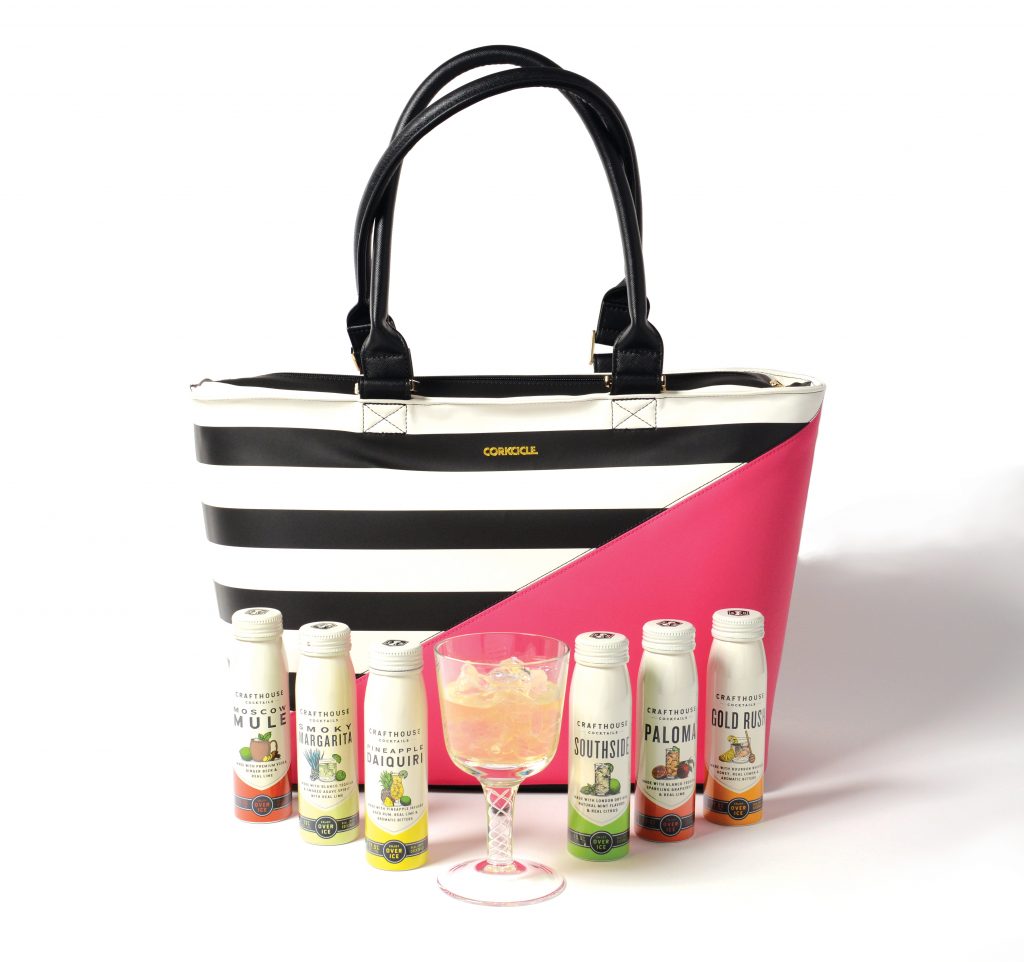 CRAFTHOUSE COCKTAILS
What's better than an award-winning premixed cocktail? Crafthouse founders Charles Joly and Matt Lindner, a Cherry Hills Village resident, know the answer: an award-winning premixed cocktail stored in a new durable, aluminum, two-serving canteen.
GET IT at Centennial's Total Wine and More, Englewood's Liquor Depot and Greenwood Village's Bouzy Wine and Spirits.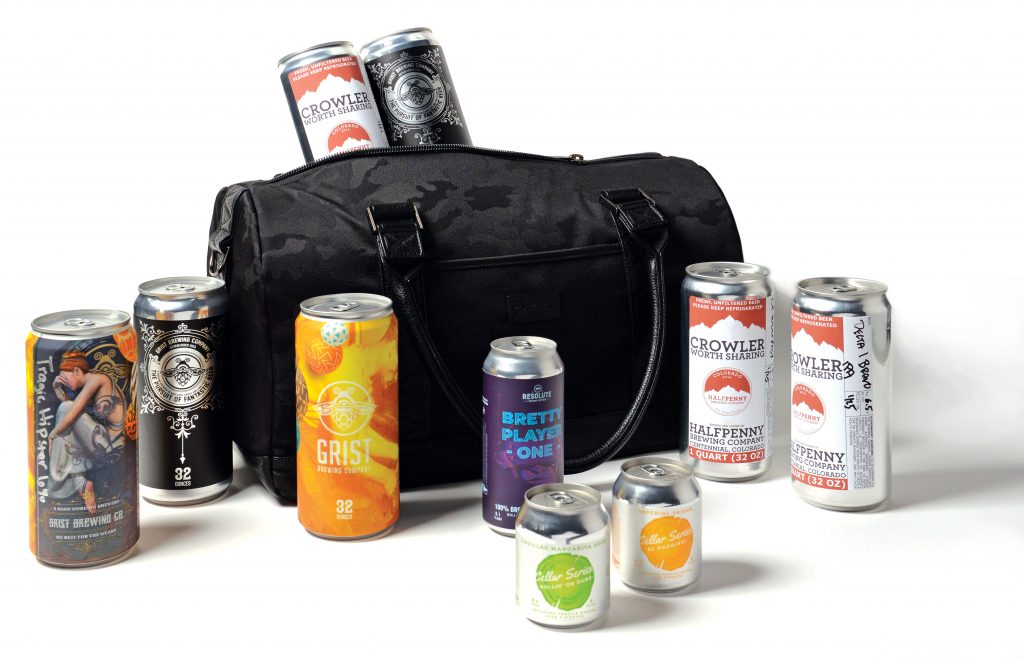 CRAFT BREWS
Centennial's Halfpenny Brewing Company, Lone Tree's Rare by Grist and Centennial's Resolute Brewing Company have a better carry-out option than growlers (in which beer can start to lose carbonation and freshness after just three days). For the first two, that option would be a Crowler, a 32-ounce can that can keep brews fresh for roughly a month. At Resolute, the answer includes Crowlers, but also the new 8-ounce stubby, 16-ounce tall boy and, available across Colorado, 12-ounce six-pack cans.
GET IT
Halfpenny, Arapahoe Village Center Shopping Center, 720.583.058
Rare by Grist, Park Meadows Drive, 303.728.9394
Resolute, South Yosemite Street, 720.722.1238
TO GET PACKING in a tote designed specifically for a good drink, head to corkcicle.com. top to bottom: Lucy Handbag cooler, $149.95; Virginia Tote cooler, $129.95; and Ivanhoe Duffle 24, $174.95