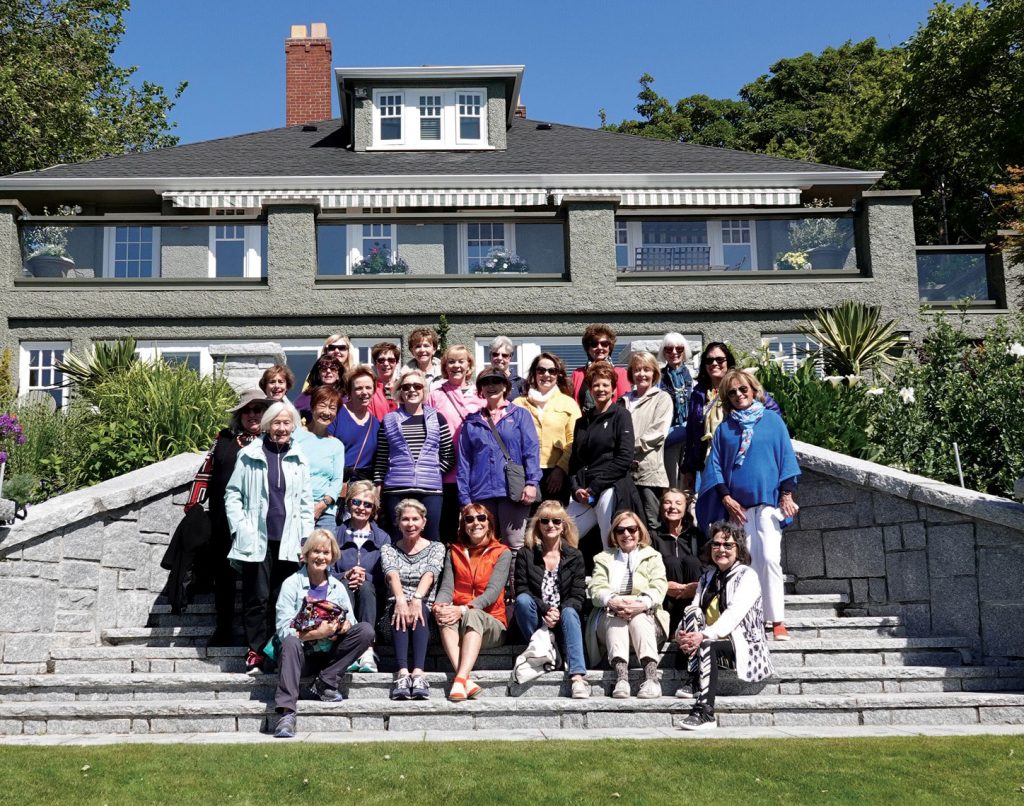 If the pruning shears, trowels and other flower-focused tools of the Village Castle Pines Garden Club could talk, they would make gardening advice columns obsolete. Founded in 1994, the club has more than 150 members who are more than horticultural hobbyists; they are the area's favorite flora experts, thanks to year-round, members-only educational, social and landscaping events.
In the fall—starting with a luncheon at the Country Club at Castle Pines this month that welcomes new members and announces the season's class schedule—that means members sharpen their skills with sage advice in monthly classes on fire mitigation, flower arranging, putting the garden to bed for winter, handling roses and more.
The seminars keep up through April, when the group begins to tend to blossoms in the Castle Pines Serenity Garden, a xeriscape display on Village Lake, and in the Cherokee Ranch and Castle's Tweet Kimball Memorial Garden.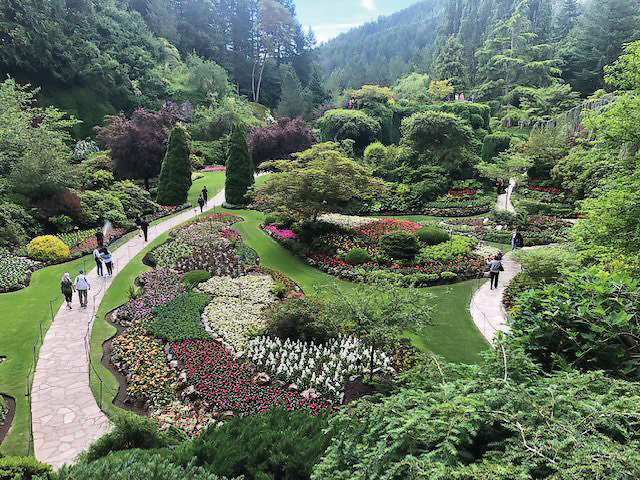 The guild also travels—on group trips to garden-centric destinations. They explored Charleston, S.C. in 2018 and recently returned from a lush garden tour in Victoria, British Columbia. And for the philanthropic, a charitable committee coordinates support for two nonprofits, the Crisis Center and the Douglas/Elbert Task Force Help and Hope Center.
How does one actually join? Those both inside and outside of the Castle Pines community (some members even live out-of-state) can sign up through the club website anytime. Be sure to prepare for a happy, hearty welcome: "We don't turn anyone down," says club president Janice Wright, who moved to Castle Pines six years ago and credits the bunch for helping her acclimate to the area. "The club is very inclusive," she says. "People have different interests; some like to garden, some like the parties and the social aspect and some like the trips. There is a variety of people, personalities and gardening levels."
As president, Wright's favorite aspect of the club is planning the activities and events: "There is always something to look forward to."
That's just how we feel about our perennials.
THREE MORE FAVORITE ANNUAL EVENTS

–The Christmas brunch at the Cherokee Ranch and Castle, where an elegant ambiance helps welcome the holiday season.
–The spring Garden Club Luncheon and Fashion Show, which features members as models and showcases items from area shops.
–Summer's Wine in the Garden social gatherings, a couples event held in members' homes and private gardens.