Bibliophiles have been on the best voyages lately. Despite travel restrictions, they've relished the world over without ever leaving home libraries. We're, well, taking a page from their books. Get on the road with these four recommended reads from Lisa Casper and Natalie Welch, community relations liaison and reference librarian for Douglas County Libraries.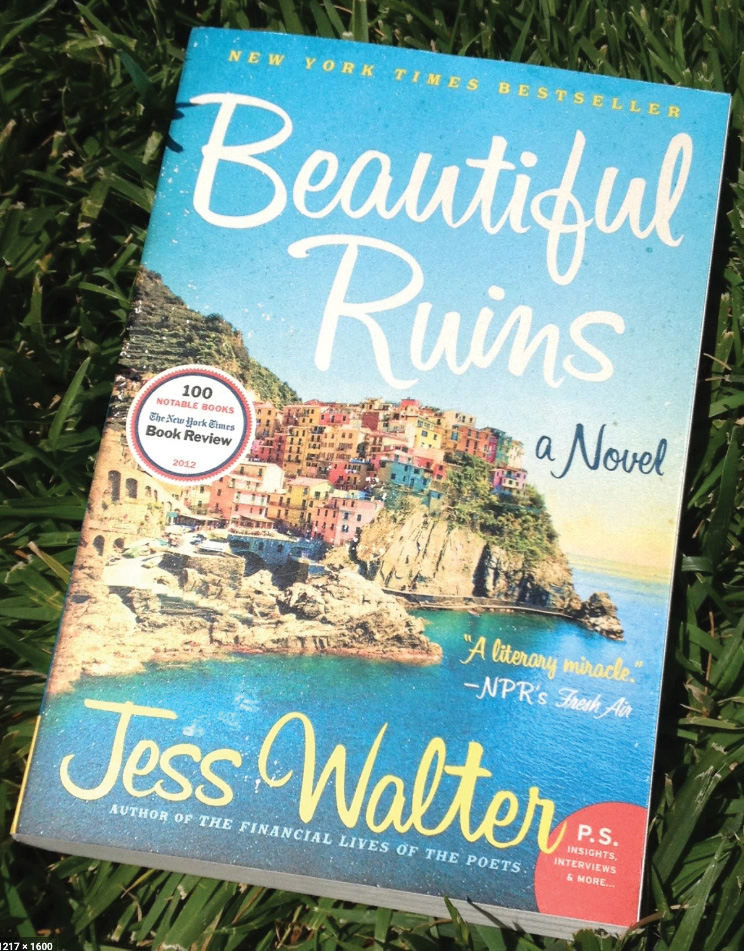 Beautiful Ruins by Jess Walter
This carefully crafted novel's starting venue will take you across the Atlantic Ocean to the coast of the Ligurian Sea in Italy 1962, where a young Italian innkeeper, Pasquale Tursi, meets an American starlet and is then catapulted into a journey of love, fate and secrets. "This is a gorgeous love story spanning fifty years that travels from Italy to Hollywood," Casper says. "It draws readers into the inlet along the coast of Cinque Terre, Italy. Jess Walter took fifteen years to write this novel—while also writing others. You might want to read it repeatedly."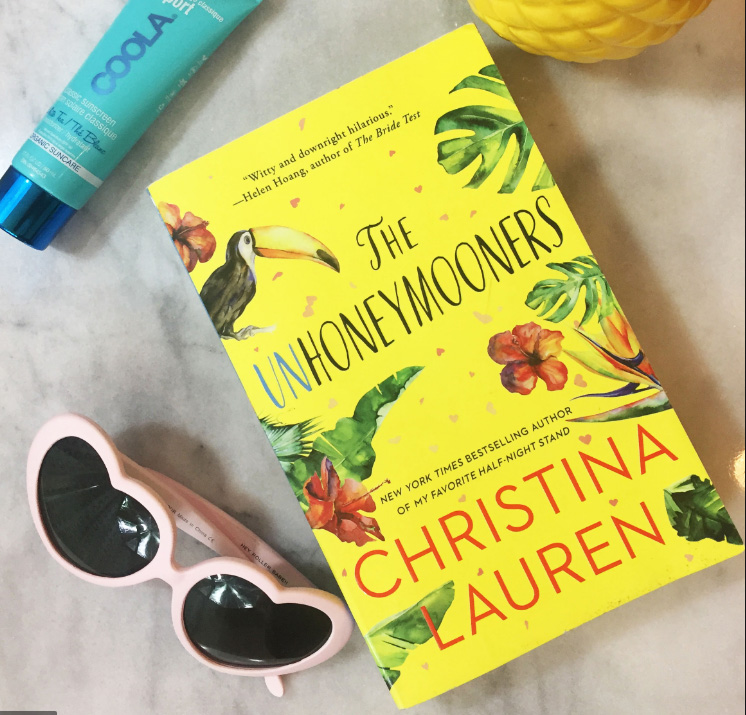 The Unhoneymooners by Christina Lauren
"A vacation gone terribly wrong," as Welch summarizes this work of fiction, makes for a guaranteed, snicker-inducing (because we all have our own regretted getaways) page-turner. The best detail: This narrative takes place in the tropical paradise of Maui. Nemeses Olive Torres and Ethan Thomas decide to take a free honeymoon vacation after everyone else in Torres' sister's wedding party gets food poisoning. The pair sets out to enjoy a 10-day beach getaway while pretending to be the now-sick newlyweds, and all hilarity and unexpected romance ensues.
The River by Peter Heller
For an adventure—a tale of "desperate wilderness survival," to be exact—follow best friends Wynn and Jack. In a story constructed by an award-winning Denver writer and author, the two college students set out to canoe the Maskwa River in northern Canada and, along the way, must contend with a wildfire and a potentially sinister plot. "This is a roller coaster of a read, but the writing is so beautiful that the bones of the story—a once-in-a-lifetime trip with your best friend—still come through," Welch says.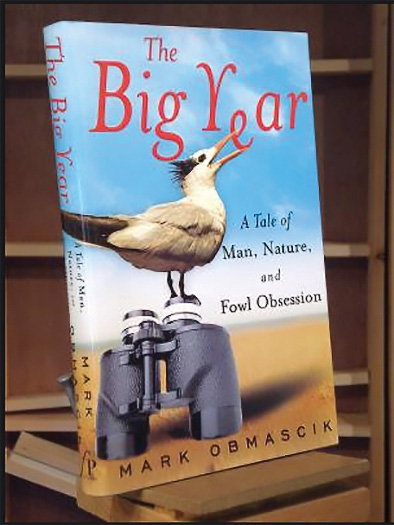 The Big Year: A Tale of Man, Nature, and Fowl Obsession by Mark Obmascik
Three men, a 365-day bird-watching competition, 275,000 miles traveled and, oh yeah, a very true story—sound intriguing? In 1998, three men joined in the annual continent-wide bird-watching contest known as a Big Year. As the birders bounced coast-to-coast on the mission, the race became an all-out battle. In this retelling by author and journalist Mark Obmascik, which became a fictionalized 2011 film, you'll visit deserts, swamps and more across North America as these comrades seek victory. "You'll get sucked into this wild adventure," Casper says.
GET GOING
Douglas County Libraries
All available as e-books and audiobooks