When Ben Parsons started the urban winery Infinite Monkey Theorem in downtown Denver and sold wine in cans in 2008, he never thought he'd become a major disruptor of the wine industry. "Rather than having a vineyard and living in the countryside, I wanted to live in the city," he explains.
His efforts revolutionized the industry. Now canned wines and urban wineries are everywhere. Ironically, as Parsons grew older, he wanted to leave the city and start a vineyard in a rural area. "I wanted to be more involved in growing the grapes," he says. "If you can control that part, you can have a better wine."
He left Infinite Monkey Theorem in 2019 and moved to the Western Slope to start a 12-acre vineyard outside of Cortez that he farms himself. He opened The Ordinary Fellow winery and tasting room in November 2021 in downtown Palisade.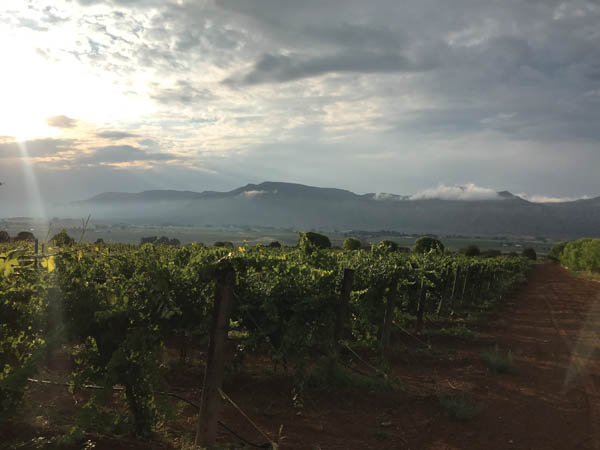 Just as with Infinite Monkey Theorem, his timing may be spot on. "When I started the urban winery, Denver was right on the cusp. The farm-to-table movement had started, and people were excited about where their ingredients came from. It made perfect sense that people would support a local winery," Parsons says. "Palisade feels like Denver did in 2008. It's really starting to grow with good restaurants. A lot of the produce they buy is grown here. It's nice to be here and help drive it forward."
He also sells his wine in Denver restaurants, including The Truffle Table, The Greenwich and Table 6. "Having the support of a good restaurant and an educated waitstaff pushing the product is ideal," he says. "Then people ask where they can buy it, and they get intrigued to visit the Western Slope."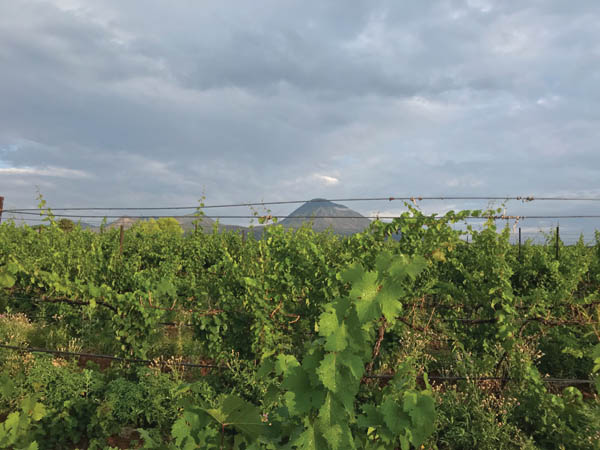 While the Ordinary Fellow Winery sells only bottled wine, Parsons still has a hand in the canned beverage industry. When Albert Hammond Jr., the guitarist for The Strokes, wanted to capture the essence of his many years traveling in a canned cocktail, he turned to Parsons to help him create a premium wine-based seltzer called Jetway. Parsons met Hammond through a friend of a friend: "We started chatting daily about the beverage space, what we enjoyed drinking and what opportunities were out there. It came together very organically."
Hammond got the idea for Jetway after tasting an amaretto spritz in a bar in Italy. They created a marketing concept for the drink based on the golden age of travel when, as Parsons says, "travel was more relaxed and special."
Jetway's differentiator is the absence of cane sugars and artificial flavors. The low 5-percent alcohol content and hand-size, 8-ounce cans make it the perfect drink for socializing. The grapes are grown in Washington State, and it's currently only available in the Southern California market. But, as they expand distribution, Parsons says it doesn't hurt to have an actual rock star at meetings. Hammond isn't someone who just puts his name on it. "He's very involved, especially in the creative side."
Parsons says he's proud to be considered an innovator and disruptor in the industry he loves. "The canned wine category has exploded since Infinite Monkey Theorem. It's been coined one of the most important movements in the wine industry. I'll wear that until the day I die!"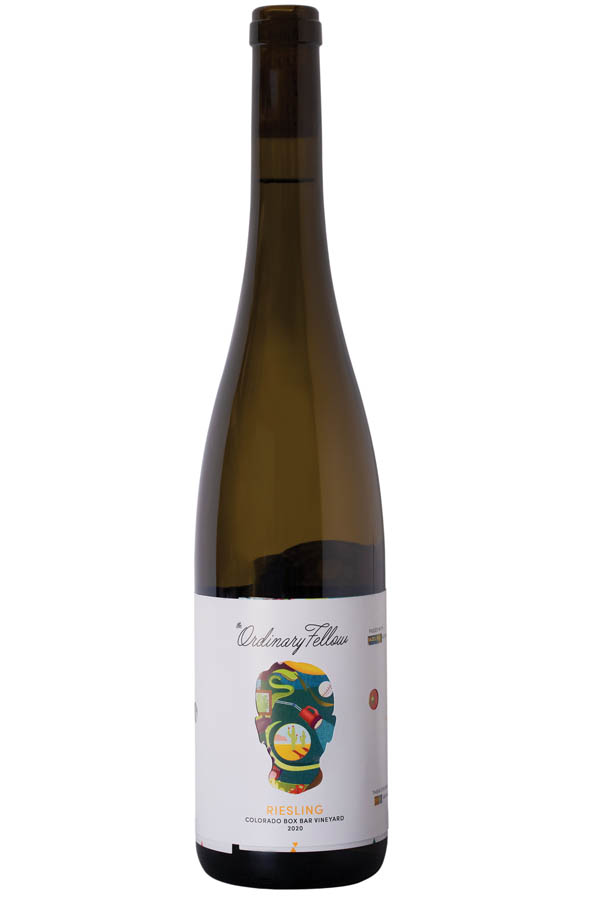 Photos: Courtesy Ben Parsons