Presents for the teachers—check. Treats for all the parties—purchased. Gifts for the kids' favorite friends—ready to go. Adult holiday parties—in various stages of planning. Family photos, holidays cards, all the shopping and running around—enough! It's time to take a break and recharge your batteries to get through the rest of the crazy, albeit wonderful, holiday season. Take an afternoon all to yourself and pick up gift cards for your friends or plan a girls' day out to the medispa.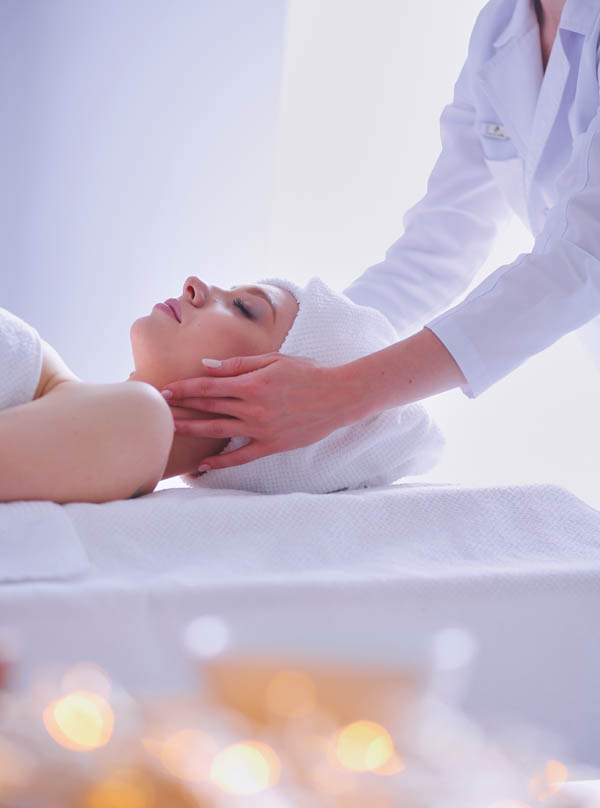 Imagine relaxing in a plush chaise longue with soft background music and a warm blanket. Champagne sets the celebratory mood, followed by whatever special treatments will leave you feeling relaxed, rejuvenated and ready for the holidays. Top-rated local medispas weigh in on the best gifting treatments for those who carry the stress of the holidays and how to enjoy a relaxing day at the spa with friends. You're going to want to go ahead and get out your calendar and book now!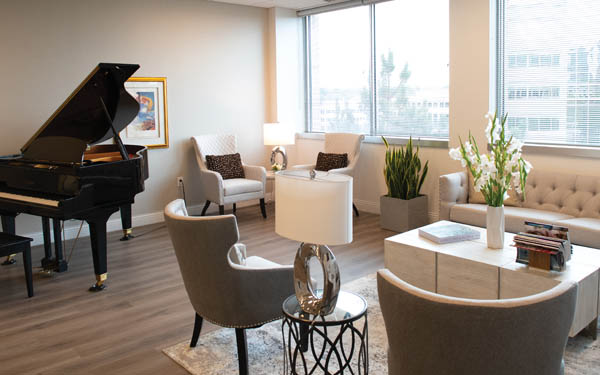 At Fountain of Youth Aesthetic Spa, where they specialize in treatments such as facials, injectables and micro-needling, spa owner Steve Cox says they also focus on creating a premium unforgettable experience during treatment sessions.
"We have an elegant atmosphere that is super private," Cox says. "We are not clinical at all. We've created a space for relaxation." Premium indeed. Relaxing is easy when you wrap yourself in the beautiful, embroidered robes and slide into the soft slippers all while enjoying the plush seating areas, complimentary lattes and cappuccinos, relaxing music, and spacious treatment rooms.
For a spa treatment gift idea, he advises to keep it simple, unless someone asks for something specific. "It can be tough because you don't want to insult someone by buying them a bikini wax unless they specifically ask," says Cox. He says facials, hydrofacials and Botox are the most popular giftable treatments they offer.
One of the best ways to experience these treatments, Cox suggests, is gathering a group of three or four friends, each one booking their treatment of choice at the same time and make it an exclusive party. "You can have the spa all to yourselves and enjoy our complimentary champagne and food for a relaxing and private experience with your friends."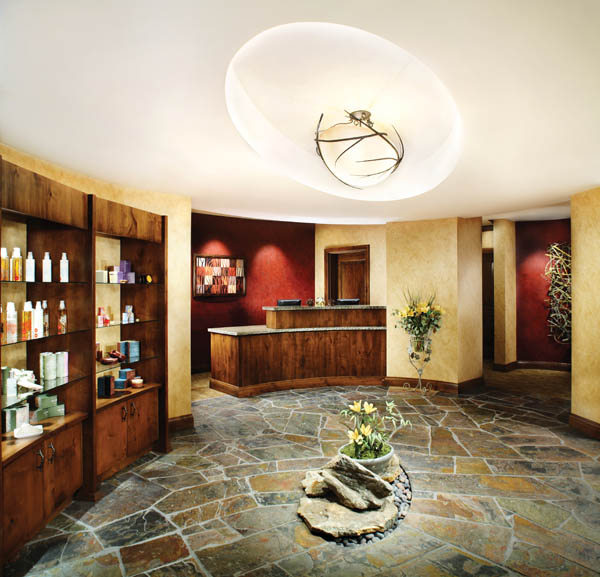 The staff at The Spa at Inverness suggests spa packages as the best holiday gifts because
people can choose their own treatments. Whether it's a Restorative Full Day package or the Relax & Rejuvenate Half Day package, the guest selects which treatments they would like to enjoy. Plus, this holiday season the staff suggests checking out the holiday enhancements and indulge in the optional champagne and signature cocktail pairings.
The spa's treatments pair nicely with the tranquil environment and relaxing retreat created with natural stone and dark wood details, large windows with linen coverings, seven massage rooms, two mani/pedi stations and two facial lounges. But the ultimate indulgence is the relaxation room with its outdoor secret garden complete with a fireplace, hot tub and chaise lounges all surrounded by lush ivy hedge walls.
Does the whole family need a little break ahead of the holidays? The Hilton Denver Inverness offers so much more including its award-winning Champagne brunch at the Garden Terrace, golf on the 18-hole championship course and the cozy fireplace at Fireside Lounge where the entire family can snuggle up and relax.
Fountain of Youth
8390 E. Crescent Pkwy., Suite 410
Greenwood Village
303.779.8888
The Spa at Inverness
200 Inverness Drive W., Suite 100
Englewood
303.397.7808