By Hailee Lucchesi
All product photos courtesy of retailers

Choose a PERFECT GLOVE or mitten for any occasion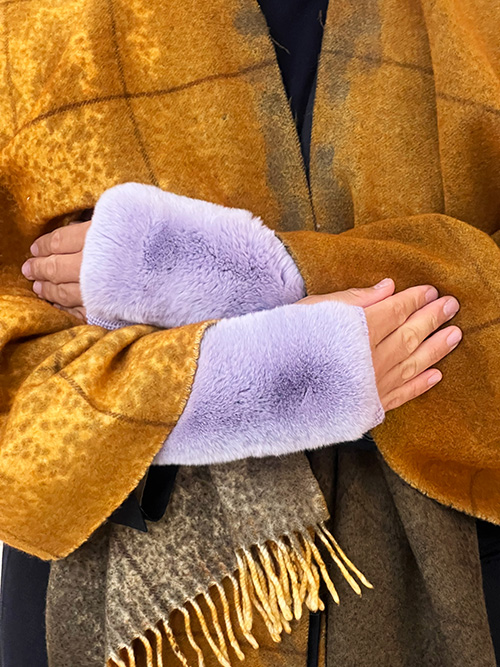 Yves Salomon Gloves, $185 at A Line, Belleview Station, 303.773.8200, aline-online.com

WHEN IT COMES TO WINTER, finding the right pair of gloves isn't a want, it's a requirement. We've rounded up the chicest gloves of the season to take you from mountain adventures to a night out no matter how cold it might be.
Our friends over at Astis have some of the most unique gloves on the planet. Made from the latest technology, natural materials and long tradition of handcrafted artistry, these mittens not only stand the test of time, but trends as well. These long-cuff mittens are crafted with hand-stitched beadwork, waterproof suede leather and a close fit protecting you from the heaviest of snow days. If you didn't think it could get any better, this incredible company is a partner of the American Indian College fund, providing financial support for Native American students and tribal colleges and universities in addition to supporting programs for institutional growth, sustainability and cultural preservation.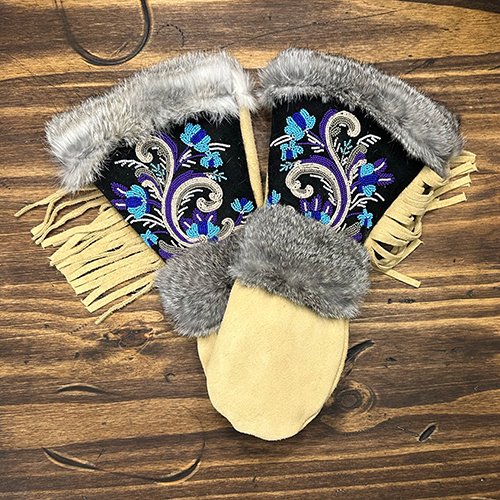 Pickerel Long-Cuff Mittens, $295 at Astis, 307.264.3007, astis.com

Yves Salomon is a family heritage brand that has been leading the ready-to-wear fur industry for more than four generations. Its fingerless winter gloves are certainly no exception to the innovation and quality the fashion house has been producing since 1920. This pair from. A Line has been designed with 100 percent rex rabbit and 70 percent wool and 30 percent cashmere fabric providing you warmth and
luxury in an instant. They also come in navy, pompeii, abysse, meadow and noir for a plethora of
styling options.
Headed to a special occasion this winter? Look no further than to Bottega Veneta's Intrecciato leather gloves from Nordstrom. Made in Italy in a luscious parakeet color from 100 percent lambskin with a cashmere lining and signature weave, these are bold and beautiful to keep you looking polished no matter what the outing.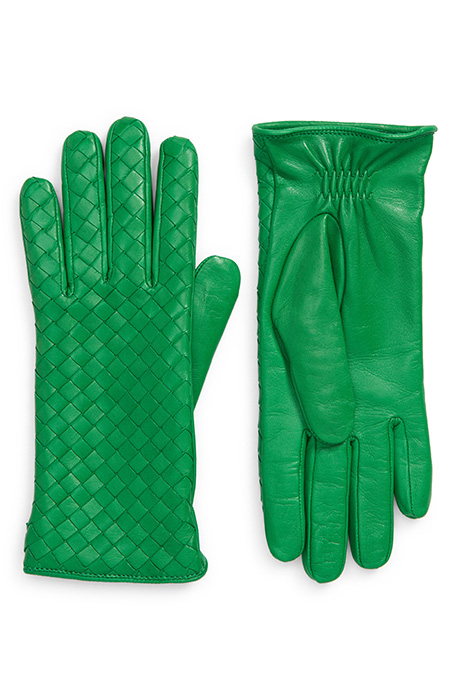 Bottega Veneta Intrecciato Leather Gloves, $900 at Nordstrom, Park Meadows, 303.799.3400, nordstrom.com