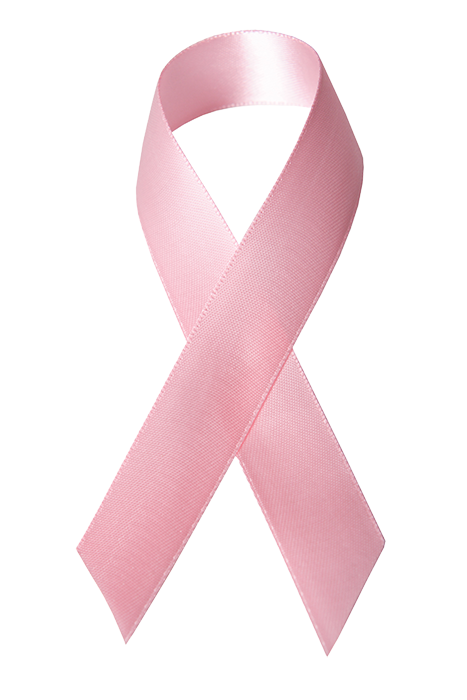 By Hailee Lucchesi
All product photos courtesy of retailers

In honor of BREAST CANCER Awareness Month
October is about bringing power to the international breast health campaign and delivering the message of knowledge, health and healing. Don these pink pieces to honor survivors, remember those lost to the disease, and support the progress we're making together to defeat this disease.
For a slice of pink that is made for everyday wear, Rachel at Midnight Oil is your go-to gal. Her 100-percent silk long-sleeve blouse in a sultry blush hue is the only blouse you will ever want to wear again. The charmeuse silk material sourced from New York is smooth enough that you'll never want to take it off but durable enough to take you from day to night.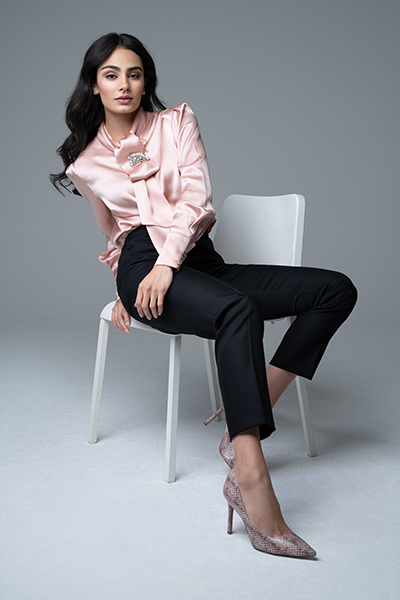 Silk Blouse, $425 at Midnight Oil, Denver, midnightoil.shop
Inject this haute hue into your accessories collection with Tommy Bahama's Maui Jim's Maverick sunglasses in rose gold. The timeless aviator shape combined with a bright pink frame and full-coverage lens will protect your eyes from the wind, glare, UV and sun whether you are going to a formal event for this month's cause or heading to the gym.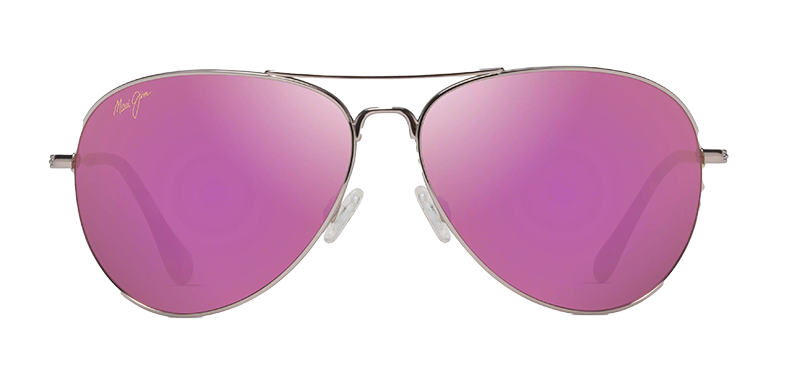 Maverick's Sunglasses by Maui Jim, $319 at Tommy Bahama, Park Meadows, 720.889.6400, tommybahama.com
Amina Muaddi's Camelia crystal buckle slingback pump will also up your accessories game. The Italian-made, slip-on style with its fairytale-inspired crystal buckle pointed toe are a match made in shoe heaven. Crafted in buttery soft napp lotus pink leather, the fabric is durable and dainty, allowing you to wear these showstoppers long after October.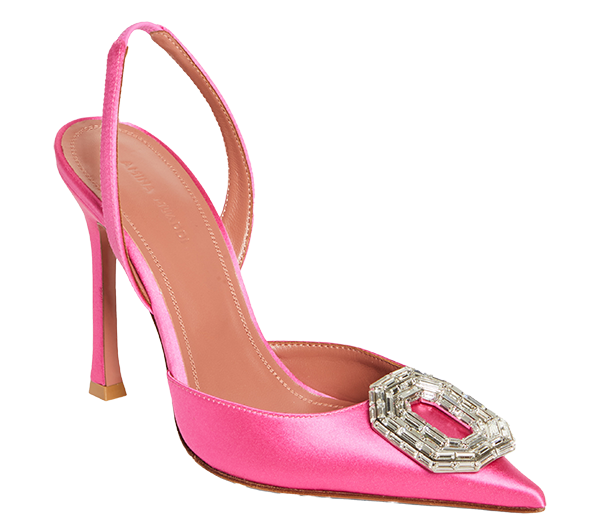 Amina Muaddi Camelia Crystal Buckle Slingback Pump, $1,260 at Nordstrom,
Park Meadows, 303.799.3400, nordstrom.com
Speaking of showstoppers, look no further than Mark's Diamonds for all the sparkle you need this year. This oval pink sapphire Ring in 14k rose gold is enough glamour to sweep you off your feet. The art deco opal inlay surrounds the 5.25-carat pink sapphire, turning heads wherever you go. This piece is extraordinary and timeless, allowing you to pass it down from generation to generation, perpetuating the importance of Breast Cancer Awareness Month.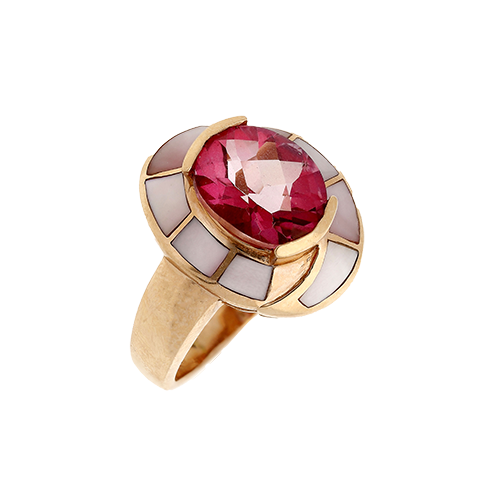 Oval Pink Sapphire Fashion Ring, $10,745 at Mark's Diamonds, Cherry Creek, 877.566.5524, marksdiamonds.com