The Rocky Mountain hotel and resort experience has been reinvented.
Like so many other things, the world of travel has been forever changed due to you-know-what. At Colorado hotels and resorts, this, of course, includes implementing strict health and safety standards: mandatory facial coverings in common areas, thermal scanners, contactless check-in and check-out and hand sanitizing kiosks. But there's another modification—maybe even a benefit—that has been lurched out of the ruin: Hotel group activities are now replaced with private, customized options for single-unit groups, families and solo travelers. "Hospitality has always been about bringing people together. As the pandemic continues to evolve, we're challenged with still offering the same great service we're known for, while keeping people socially distanced and safe throughout their vacation," says Lou Eppelsheimer, director of sales and marketing of The Gant Aspen. "We've highlighted activities that couples or families can arrange privately with our local and most trusted adventure partners, such as Blazing Adventures. With these private experience options, guests don't have to worry about crowds."
Here are some places in the Rocky Mountains that offer a stress-free getaway filled with inventive, exclusive things to do.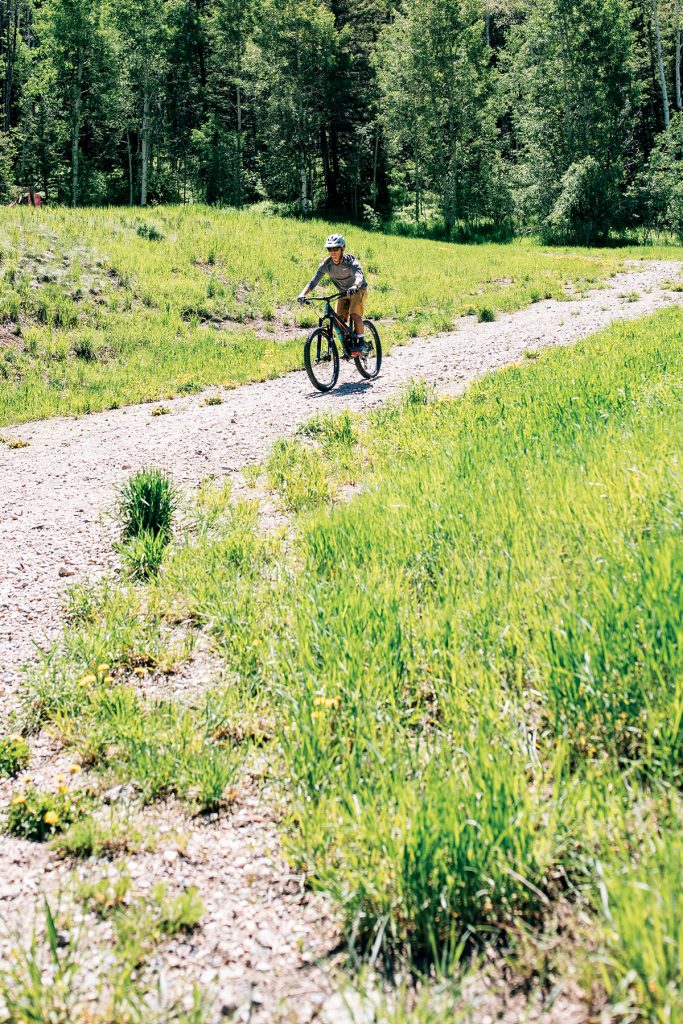 The Gant Aspen's Mountain Bike Like a Girl excursion gives cyclists the chance to explore the Roaring Fork Valley solo, with perks like a "re-nourishment skin kit" from Carbondale's Osmia Organics and a 20 percent discount and complimentary goodie from athletic apparel company Shredly. And Blazing Adventures is ready to whitewater raft down on one of three nearby rivers; go backcountry jeeping in the Elk Mountains; set up private sunset dinners and more. gantaspen.com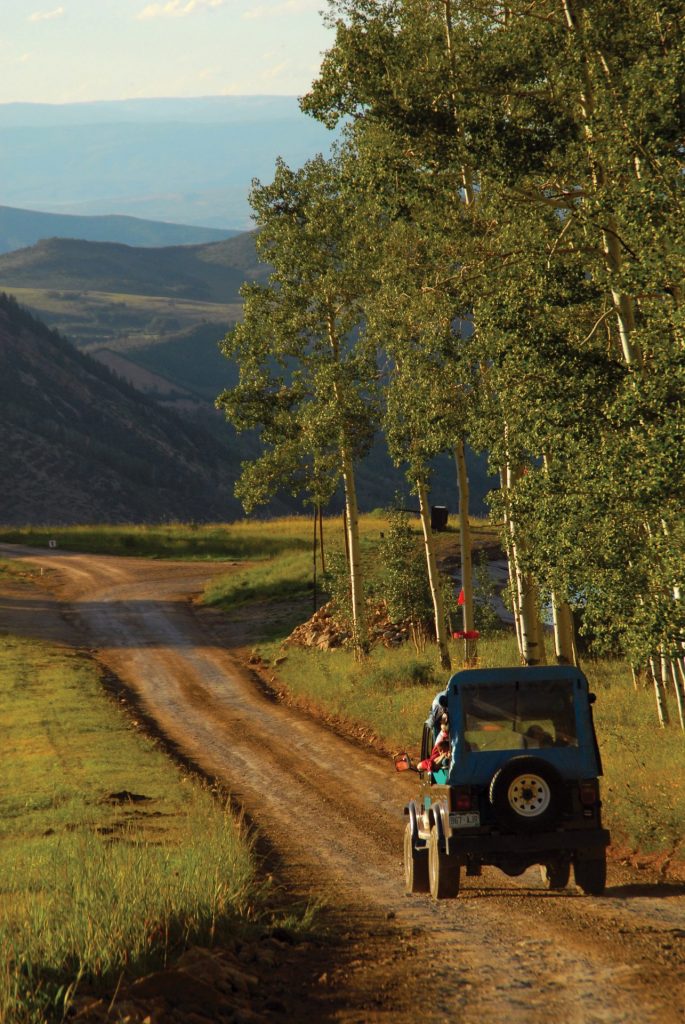 In Eagle County, the Grand Hyatt Vail has launched the Vail Pass Tour from Venture Sports, an outfitter located in the hotel's main lodge. Made with riders of all levels in mind, the easy-t0-moderate 25-mile bike tour comes fully equipped with a helmet, comfort cruiser or mountain bike, gourmet snack and bottled water. For a go-at-your-own-pace journey, choose from a fleet of standard and e-mountain bikes for off-roading adventures or leisurely outings to Avon and Edwards. hyatt.com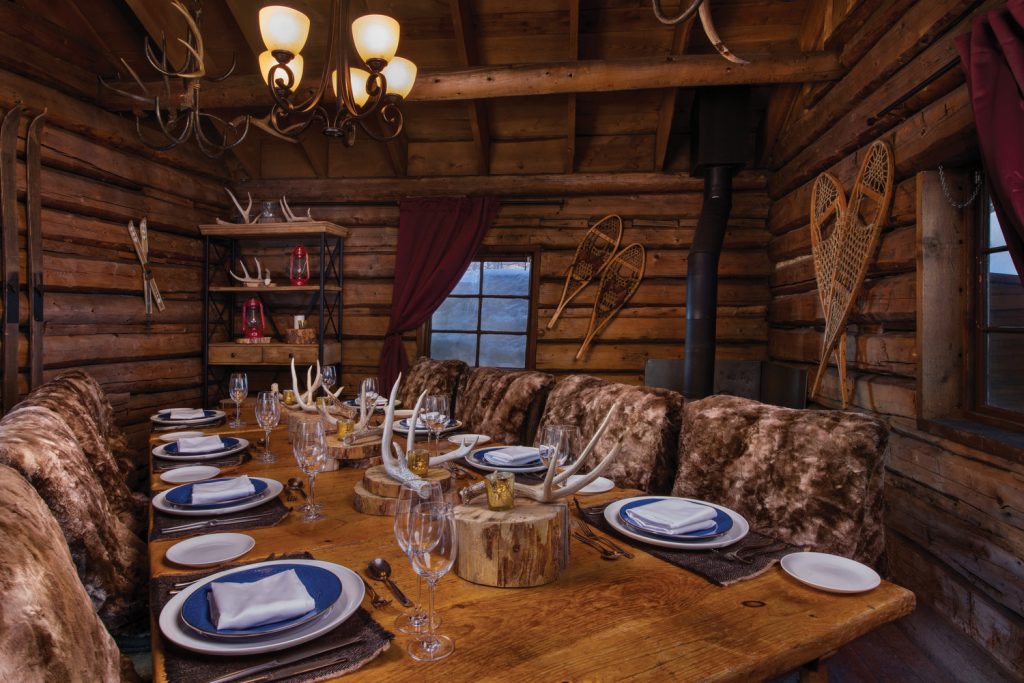 Originally the homestead of John Anderson—who settled in the area in the early 1900s—Anderson's Cabin, situated north of The Ritz-Carlton, Bachelor Gulch, has long been the site for close-knit dinners for up to 10 guests. Lined with antler chandeliers, wall-mounted vintage snowshoes, wooden skis and an outdoor firepit, today, the storied log cabin is the ideal spot for family gatherings. To get to the special location, take a short hike from the property or opt for the hotel shuttle. ritzcarlton.com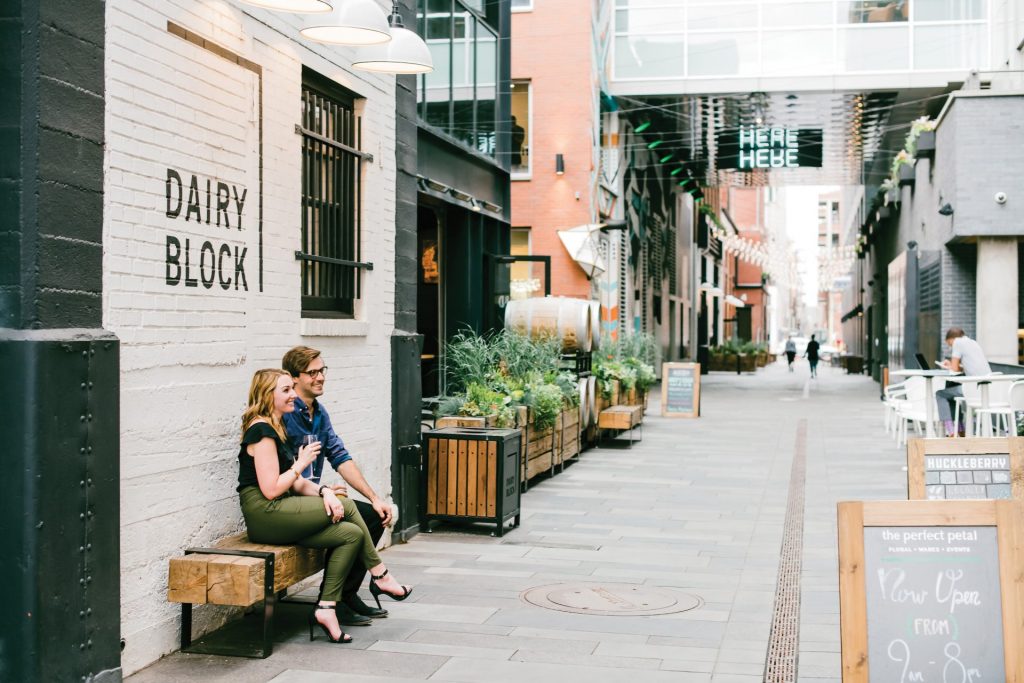 Or, drink to a STAYCATION unlike any other
At Denver's The Maven, oenophiles will want to book the Mavens of Wine package, an overnight stay accompanied by three bottles of wine (a white, a red and a rosé) curated by adjacent Dairy Block purveyor Blanchard Family Wines and an in-room video tasting led by winemaker James Blanchard. Extend the wine tutorial (for an additional $200) with a socially distanced private wine painting session with Denver-based wine artist Elysia Myers. themavenhotel.com