Moms deserve to be celebrated every day, but after the year we've had, moms need a double dose of Mother's Day love! To help you plan your day, we've created a go-to guide to show your mom that you appreciate all she does and spoil her a little extra this year. FYI it's Sunday, May 9th, in case you needed a hint!
WHAT TO EAT & DRINK
BIRD Bakery
Texas darling, BIRD Bakery brings a taste of nostalgic southern charm, with a modern twist to the Mile High City. And their Mother's Day offerings are sure to delight! Think tomato pie, pimento cheese popovers and lemon icebox cake.
BIRD Bakery
8000 E. Belleview Ave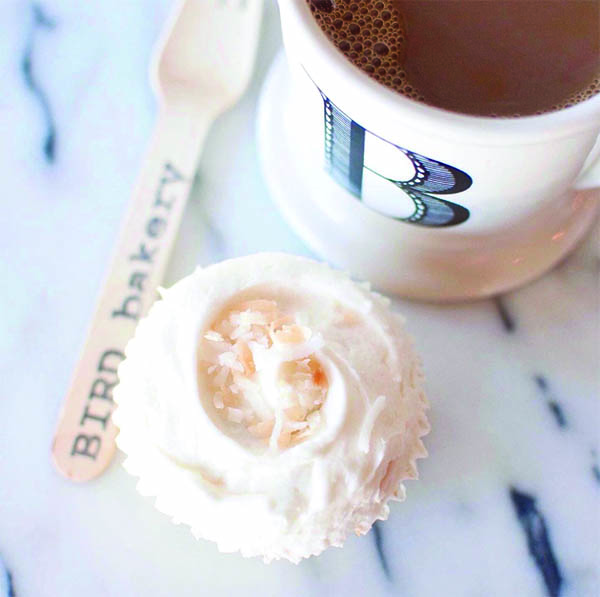 Jacques Florent Rosé, $33
What better way to toast mom than with a fabulous French Rosé! Francois Moutard has the ability to gracefully balance a respect for tradition and an appreciation for innovation. Centuries of experience producing wine in Burgundy, with his own beautifully tended vineyards, access to great fruit and a hands-off approach to winemaking that stems from the notion that the best wines are produced in the vineyard made Moutard-Diligent the perfect partners for their innovative new French series. The artwork (by Zach Fleming, a Brooklyn watercolor painter, a chef, and an avid wine lover) on the eco-friendly canister makes the presentation even more fitting of a celebration fit for mom!
Molly's Spirits
8557 E. Arapahoe Rd
WHAT TO GIVE
Valentina Nightgown & Eye Mask from Julia B, starting at $50
For the ultimate sleep accessories, pamper mom with a luxurious nightgown and eye mask made with the famously soft Liberty Tana Lawn fabric. The ruffled collar and a-line nightgown is adjustable and comfortable, while the eye mask comes with a drawstring bag. Or book mom an appointment with local linen expert Courtney Hosterman to create bespoke bedding, bath or table linens to cherish for years to come. juliab.com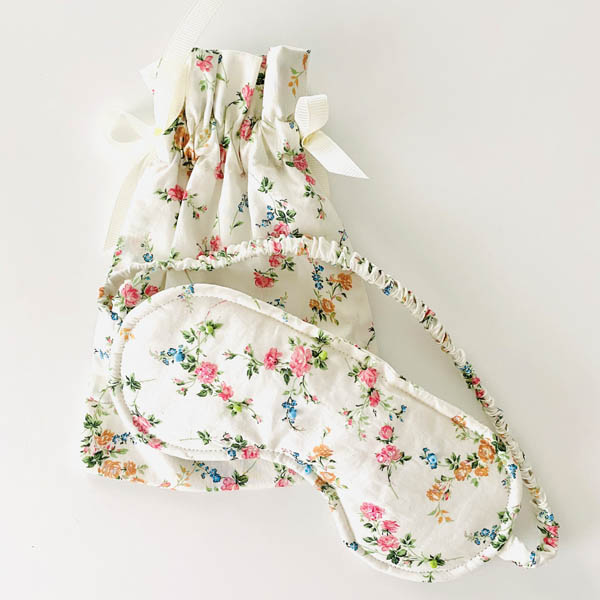 Always in Rose Bubble Bath, $56
Let mom relax in a tub of lush, fragrant bubbles with Lollia's Always in Rose Bubble Bath. Infused with notes of blushing rose, hibiscus and warm amber, this enchanting floral retreat comes in a sophisticated glass bottle enveloped in sumptuous blooms to elevate every bath.
Wish Gifts
5014 E. Hampden Ave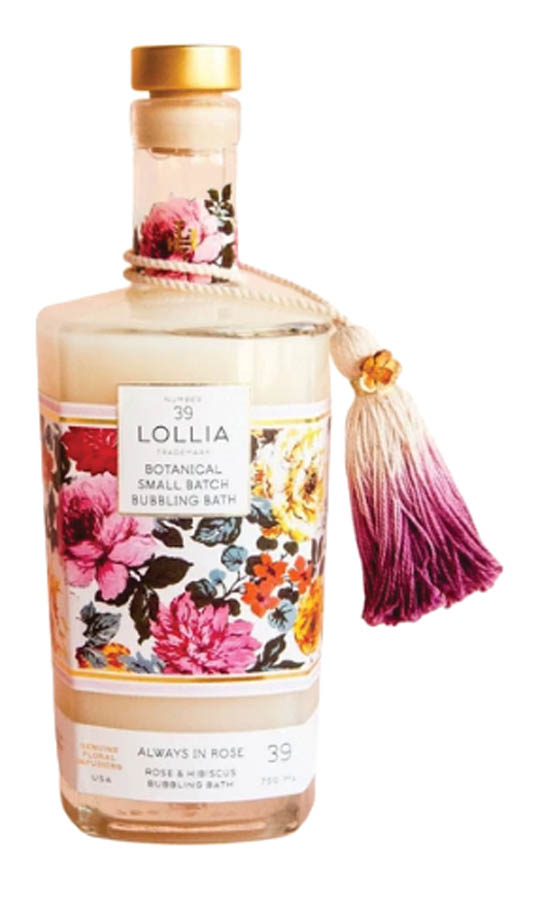 Mother's Day Garden, starting at $12
A Mother's Day garden is whatever you want it to be. There are no rules or strict traditions. Create a garden together with your mom or do it for her as a surprise and add to it every year. We're loving the selection of spring and summer plants at The Gardens Highlands Ranch – think lilacs, lilies, roses, rhododendrons, hydrangeas and hostas, morning glories and much more!
The Gardens Highlands Ranch
9542 S University Blvd
Julia Child Notecards, $16
Celebrate the legendary Julia Child's unique personality and sense of humor with four iconic quotes and stills from her famed TV show. It is the first title in a special collaboration with the Julia Child Foundation for Gastronomy and the Culinary Arts and the Smithsonian.
Princeton Architectural Press
WHAT TO DO
Mom to Be Massage from Copperfalls, $115
For expectant mothers, celebrate this special time with a prenatal floating massage and hand-relieving manicure. Taking time to pamper her now will serve you well when baby arrives!
Copperfalls
340 Perry St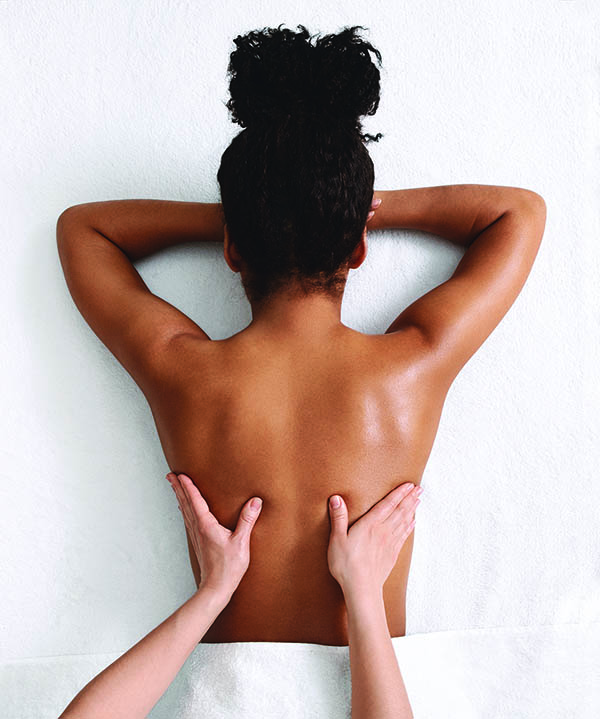 17th Annual Mile High International Pastel Exhibition, starting May 8th
The Pastel Society of Colorado is proud to present their 17th Mile High International Pastel Exhibition. This show is a wonderful representation of diverse methods, styles and visions. Enjoy the bold colors, subtle rendering and expressive mark-making employed in this collection of artwork. Let mom linger in front of these paintings and savor the landscapes, celebrations of light and color, quiet nocturnes, lovingly rendered portraits and intimate observations of familiar objects.
Curtis Center for the Arts
2349 East Orchard Rd