Imagine waking every morning to unobstructed views spanning Pikes Peak to Longs Peak. Spending afternoons wandering meadows among bluebirds and eagles. Marveling at sunsets on your veranda while the native elk and deer tuck in dinner. And then, watching Mother Nature turn on the stars.
This could be your everyday at The Keep. Large custom home lots are still available in this stunning gated community near quaint Sedalia. You can look forward to a trail system through unspoiled wilderness, uninterrupted mountain panoramas, plenty of elbow room and no traffic.
Write the next chapter in The Keep's storied history.
This territory has been home to Ute warriors, a French marquis, a cobbler fond of Scottish castles and a fearless socialite turned cattle rancher by the name of Tweet. The majority of The Keep – 745 acres – has been set aside as open space in perpetuity. Your family could join the next generation of stewards who cherish and protect this special corner of Douglas County.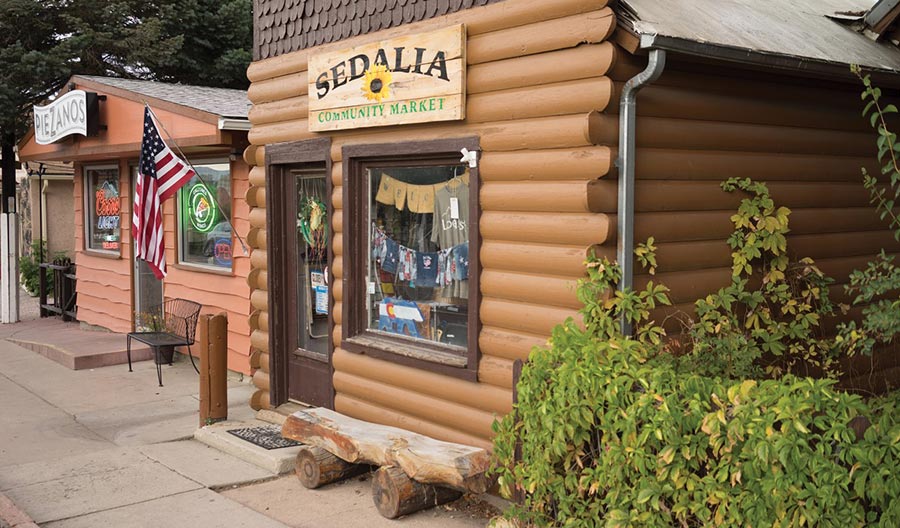 Minutes from city conveniences.
The Keep is a short drive to friendly small-town eateries and boutiques in Sedalia and Castle Rock. Championship shoppers will appreciate its close proximity to The Village in Castle Pines, Promenade at Castle Rock, Outlets at Castle Rock and Park Meadows. You'll find oodles of galleries, performances and exhibitions in Castle Rock and Lone Tree. And The Keep is just minutes from the Denver Tech Center, Greenwood Plaza, Meridian and Downtown Denver.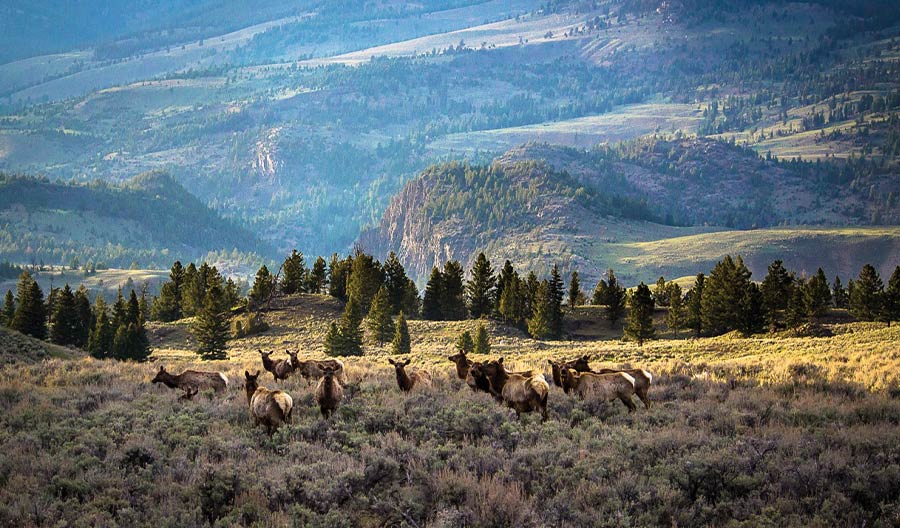 Fun out your front door and right around the corner.
Beyond The Keep, you can explore 40,000 acres of Douglas County open space, Pike National Forest, Philip S Miller Park and Gold Medal trout fishing on the South Platte River. In addition, there are more than 15 golf courses, numerous country clubs and fitness centers nearby.
Award-winning schools.
The Keep is served by some of Colorado's most highly regarded schools, including the Douglas County School District, Valor Christian High School and Arma Dei Academy.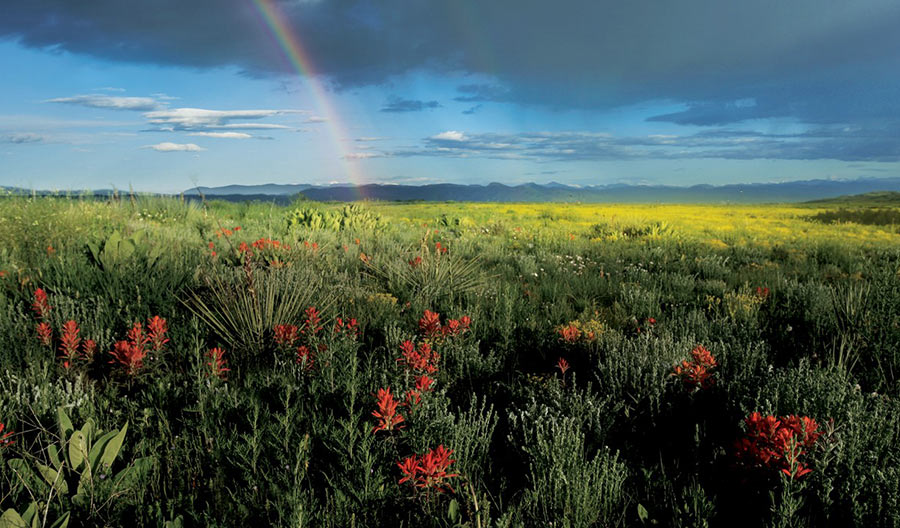 Come join the sanctuary.
The Keep is aptly named. It's the innermost stronghold of a castle, built to protect family and preserve legacy. Your family can help write the ongoing story of The Keep! Discover these large custom lots nestled in our gated community by touring today.
The Keep
Town-and-country custom lots in Douglas County
Paula Mansfield, 720.539.0610, pmansfield@koelbelco.com