By John Lehndorff
All photos courtesy of retailers
SWEATER WEATHER calls for hearty Oktoberfest ales, pumpkin beers and cream stouts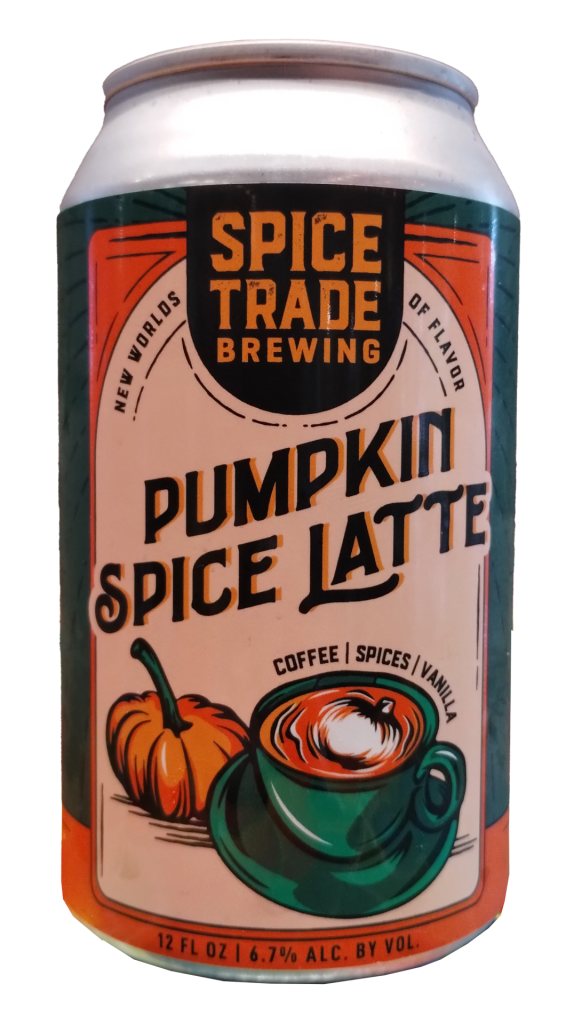 LEFT: Spice Trade Brewing Pumpkin Spice Latte
This Greenwood Village brewery known for its unusually flavored brews produces Pumpkin Spice Latte Ale every holiday
season using Novo Coffee, pumpkin, brown sugar, vanilla and spices.
RIGHT: Lone Tree Brewing Vanilla Caramel Amber
This traditional American amber ale balances the hops with crystal malt and Madagascar vanilla beans.
All it takes is a week of colder temperatures and a sunny afternoon of raking leaves and we start dreaming about the return of the fall flavors. Suddenly, our favorite ice-cold summer ales and fizzy hard seltzers lose their appeal. We start smacking our lips over spicy pumpkin beers, steins of malty Oktoberfest ale and snifters of heavy stout. These traditional autumn brewery releases have the heft we need for football games, getting through corn mazes and pairing with roast turkey. We don't have to look beyond our south metro neighborhood to find breweries offering a cornucopia of fall releases. Here are a few of our favorites available at tasting rooms and in cans, bottles and at retailers.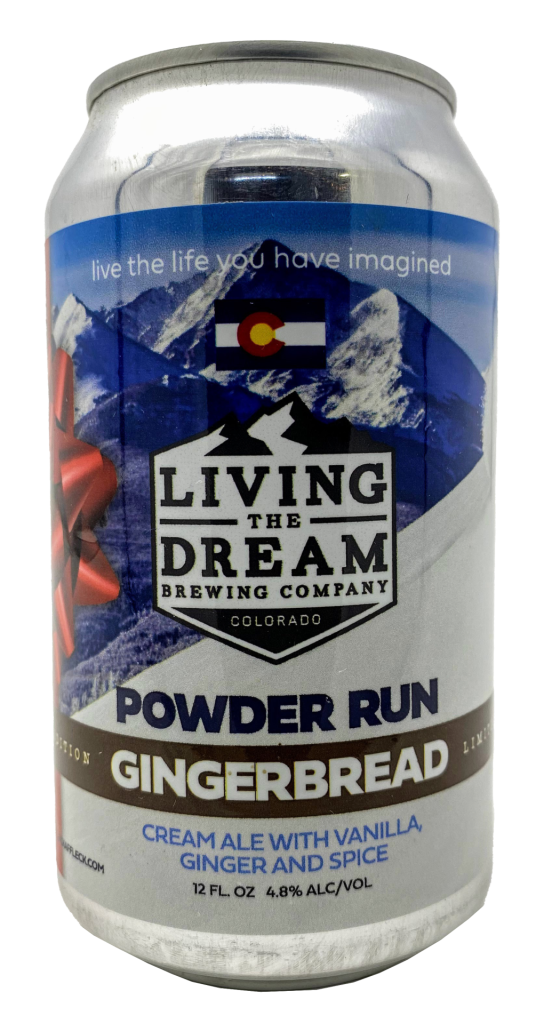 LEFT: Gingerbread Powder Run Ale
Vanilla, fresh ginger and other spices add warmth and zest to this autumnal American cream ale.
RIGHT: Holidaily Brewing Co. Patchy Waters Pumpkin Ale
Named after a beloved family sailboat, Patchy Waters lets you drift into the change of seasons with a smooth pumpkin ale brewed with organic pumpkin and a blend of fall spices.
Living The Dream Brewing Co.
Littleton
livingthedreambrewing.com
Spice Trade Brewing
Greenwood Village
spicetradebrewing.com
Holidaily Brewing Co.
Greenwood Village
holidailybrewing.com
Lone Tree Brewing Company
Lone Tree
lonetreebrewingco.com
Other Local Holiday Brews
Dry Dock Brewing Docktoberfest, drydockbrewing.com
New Belgium Voodoo Ranger Atomic Pumpkin Ale, newbelgium.co
Avery Brewing Rumpkin, averybrewing.com
Breckenridge Brewery Autumn Ale, breckbrew.com
___________________________________________________________________________________
Clean WIne
Did you know there are more than 60 FDA-approved additives for winemaking, and wine brands are not required to put ingredients on the label. Lifevine is one of the first wines to list both serving facts and ingredients on the bottle. The company believes in providing transparency. Aside from zero sugar, Lifevine ensures its wine is free of harmful toxins and pesticides, without compromising quality or flavor. Available at liquor stores throughout the metro,
check lifevinewines.com for specifics.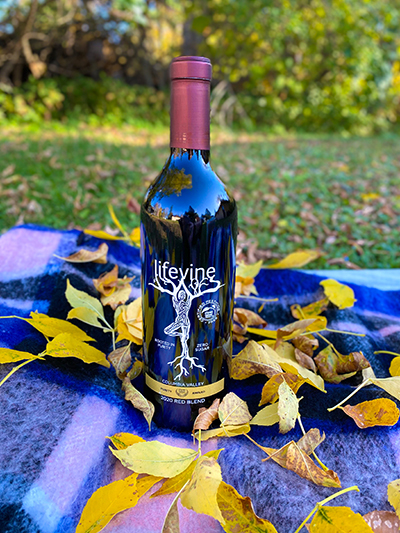 ___________________________________________________________________________________
Colorado tops the list of states for dining out
Monthly dining-related searches
74,795 /100,000 residents
*Information from pricelisto.com