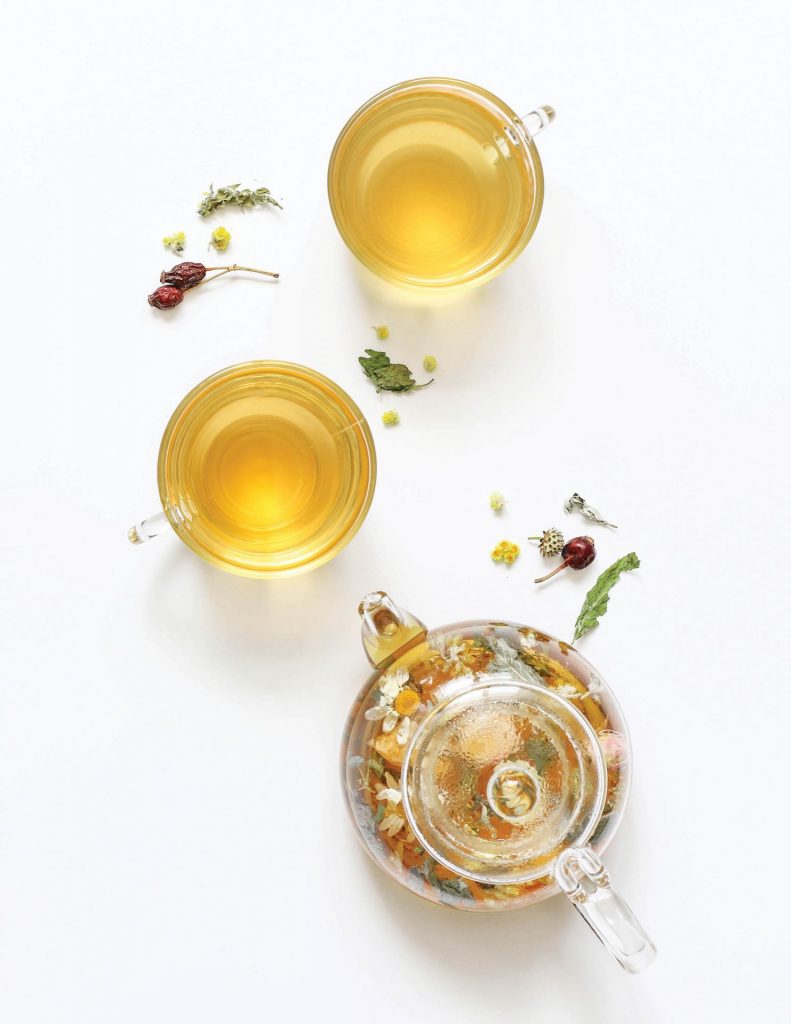 It's fair to say that 2020 has given us all some lemons, and during difficult moments in time, many of us gravitate towards enriching hobbies as a positive way to channel our energetic processes.
Growing an indoor herb garden or integrating aromatic plants into your home is scientifically proven to be good for your mental health and works as a rewarding way to invite some peace of mind back into your personal space.
"To have something that depends on you feels good, and to have success in growing and having that little bit of control can be helpful," says Ellen Kerchner, flower farmer and owner/operator of Ellen's Flowers. "If you get to eat it or drink it too, it just brings it full circle, and it's a tangible result you don't often get in our tech-heavy lives."
For a homeopathic approach: mint, chamomile and lavender are three great options that Kerchner says you can sweep your hand over as you pass by to release their fragrant oils. "Those three are also really hard to kill and to have that smell wafting through the room helps with stress reduction."
Or, opt for herbaceous blends that also transition usefully into the kitchen with basil, thyme, lemon balm, rosemary and specifically, cilantro, which Kerchner says actually grows better inside due to Colorado's climate.
So whether you're in need of a mood-boosting culinary mixture or some soul-soothing perfume, bringing a slice of greenery inside is a mindful and gratifying method of self-help.
"I think the biggest factor to appreciate about growing plants is that it's really grounding," says Kerchner. "Take maybe 10 minutes a week to pay attention to it, see how it's doing, get your hands in the dirt and bring a little bit of nature, contemplation and quiet inside to take you away from the day to day."