Science tells us that heat radiates up and out; whether it's a fever, best assessed by a palm to the forehead, the extended sunlight of a glorious summer day or your car's heater, warming up on a wintry Colorado morning. So staying true to nature's brilliance, the Yampah Spa Vapor Caves, a small group of natural underground hot mineral steam baths in Glenwood Springs, brings the heat and offers a long-standing tradition of what visitors refer to as "healing and rejuvenation."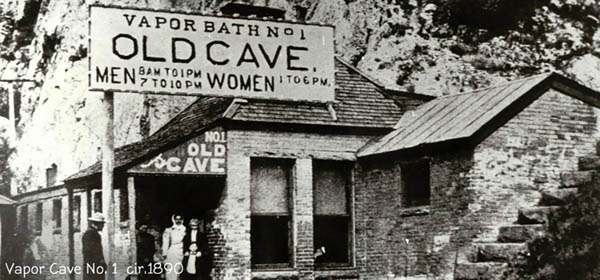 The hot springs sources are untreated waters containing 34 minerals and trace elements, (especially high in sulfate, nitrate, zinc and potassium) from a nearby hillside behind the spa. These therapeutic waters flow through narrow, shallow channels down into the caves which then push through the stone floors at a steamy 125 degrees Fahrenheit. This magical transition therein creates natural geothermal baths within three consecutive underground rock chambers where guests can experience a heated environment to unplug and unwind. Inside, large slabs of marble serve as benches in the rocky hideaways, allowing for a conveniently crafted space in which to inhale the warm vapor and exhale life's stressors. The balmy caves average 110-112 degrees Fahrenheit, allowing guests to visit repeatedly for approximately 10-12 minutes with short breaks recommended in the nearby cooling room, cool water baths/tubs or upstairs in the spacious solarium.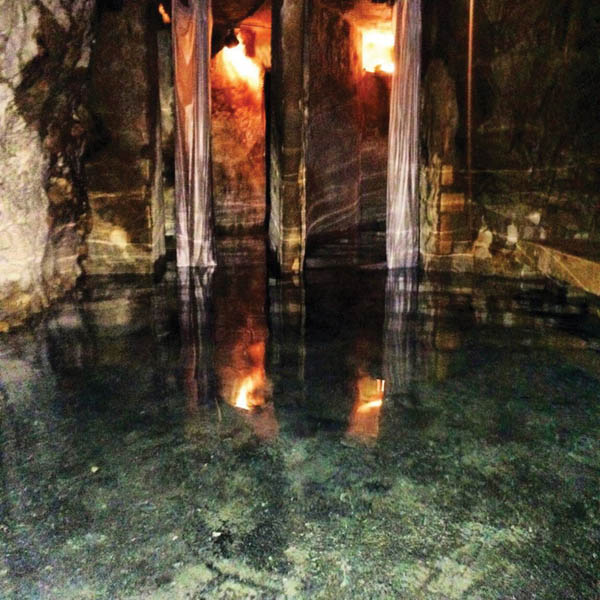 To begin your serenity seeking visit with the utmost of ease, patrons can choose to forgo highway traffic by traveling via Amtrak to Glenwood Springs, with a picturesque round-trip train ride through the Rocky Mountain Valley. Witness the majesty of Colorado's landscape with customizable transportation packages that includes a complimentary shuttle to and from your centrally-located hotel or to select accommodations. This exciting and seamless route from Denver's Union Station on the way to your scenic and historic Glenwood Springs getaway is fun for the whole family.
Whether you're in the mood for the calming Yampah Spa Vapor Caves, on the hunt for a mild or wild adventure, looking for skiing, hiking, biking, fishing or just some good ol' mountain exploring. Taking the train to this choice Colorado destination, right off the Colorado River, promises a multitude of precious memories and guaranteed relaxation.
The Historic Vapor Caves are open daily (except Thanksgiving and Christmas) from 9 a.m. to 9 p.m. Reservations are not required, but highly recommended. 970.945.0667; yampahspa.com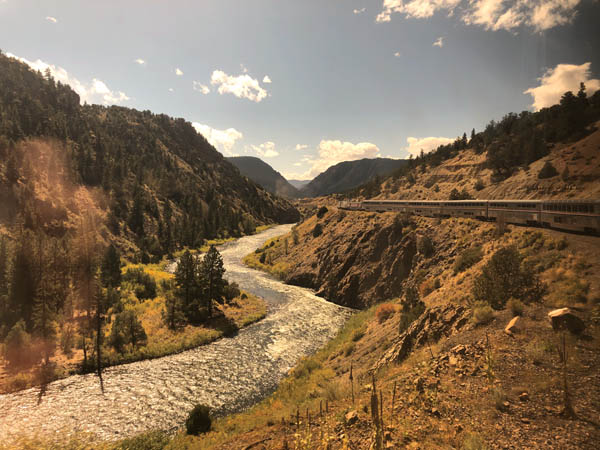 Ticket to Ride
Enjoy a scenic train ride to Glenwood Springs. Plan your trip at: