By Kastle Waserman

The people-driven designs of KIM LAYNE INTERIORS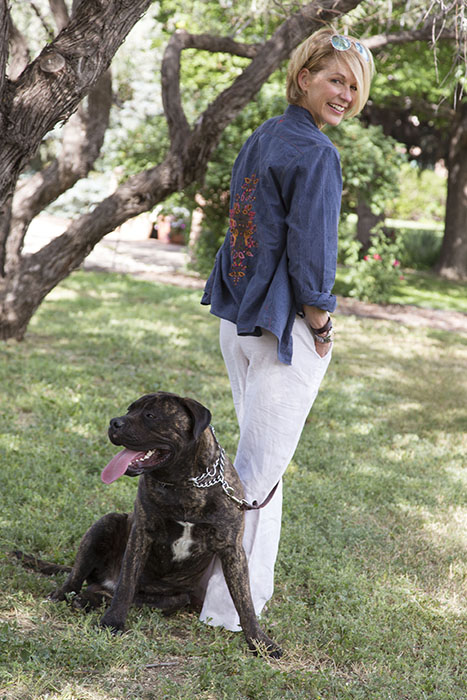 Photo by Emily Minton Redfield | Kim Layne with her pup Bonzai

Walking into a beautifully designed home can make jaws drop, but what makes it unique? For interior designer Kim Layne of Kim Layne Interiors, it's taking what her clients desire and creating something better than they could have imagined.
She says the process starts with getting to know the client thoroughly, and much of that comes from understanding them on a deeper level. "Many times, it's not just that they want it to look a certain way; it's for a reason," she says. "It might be functional or something in their history. We really get to that extra level of what someone's trying to communicate because it's often not the first thing they say."
For Layne, it's important to take the time to get to know the client because they're making decisions that are quite literally going to be carved in stone.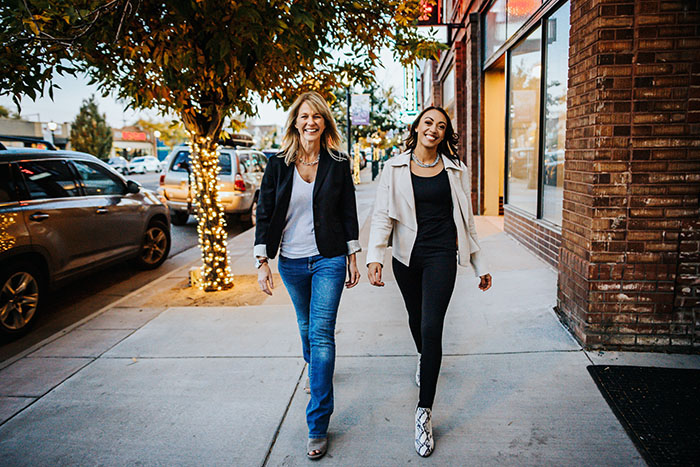 Kim Layne Interiors manages customs builds and the exterior and interior design of homes, many on a large, luxury-level scale. Layne knows it's up to her to provide the quality they expect.
Not only did Layne study interior design, but she also has a business degree and says knowing both serves her well. Her firm puts a lot of emphasis on managing its projects well. "We want our clients to know we're going to be great stewards of this major investment they're making," she says.
Sourcing and vendor partnerships are also an essential part of the job. Originally from Southern California, Layne came to Denver in 1999 but often turns back to Los Angeles to look for unique pieces because she enjoys the diversity the city has to offer.
She says her firm doesn't follow a particular style. Usually, the client dictates the style, whether they want farmhouse, contemporary or modern mountain. "I don't believe in following a particular style one hundred percent," she says. For her, it's more about a mix and incorporating something unexpected. "It adds that little zip of excitement."
Many of the spaces Kim Layne Interiors design exude modern sophistication and elegance with rich color and fabrics. "We are velvet lovers!" she laughs. She also guides her clients to something lasting rather than trendy that they'll throw away in a few years. "We support companies that make enduring pieces that people will love for a long time," Layne says.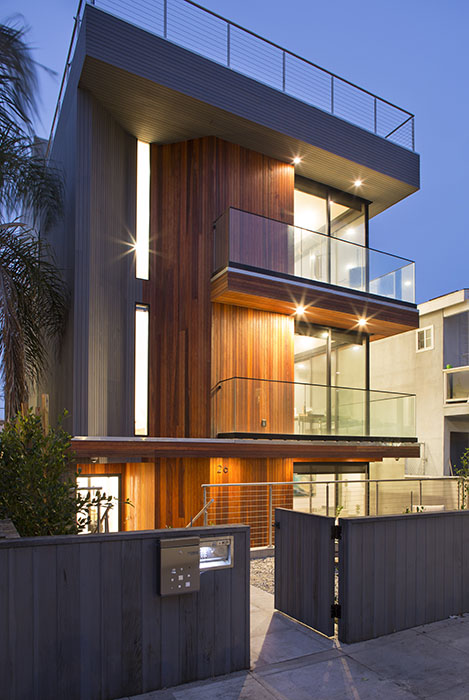 Photos by Emily Minton Redfield
That element of quality is what makes Layne's design services stand out, not only in the selections she makes for the home but the team she brings to do it. "With my business background, I've always been very tuned into the value of people and partnerships. It's important to have a solid team that will perform for our clients and execute a project on a high level."
Layne also prides herself on connecting with people to provide opportunities. She says she's seen how a well-run business can enrich people's lives by allowing them to grow and develop their skills. "My business is about what happens when we have success," she says.
The connection between design and people makes Layne passionate about what she does. "Getting to know my clients and hearing about their experiences, I feel, makes me a better person and broadens my knowledge of the people in this world. I love design, but ultimately the design is about the people.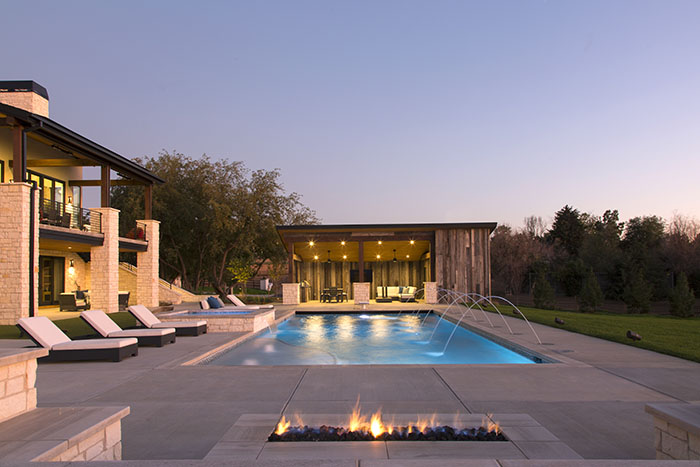 Photo by Emily Minton Redfield
Kim Layne Interiors
303.246.6680
kimlayneinteriors.com