By Tom Murphy
LOCAL BANDS WE LOVE and why they love playing in Colorado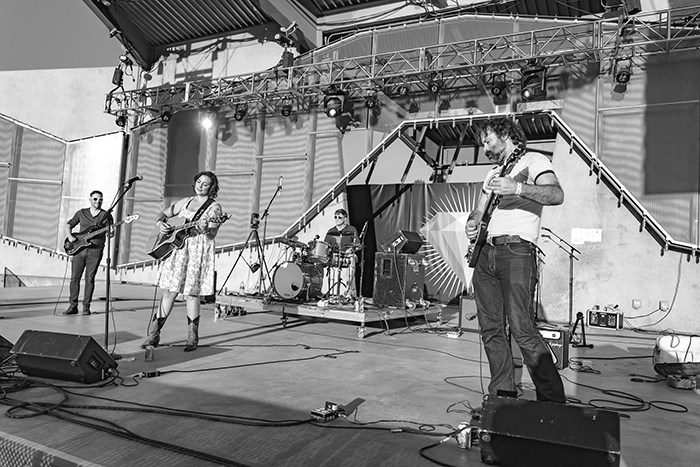 Denver has long been home to a rich and storied musical community going back decades hosted at venues large and small with artists on an international stage and underground. Below is a small slice of active artists—beyond prominent national stars like Nathaniel Rateliff and the Night Sweats and DeVotchKa—to go and see in the coming months.
Chella & The Charm
Chella & The Charm is an Americana band with a touch of cosmic country and outlaw folk that spawned from the solo work of singer and
guitarist Michelle Caponigro, aka Chella. A jam band kid from Wisconsin, Chella moved to
Denver in 1999 and played in Purple Buddha, whose fans included John Hickenlooper. But in 2009, she branched out on her own—establishing the band by 2012—and her thoughtful, even philosophical and witty songs provide a poetic, warm commentary on modern life.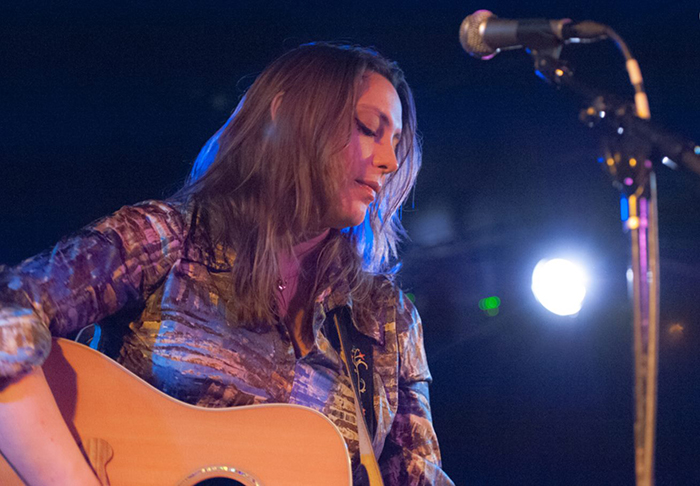 Photo by Michelle Caponigro, Chella and The Charm
Denver's unique and enduring appeal for Chella is how it feels Midwestern. "Everybody takes care of each other; people are generally nice,
especially in this music scene," she says. "There's a real camaraderie, especially among us old heads. Denver has gone through so many changes since I've been here. It's like that person you've been friends with since you were a kid, and their odd proclivities have become normalized to you. It's not as insular as it sounds because, in Denver, there are always new bands cropping up and new people to meet."
Chella & The Charm regularly plays around town, but its next gig is on May 31, 2023, at Hi-Dive. To keep up with the band's happenings, visit its IG account instagram.com/chellanegro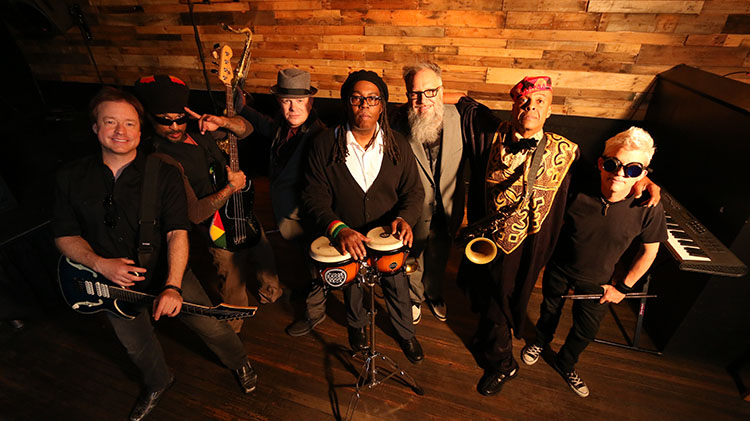 Photo Courtesy of judge roughneck, Judge Roughneck

Judge Roughneck
Judge Roughneck is probably the premiere two-tone ska band in Denver today. Forming in 1995 and fronted since then by singer Byron Shaw, the group has shared the stages with most of the big names of reggae for the past 28 years and is a staple of the epic festival Reggae on the Rocks held, of course, at Red Rocks. In 2023, the event takes place on August 19. Trombonist and co-producer David Dinsmore joined the group in 1996.
Judge Roughneck only plays two or three times a year but remains creatively vital with plans for a new record in the next two years. Beyond Judge Roughneck, Dinsmore is active in the
local experimental music scene, but the long-running band has given him a broad
perspective on the local music scene
across decades.
"It's a great place to play music," Dinsmore says of Denver. "People are happy; they want to go out and have fun. Judge Roughneck can play for all kinds of crowds. We can play summer shows where kids are running around and having a good time, then we can play in a club and have a good time, and people dance.
"The mountains are right at your feet; it's not too crowded. People are backpack-y, but they're nice. If you came here on vacation, you'd think, 'this is the coolest place I've ever been,' and you'd be right."
For more information on Judge Roughneck, visit judgeroughneck.com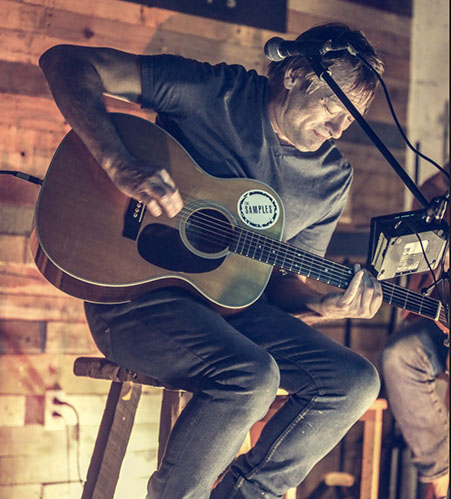 Sean Kelly, Photo By Patrick Glennon

The Samples
Lead singer Sean Kelly moved to Boulder from Vermont in 1987 to start a band at the urging of his friend Charles Hambleton. In short order, they assembled the original lineup and within a year of steady gigging and sustaining themselves on food samples at area grocery stores—thus the band name—The Samples were playing Red Rocks. The group synthesized popular sounds of the time, including reggae and Americana jam band–style rock, into a distinctive sound. Its 1989 self-titled debut revealed a band with playing chops and poignant lyrics, and its deeply melodic sound caught the attention of local audiences and, by 1995, a national audience. In 2012, a song from that self-titled debut, "Could It Be Another Change," appeared on the soundtrack to the film "The Perks of Being a Wallflower," introducing the band to a new generation of fans. These days the band and Kelly (solo) perform regularly around the state and select gigs out of town.
Kelly points to the Colorado sun compared to the winter drear of Vermont and the dry mountain air as reasons that have kept him in the state. But his resonance with these environs hits a little more personally.
"When I was a little kid, my mom had all these John Denver 8-tracks," Kelly says. "I looked at all these album covers, and it's somehow a full circle to end up here and to be playing music because I got so into that back then. In Vermont, I'd go off into my head wherever this land of Colorado was. There's always something new going on here. What a great, bizarre, accidental thing to end up here with a friend who said let's go there and start a band."
Find out more about The Samples and upcoming shows from the band and Sean Kelly solo at thesamples.com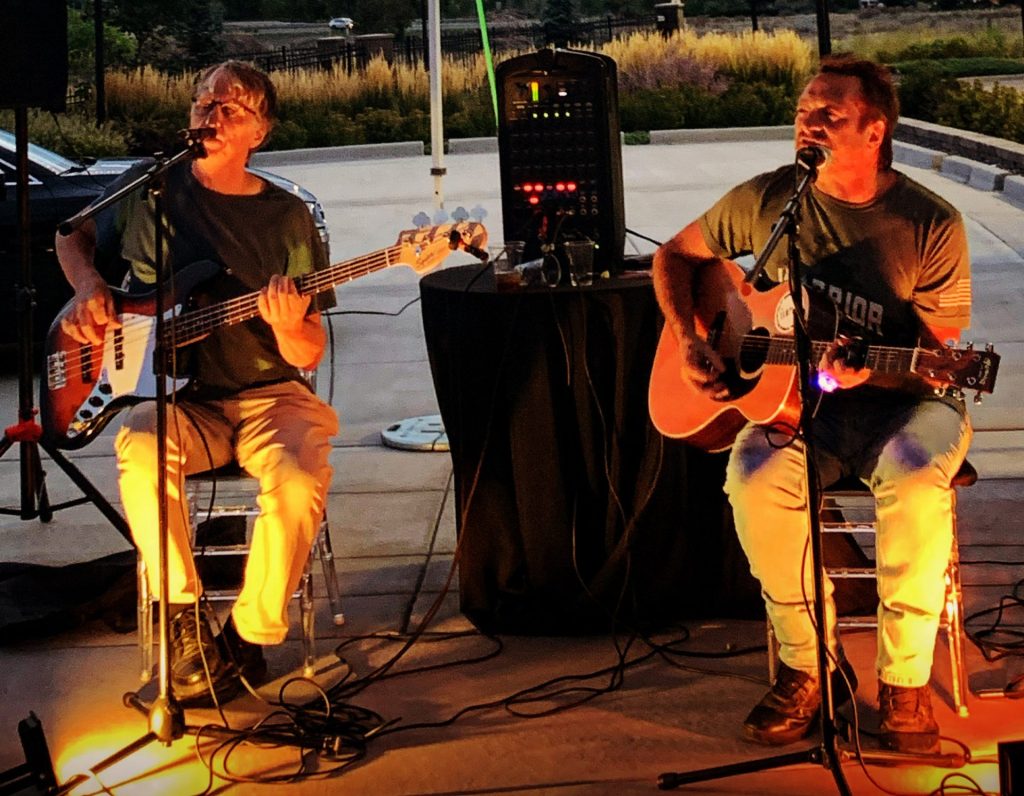 Andy Sheldon and Sean Kelly of The Samples / Photo By Chris Phillips

Sean Kelly at Wheels of Dreams
Catch the sultry sounds of Sean Kelly on August 5, at Wheels of Dreams, our 3rd annual fundraiser presented by AvidLifestyle and Colorado AvidGolfer magazines.
Kelly will provide the musical entertainment for the event that benefits Bags of Fun, a local charity that assists children fighting long-term and life-threatening illnesses. The gala runs from 6–9:30 p.m., tickets are available now and are expected to sell out.
Visit bit.ly/3pwiuxt to order your tickets today.

There are hundreds of great bands in Denver. Here are a handful of others across multiple genres to check out this summer.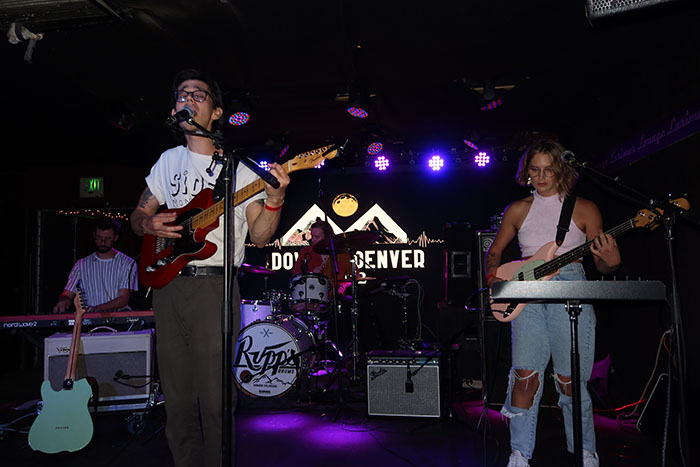 Photo By of Tom Murphy, Corsicana
Corsicana
Shoegaze/dream pop.
Next show: June 8, 2023,
at The Skylark Lounge.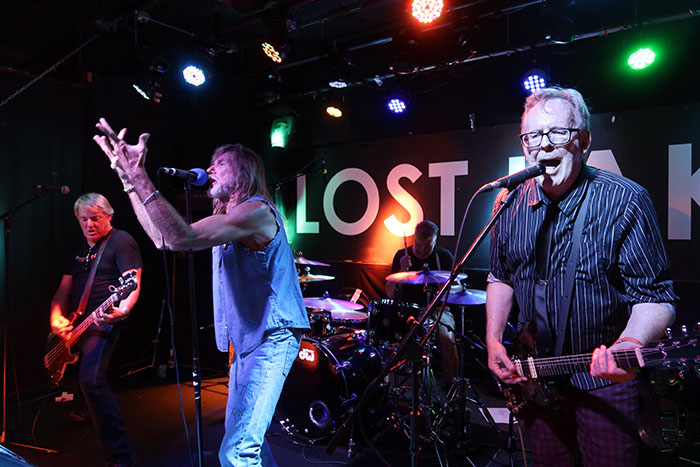 Photo by Tom Murphy, CycloSonic
Cyclo Sonic
Garage punk with former members of local legendary punk groups like The Fluid, Frantix and Rok Tots.
Next show: May 27, 2023,
at The Yard 1010 W. 1st Ave.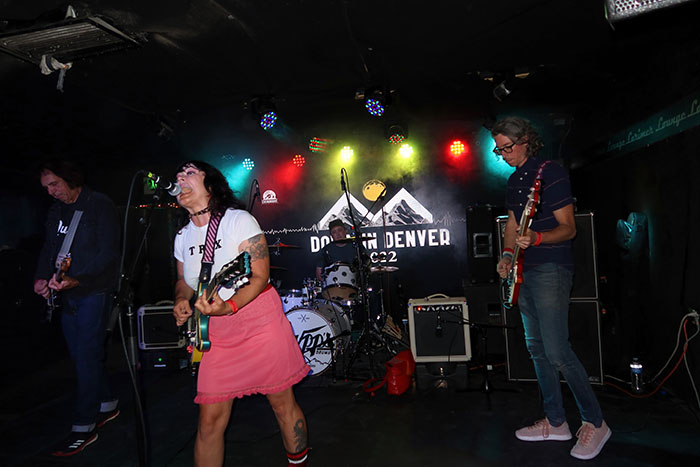 Photo by Tom Murphy, Dressy Bessy
Dressy Bessy
Local indie pop legends since the late 90s. Next show: June 17, 2023,
at The Black Buzzard.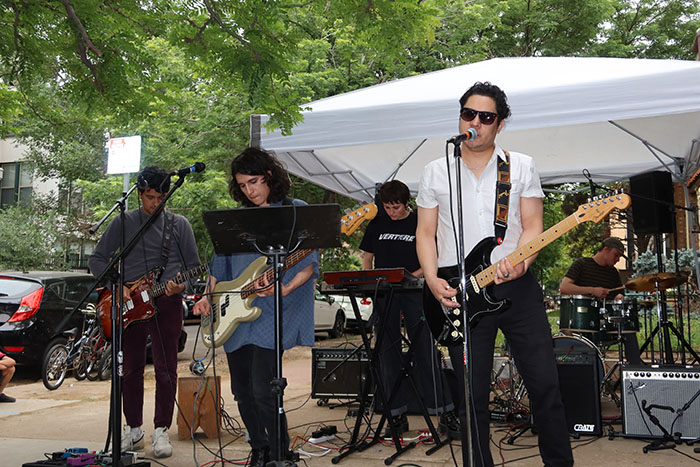 Photo by Tom Murphy, Julian St. Nightmare
Julian St. Nightmare
Surf rock influenced post-punk/goth.
Next show: May 23, 2023, at Hi-Dive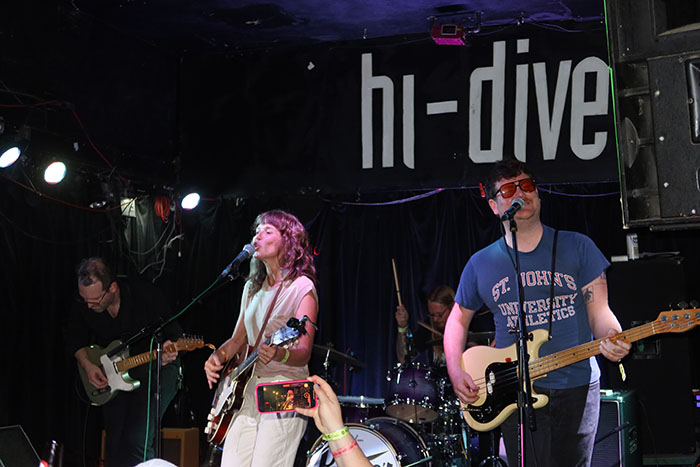 Photo by Tom Murphy, Porlolo
Porlolo
Existential indie rock.
Next show: May 28, 2023, at Hi-Dive.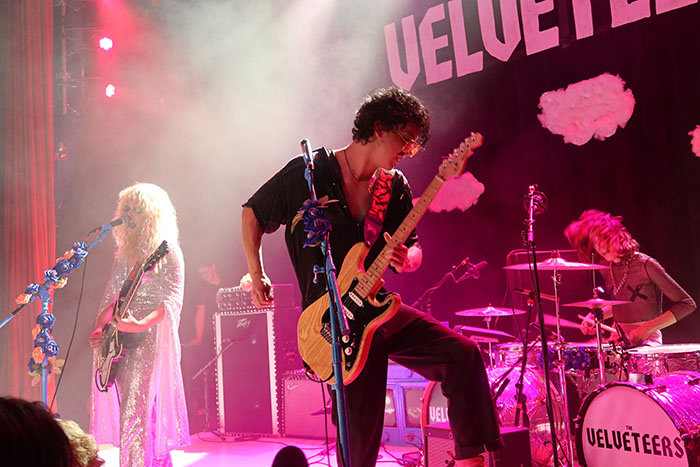 Photo By of Tom Murphy, The Velveteers
The Velveteers
Bluesy hard rock.
Next show: June 17, 2023,
at The Bluebird Theater.
Tom Murphy is a writer and musician whose work has appeared in Birdy Magazine, Westword, Onion AV Club, Bandcamp, Cairn and Tidal HIFI. He is also the main writer, interviewer and editor for Queen City Sounds and Art.