In some respects, 2020 has been the year to discover just how many products and services, in a wholly unwanted pandemic pinch, can come to us rather than vice versa. For wardrobe and beauty-bag additions, though, the delivered-to-your-door shift is old news: What is considered the first major subscription fashion service launched in 2009, with an army of iterations debuting since. And that's not bad—because whether or not we're continuing to hunker down, with the right deliverable option, it's hard to beat the convenience and comfort factor. Here, five services to try on for size.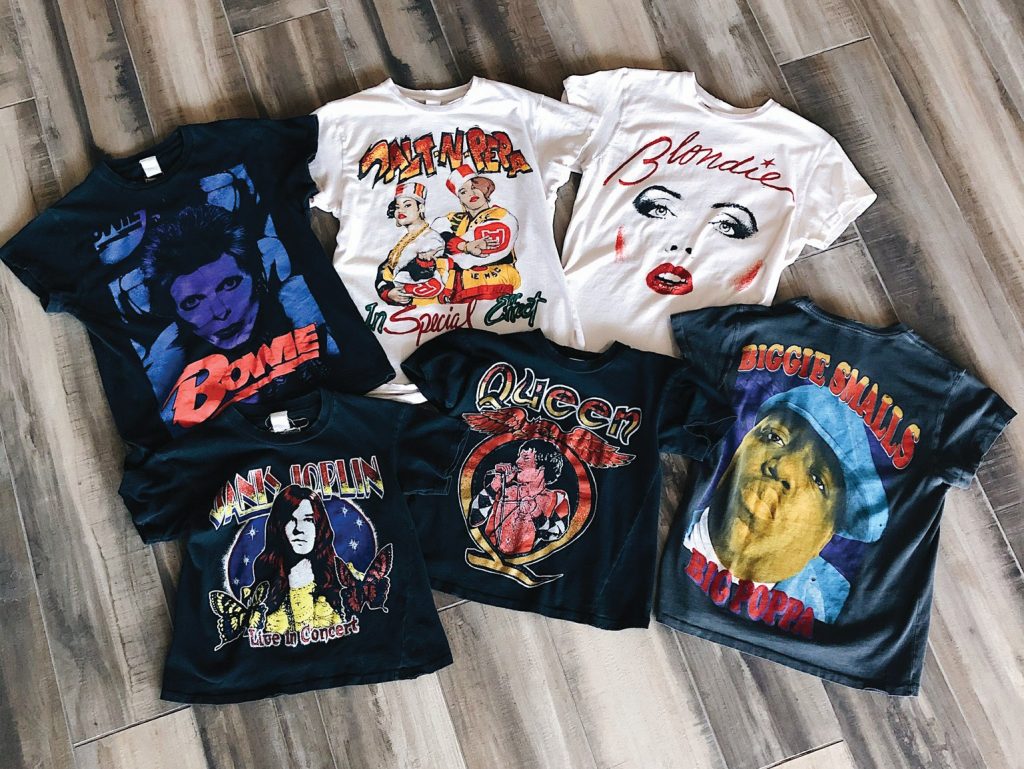 Shop Box By A Line
If you haven't tried A Line Boutique's shipped service, now is the time. Once a style profile is completed, you're matched with a personal stylist (who could be someone you've already worked with, if you include a stylist name in your profile) to curate a customized box. Stylists treat the process like in-store appointments, where they rely on their personal knowledge of how items fit to ensure the most accurate sizing possible. Schedule a FaceTime call to talk things over face-to-face, and watch for expanded services: A wish-list feature may be in the works with their new e-commerce site, for example. Also: schedule boxes whenever you want them.
Styling fee? Yes, $25—waived for style club members if no items are kept.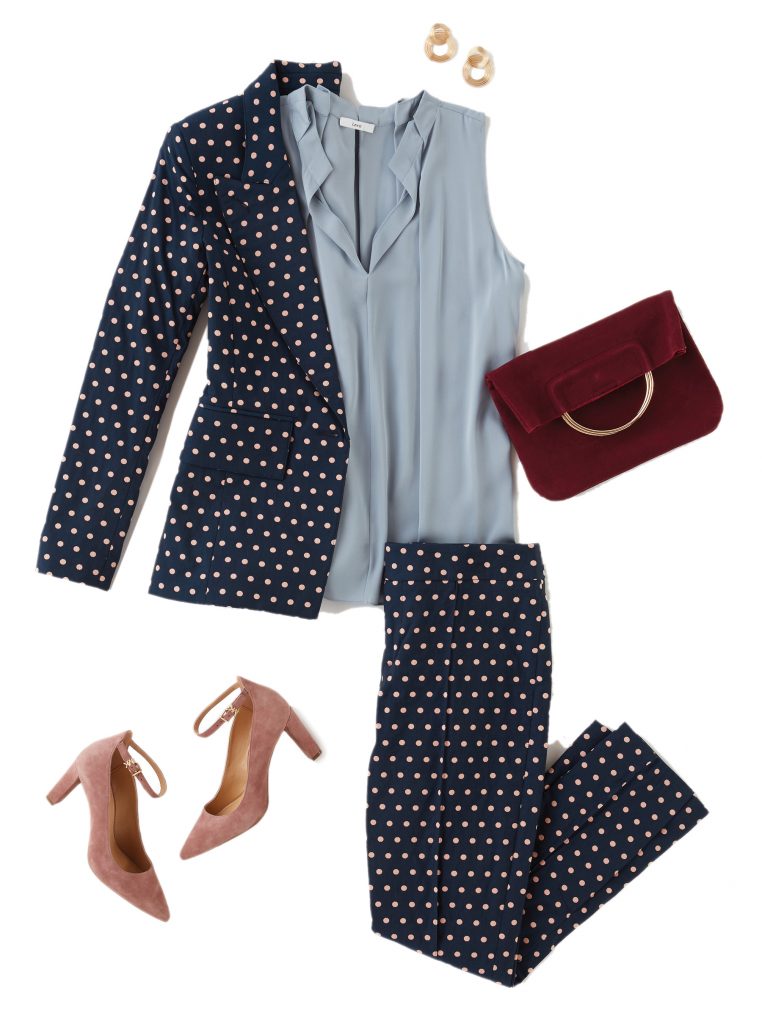 Nordstrom Trunk Club
For men and women, Nordstrom's variation has clout for serving shoppers long-term, but could also just be a temporary way to steer clear of a potentially crowded department store: Trunk Club is also on-demand—schedule boxes monthly, seasonally, etc. After taking a quiz, your stylist (potentially with help from the rest of the styling team) scours Nordstrom's inventory for the right pieces. Once delivered, pick what to buy within five days.
Styling fee? Yes, $25—waived for Nordstrom cardmembers—which goes towards purchased items.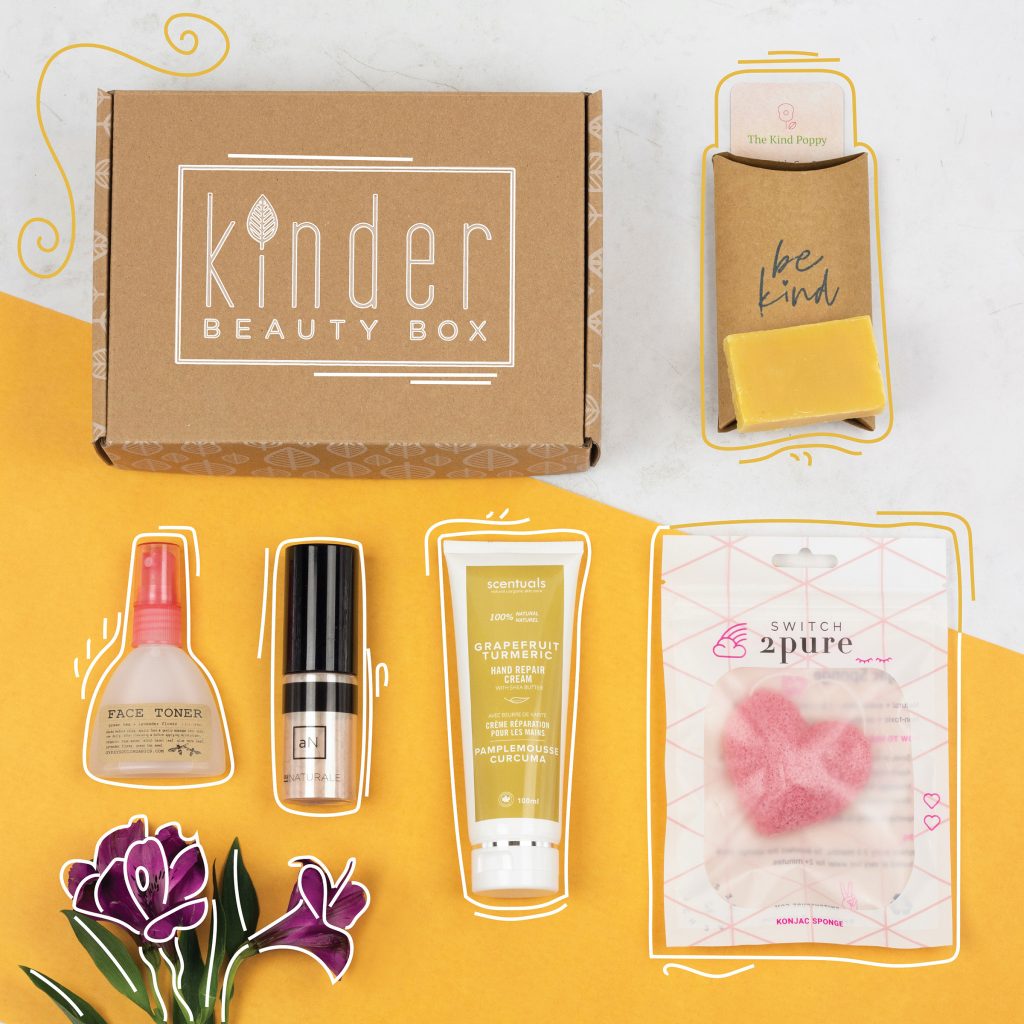 Kinder Beauty Box
Based in Denver and founded by Evanna Lynch and Daniella Monet—both of whom have appeared onscreen in major works—the Kinder Beauty Box is a treasure trove of vegan and cruelty-free beauty-routine goods. Each box, shipped monthly, includes up to $165 worth of products from brands like Andalou Naturals and Inika Organic, with at least two full-sized items. Plus, a portion of profits are donated to animal rights and environmental causes.
Styling fee? Not here. Boxes are $25 a month, with specials for prepaying.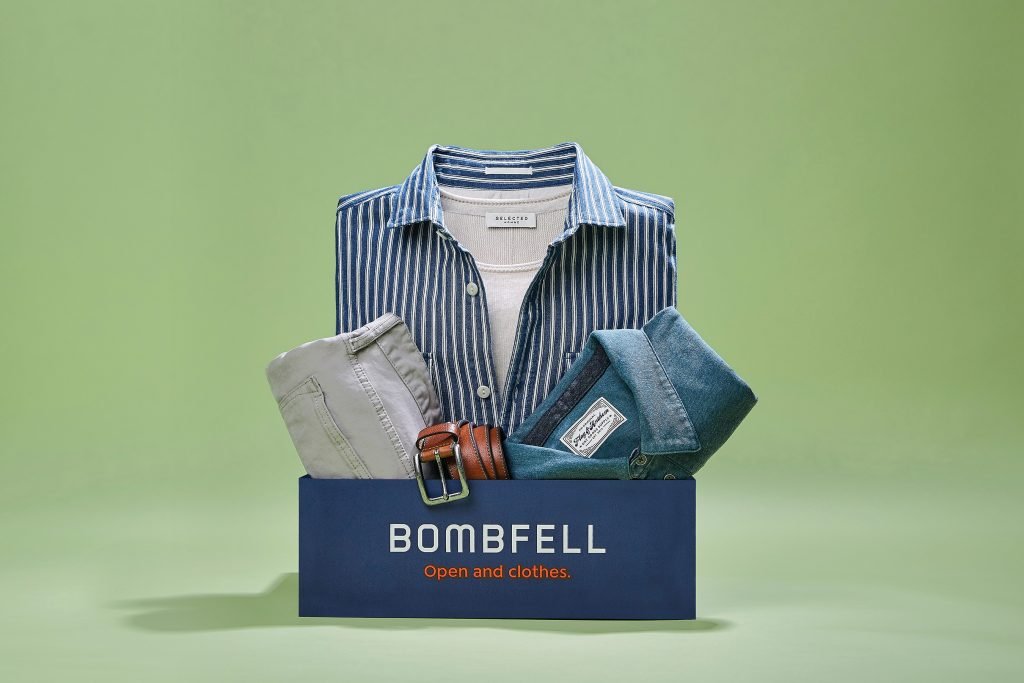 Bombfell
Bombfell is an on-demand box just for the guys, though the "default option" is to get a box every month. Focusing on casualwear—defined as looks in between what you'd wear lounging on the couch and a proper suit—you'll see brands like Tommy Bahama, Original Penguin and Halsey.
Styling fee? Yes, $20, which goes towards items you purchase—additional discounts apply based on the number of pieces you hang on to.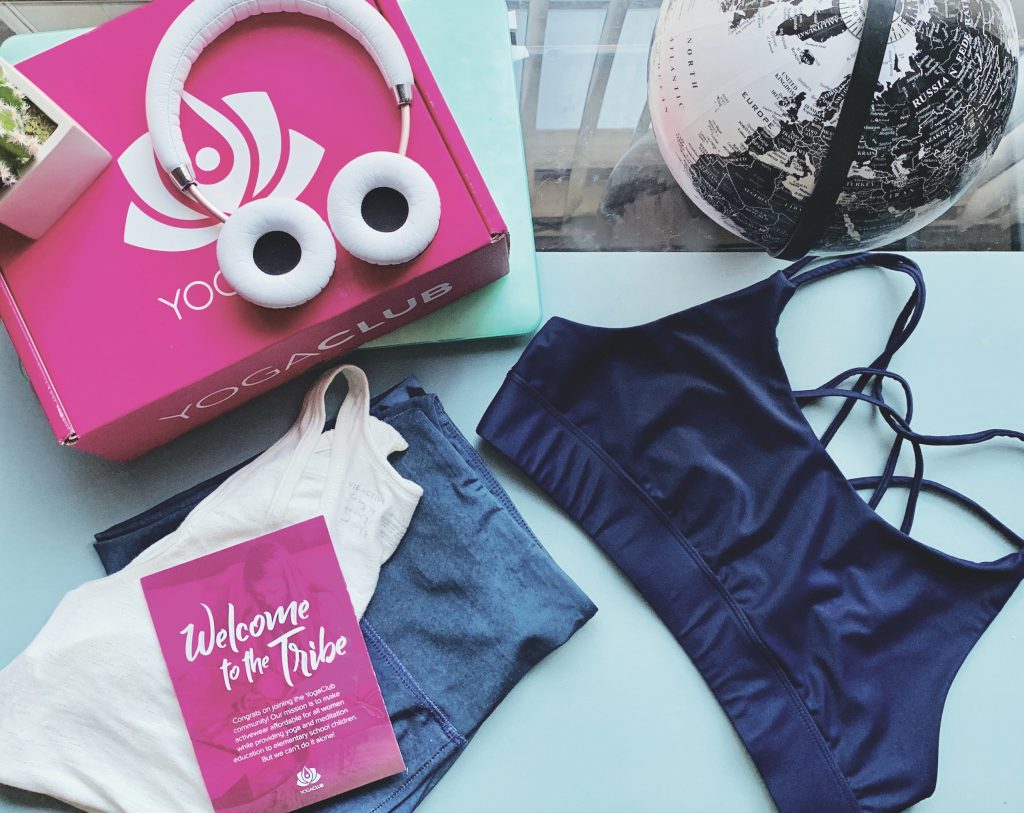 YogaClub
This is the place to find replacements for worn-out workout uniforms: Rumor has it YogaClub is one of Colorado's favorite subscription services. The activewear company stocks fitness and athleisure labels like Beyond Yoga, Free People and Columbia at around 50 percent off retail price. Stylists send a three-piece outfit per box—the monthly frequency can be changed.
Styling fee? Nope. Each box is typically $79; exchanges are available. *AvidLifestyle readers get a special offer of $59 in perpetuity. Use the code avidlifestyle59 or click on the YogaClub link above.