Who says that you can't look stylish when you're jet-setting? Regardless if you're planning a weekend girls' trip, a European adventure or a beach getaway, it's all about finding versatile pieces that do double duty.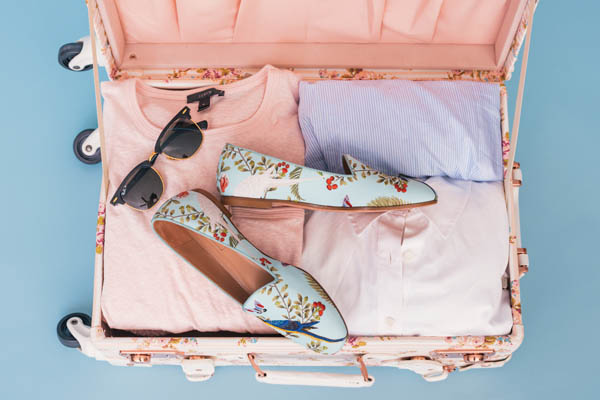 Weekend Getaway Glam
Whether you're driving to the mountains or jumping on a plane, you'll want to keep the packing minimal. Think of functional and fun pieces that can be mixed and matched. "Invest in clothes that can take you from day to night with a few simple revisions," says Casey Kochenberger, co-owner of Denver's Blush. "We love to pack cashmere cardigans that can be paired with jeans and a favorite tee with sneakers for daytime outings, and then reinvent the look with long-pleated skirts or dresses with heels or slingbacks for a night out. Top it off with some Chan Luu jewels, golden bronzer and a pink lip and you're good to go. The goal is to create a weekend capsule that has everything you need without a lot of fuss."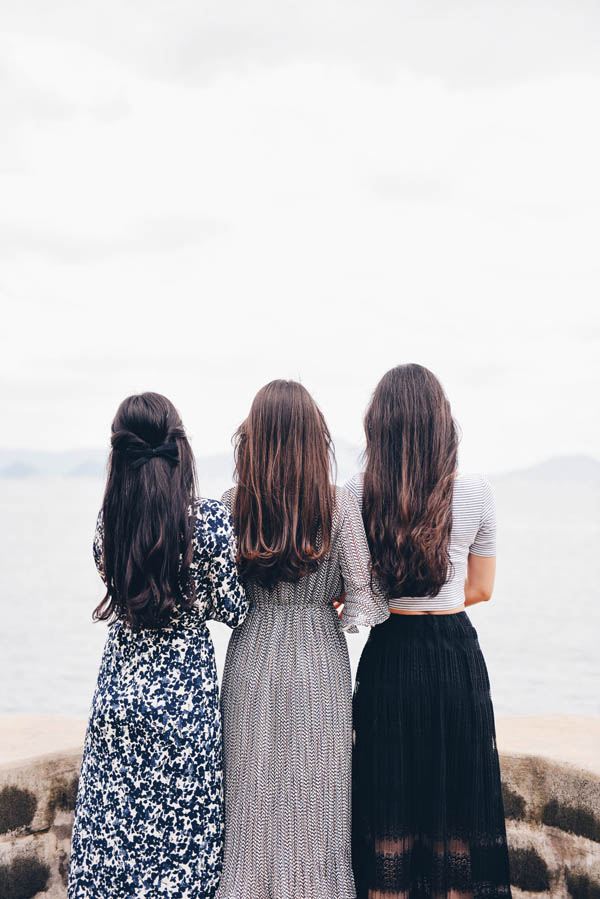 European Chic
Finding the right outfits to pack for a European trip depends as much on what to wear, as what not to wear. It's all about that polished look that simply flows. It's as much a part of European culture as the cuisine, so it's no wonder so many women seem to be born with stylish know-how. "I think why we all love vacationing in Europe so much is that it has a certain je ne sais quoi about it. The cities, people, architecture and lifestyle are so effortless, chic and perfectly understated," shares wardrobe stylist Hailee Lucchesi. "For spring, I encourage my clients to take a page out of European history. Curate spring picks on the architecture of the garment, the rich fabrics, the attention to duality; like the juxtaposition of texture combined with glamorous, subtle pops of color." Some must-pack items on Lucchesi's list include a signature tailored coat, a glamourous hat and monochromatic looks with pops of color that complement your journey.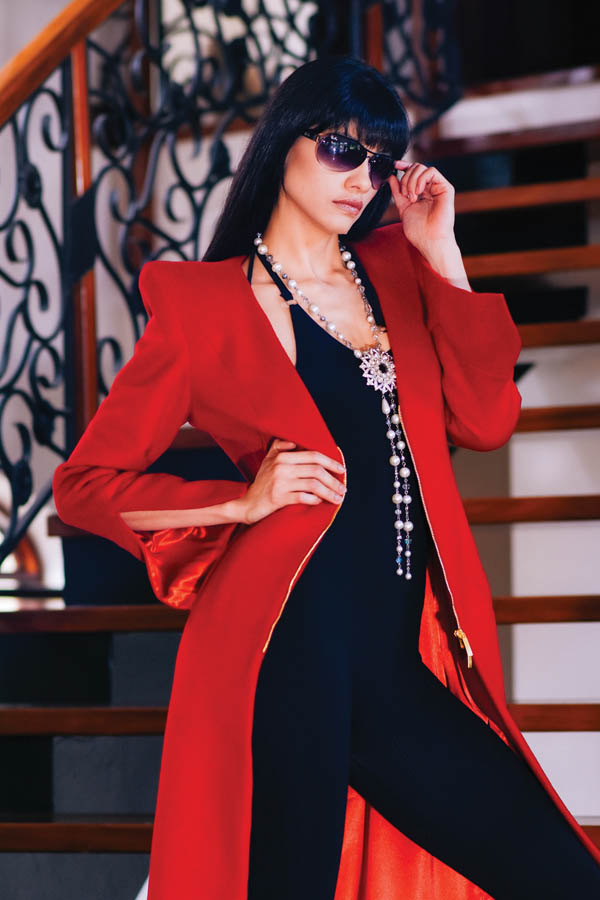 Beach Babe
If you're lucky enough to be hitting the beach this season (as the saying goes) you're lucky enough, but to really up the game, it's all about packing the perfect ensembles for seaside style. "We all want to relax and soak in the sun when we go to the beach, so I recommend keeping the fashions simple yet well-appointed," Lucchesi says. As with all trips, you want to be smart about what you bring, so look for pieces that can multitask like a pareo that can double as a coverup, a towel or even a casual dress. Also, a well-constructed swimsuit (extra credit if it's reversible) that flatters and sundresses with flair are essential. "I also recommend bringing a little laundry kit to wash swimsuits and any clothes that might need to freshen up." And don't forget sunscreen, sunglasses, sandals, a good texturizing beach hair spray and, of course, a good book.