Photos: Courtesy Seinet–Regional Networks of North American Herbaria
For horticulturist Hans Kaufenberg, spring is the best time of the year in Cherry Hills Village: "I love designing and planting the garden beds around town. It's like painting with things that grow: You can create something new by combining different textures and colors and shapes. For example, I like to put fragrant things near paths so people can enjoy the scent, and if a flower looks really neat, I put it where it'll be seen."
As Kaufenberg, Cherry Hills Village's city gardener, welcomes the season with these displays, he is doing more than creating living works of art. Kaufenberg is one of several south suburban horticulturists who incorporates Plant Select's "smartest plants" of the year into area flower beds.
A nonprofit collaboration between Colorado State University, Denver Botanic Gardens and the region's most renowned horticulturists, Plant Select determines top-performing perennials each year for intermountain and high-plains regions (and beyond) that will improve the surrounding environment for the plants and their gardeners. First, these plants are hand-selected by a board of experienced horticulturists for propagation in trial beds at CSU and for test-growing at Denver Botanic Gardens. If all goes well, they are grown in public and private demonstration gardens where people can learn about them and see how they are grown. Then the plants are sent to and sold at nurseries and garden centers nationwide.
Plant Select plants are a class above average garden-center options, says Plant Select Executive Director Ross Shrigley: "Our plants are habitat-friendly, low maintenance and well-behaved, meaning they won't run or seed all over your garden bed. They go through testing to ensure they are resistant to pests and disease, as well as have low water usage. [Each is at least a Zone 5 on the U.S.D.A. Plant Hardiness Zone Map,] so they thrive in our harsh, dry climate and require very little water—once they are established, they can adapt to being irrigated once per week, which makes them very easy for anyone to grow and maintain. They can be planted any time from spring to fall, but spring planting allows you to enjoy the plant immediately."
Shrigley has found a lot to admire in this year's selection. "The Mongolian Snowflakes, Indigo Blue Dragonhead and Pink Cotton Lamb's Ear are really nice because they are low, mounding plants that sit below taller plants and add a pop of color when they bloom," he says. "The Dwarf Leadplant and Golden Candles are also great to use in your garden because they create a more nutritious environment that helps other plants thrive. I love the Golden Candles in particular because they have stunning yellow flowers and are one of the first to bloom—it's an early sign that spring is coming."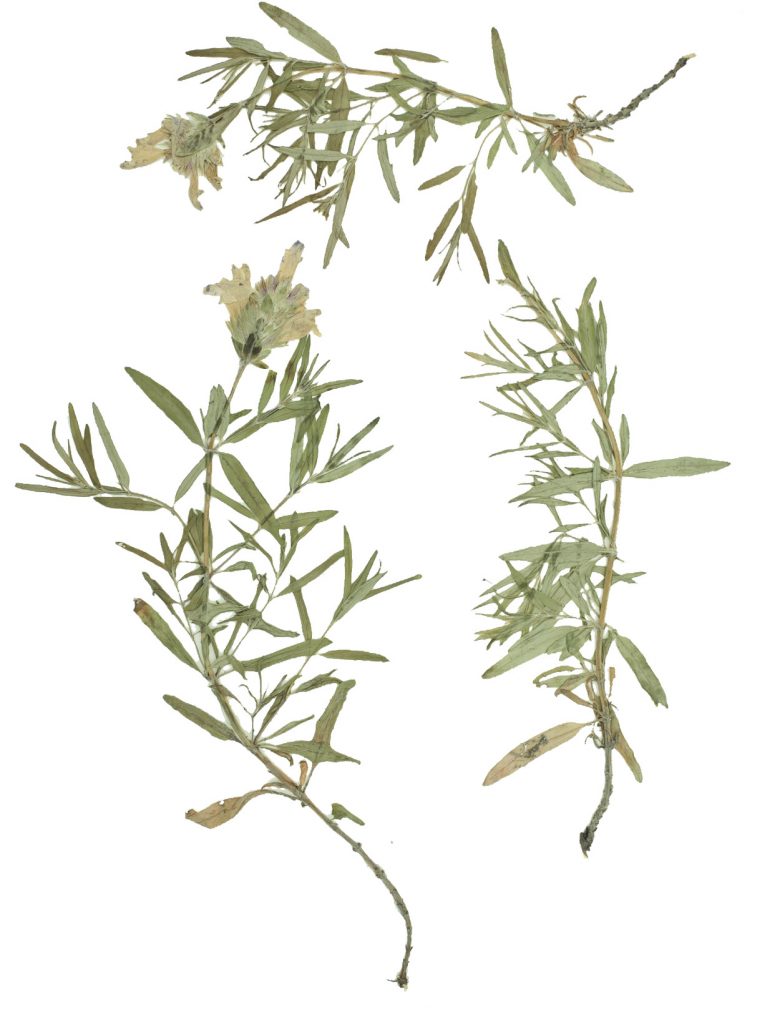 Indigo Blue Dragonhead
(Dracocephalum ruyschiana)
SIZE: 10-12 inches x 14-16 inches
FLOWER COLOR: Dark blue
GOOD FOR POLLINATION: Yes
WHAT MAKES IT SMART: Thrives in a dry meadow or rock garden setting and tolerates a wide range of soil types.
HOW TO CARE FOR IT: Plant in full or partial sun; water every three days for four weeks, then once per week; no need to fertilize; shear back to the ground every spring for new growth. Deadheading after blossoms are spent will promote more blooming.
WHEN IT BLOOMS: Late June for about four weeks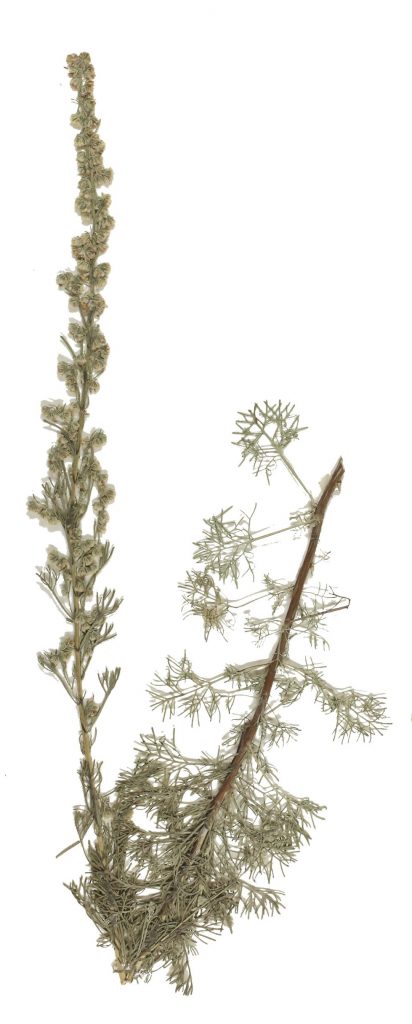 Leprechaun Southernwood
(Artemisia abrotanum "leprechaun")
SIZE: 24-30 inches x 24-36 inches
FLOWER COLOR: n/a
GOOD FOR POLLINATION: No
WHAT MAKES IT SMART: Thrives in sun and shade; ancient garden herb said to have healing properties.
HOW TO CARE FOR IT: Plant in full sun, partial sun or full shade; water every three days for four weeks, then once per week; no need to fertilize; cut back to the base/shear down to the ground every spring.
WHEN IT BLOOMS: This plant doesn't bloom—it's all about foliage and texture.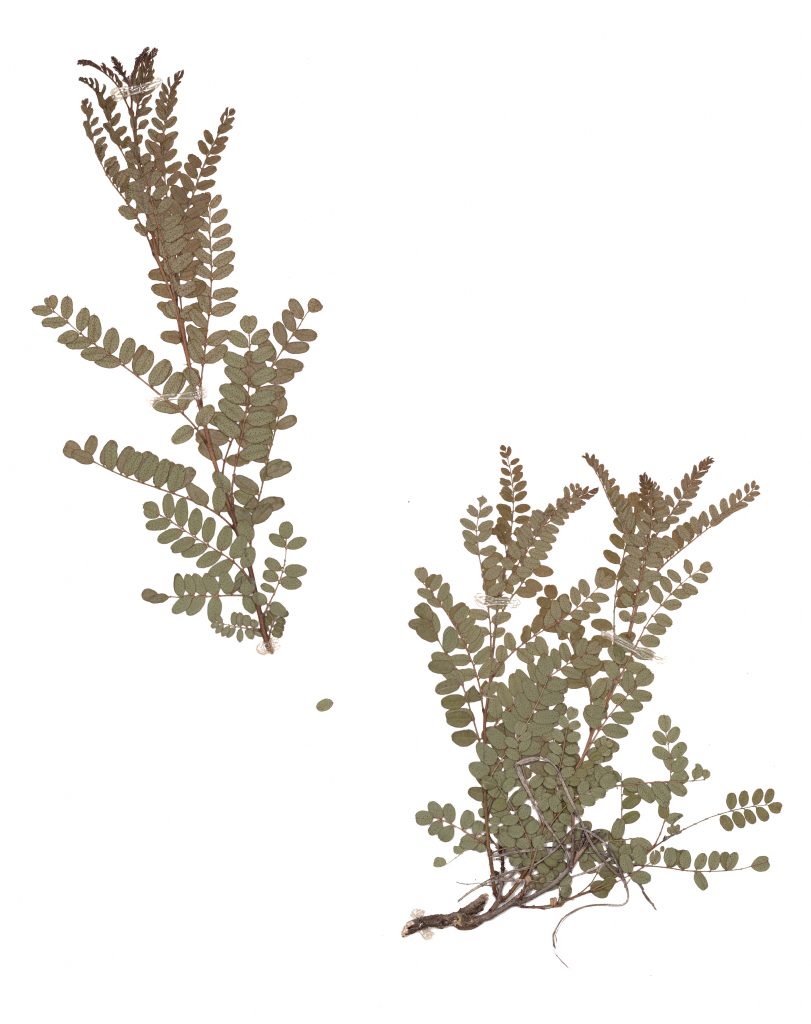 Dwarf Leadplant
(Amorpha nana)
SIZE: 2-3 feet x 2-3 feet
FLOWER COLOR: Purple
GOOD FOR POLLINATION: Yes
WHAT MAKES IT SMART: Thrives in impoverished soils and full sun; adaptable to a xeric maintenance method once established; absorbs and transforms nitrogen from the air.
HOW TO CARE FOR IT: Plant in full or partial sun; water every three days for four weeks until established; no need to fertilize; shear back to the ground every spring to allow room for new growth.
WHEN IT BLOOMS: June for about three weeks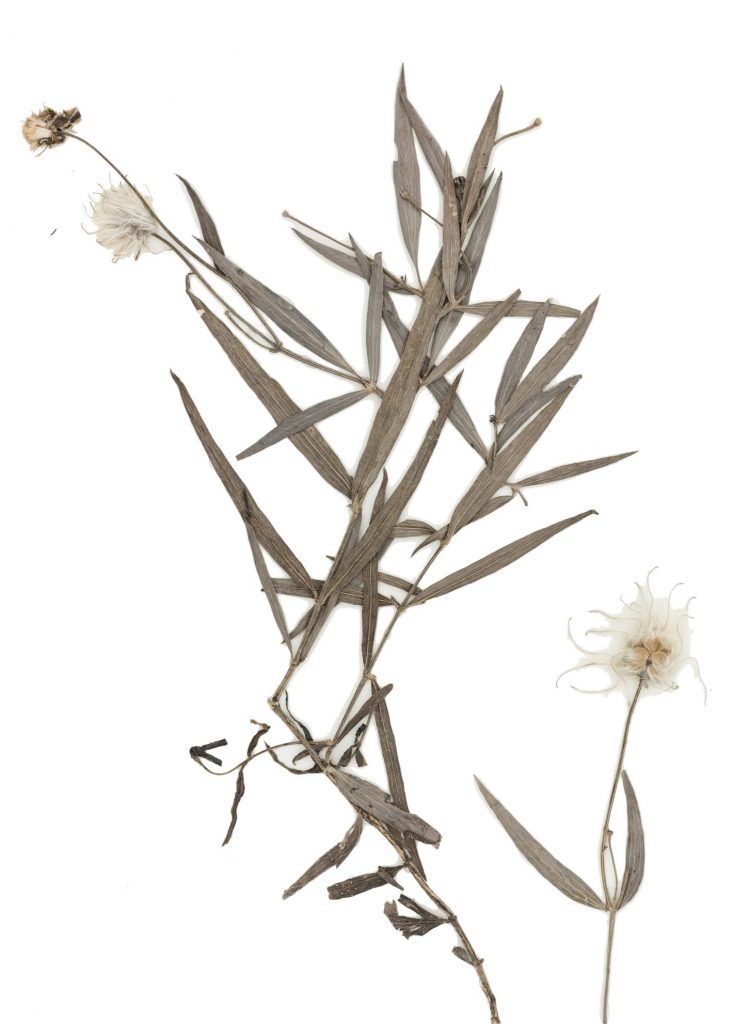 Mongolian Snowflakes
(Clematis hexapetala)
SIZE: 2-3 feet x 2-3 feet
FLOWER COLOR: White
GOOD FOR POLLINATION: Yes
WHAT MAKES IT SMART: Adaptable to watering conditions and can become xeric. HOW TO CARE FOR IT: Plant in full or partial sun; water every three days for four weeks and then once per month or not at all; shear back to the ground every spring to allow room for new growth. Overall, let the small shrub grow with no maintenance.
WHEN IT BLOOMS: Late May through July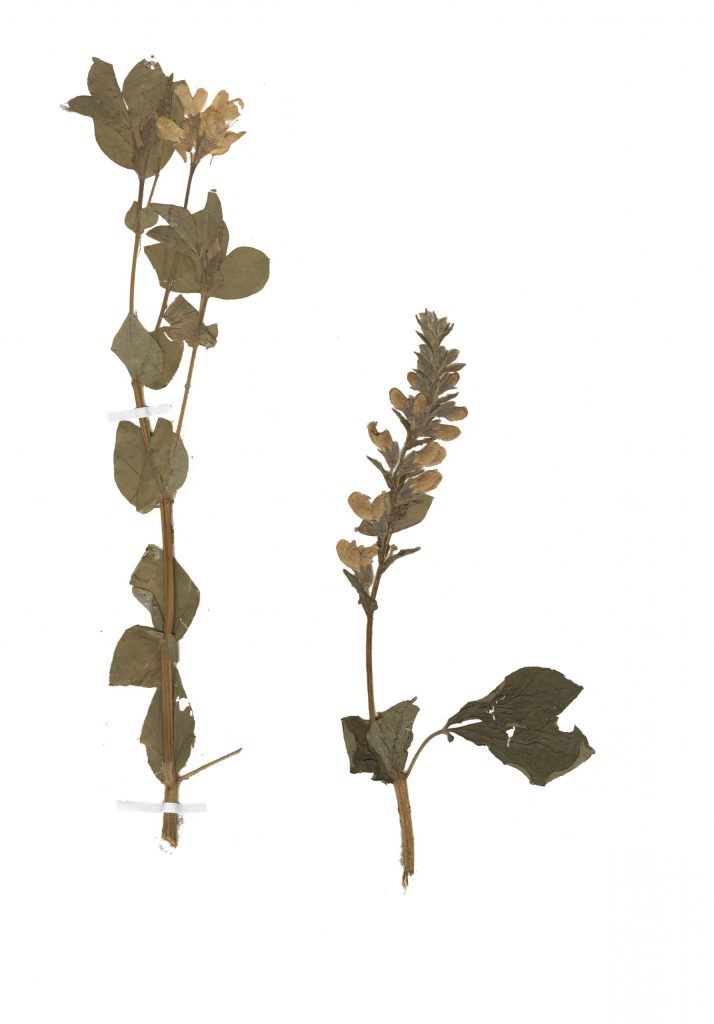 Golden Candles
(Thermopsis lupinoides)
SIZE: 20-30 inches x 24-36 inches
FLOWER COLOR: Yellow
GOOD FOR POLLINATION: Yes
WHAT MAKES IT SMART: Drought-tolerant.
HOW TO CARE FOR IT: Plant in full or partial sun; water every three days for four weeks, then once per week; no need to fertilize; shear back to the ground every spring to make way for new growth. If you prefer, you can trim seed heads off in late June.
WHEN IT BLOOMS: Late April through June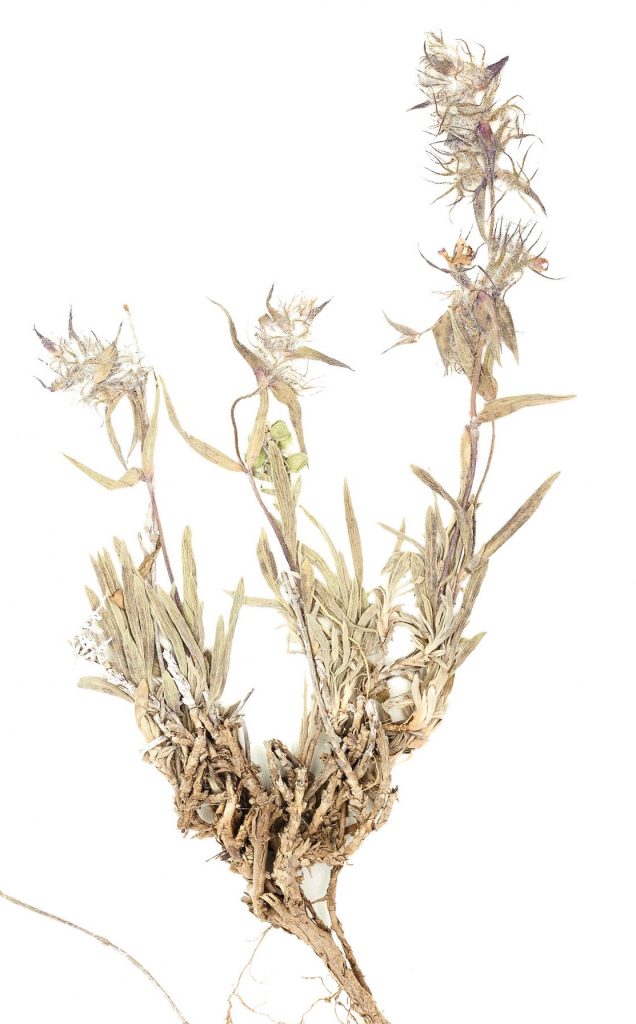 Pink Cotton Lamb's Ear
(Stachys lavandulifolia, green form)
SIZE: 12-18 inches x 8-10 inches
FLOWER COLOR: Pink
GOOD FOR POLLINATION: Yes
WHAT MAKES IT SMART: Resilient in xeric settings; rabbit and deer resistant. HOW TO CARE FOR IT: Plant in full or partial sun; water every three days for four weeks until established, then once per week; no need to fertilize; shear back to the ground every spring for new growth. Deadheading after blossoms are spent will promote more blooming.
WHEN IT BLOOMS: June through July
GET PLANTING
Tagawa Gardens
Centennial
303.690.4722
Highlands Garden Center
Centennial
303.779.8822
Creek Side Gardens
Littleton
303.933.8493
Jared's Nursery
Littleton
303.979.6022
Wilmore Outdoor Living Center
Littleton
303.795.5339