May 14, 2021
Sell Your Home With Homie and Save Thousands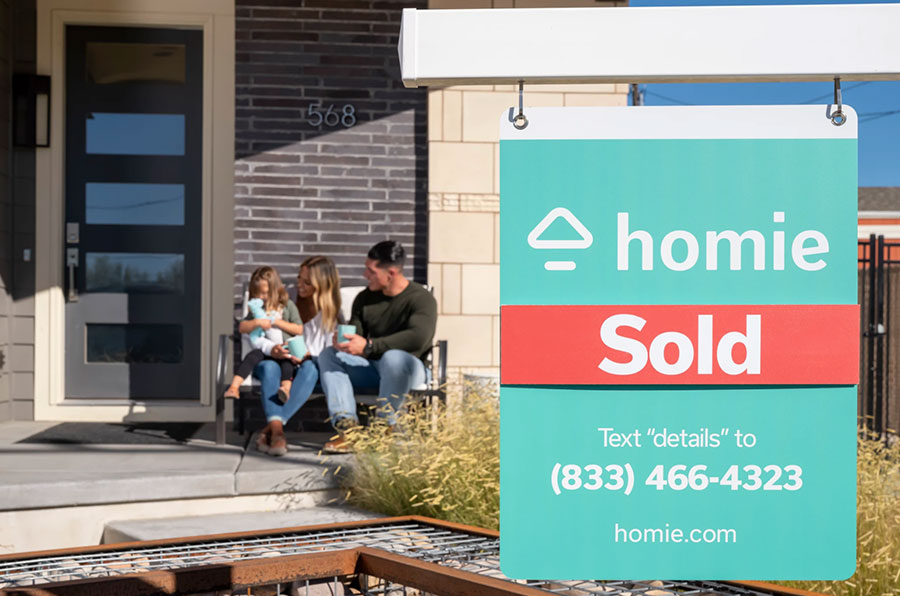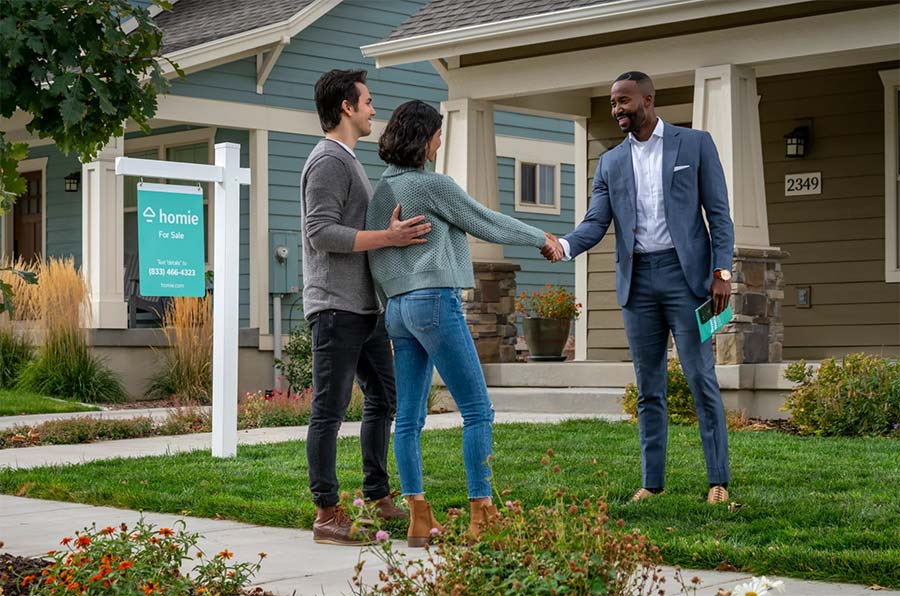 Selling a home can be a stressful, complicated, and expensive process. Homie has combined modern technology with the expertise of local agents to simplify selling your home and save you thousands.
Stop paying 6% commissions. You have options
What makes Home different? Instead of paying the typical 5%-6% commissions traditional agents charge, Homie offers sellers a $3,000 flat listing fee, regardless of the home's sale price, to market and sell the home. On average, our sellers save $15,000* compared to using a traditional brokerage. Homie listings also sell for 1.2% more and 8 days faster than comparable homes listed with traditional brokers.* Homie clients are raving about their streamlined real estate experience and saving thousands of dollars in unnecessary commissions! Calculate your savings with just a few clicks using our savings calculator.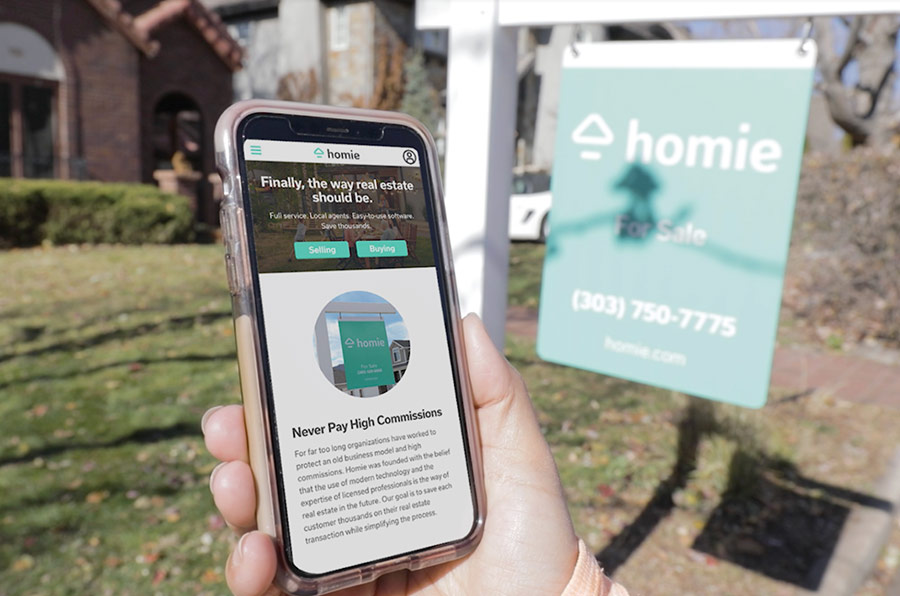 Selling with Homie also means you get an experienced, local agent that will fully support and guide you throughout the entire selling process. These agents don't work on high commissions so they have your best interest in mind.
When you list your home with Homie, not only will you have a dedicated agent, you'll get a full suite of services to help your home sell quickly. These include: scheduling photos of your home, value reports, pricing recommendations, yard sign installation, social media ads, MLS listings, filtering buyer calls, and negotiating offers.
Homie understands that selling a home can be time consuming and expensive. That's why we've combined technology and the expertise of local agents to streamline your home selling process.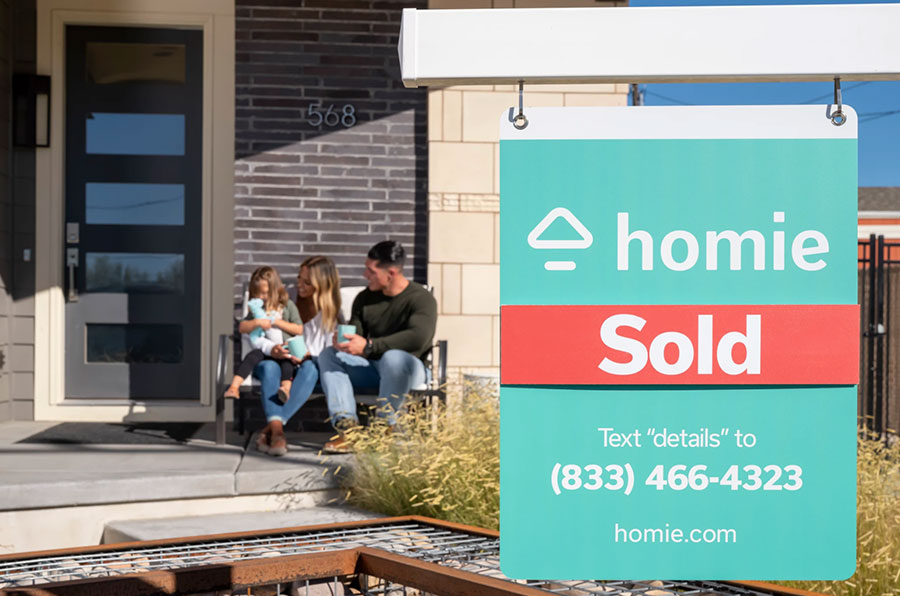 Homie is on a mission to make homeownership easy, affordable, and accessible for all. Finally, the way real estate should be.
Ready to sell? You can list in just a few minutes via the Homie website or call 720-513-7607 to learn more.
* Commissions may vary. Savings calculations based on the difference between 3% listing agent commission and Homie's flat listing fee on current average Denver closed home price. Savings may vary.
**To see results of the study, visit homie.com/proof