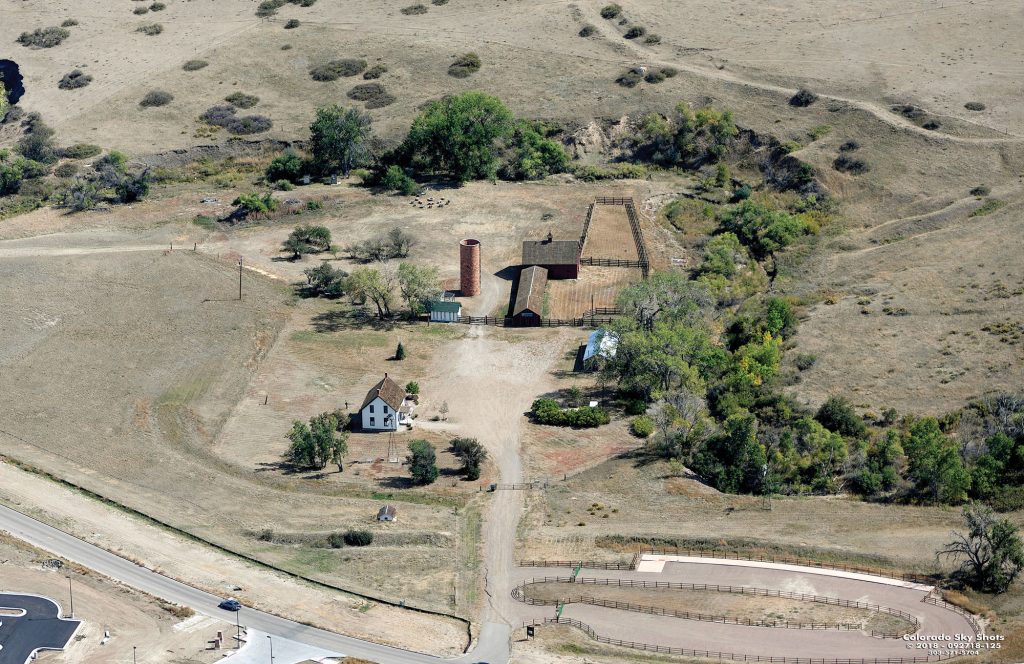 If you're looking to become well-versed in the history of Lone Tree—with the kind of first-hand experience that gives you a glimpse into generations and ways of life now long gone—there is just one place to go. "Schweiger Ranch is the only historic landmark in the city of Lone Tree," says Elizabeth Matthews, executive director of the Schweiger Ranch Foundation.
Lone Tree wasn't incorporated until the 1990s, but this ranch was home to the Schweiger brothers—John, Joseph and Jacob—and their families starting in 1874.
Close to $1 million was invested between 2008 and 2016 to restore the five-acre homestead of the Schweigers' 38-acre property to its former glory and, now, there's plenty to glean from. "We have a historic house we believe was built in the 1890s that has been restored to, we believe, 1920s conditions," Matthews says. "We have a tractor shed that was constructed around the 1940s that, inside, has what we call a 'what is this' or 'take your best guess' wall with antique items found during the restoration process. We have a stable, loafing shed (which four goats currently hang out in), barn and the corral that goes with those. We have a grain silo and chicken coop (with 35 hens and a peacock) that we also believe were built in the 1940s and, finally, a granary building."
Catch all that? It's not often that you find so many historical curiosities in one place.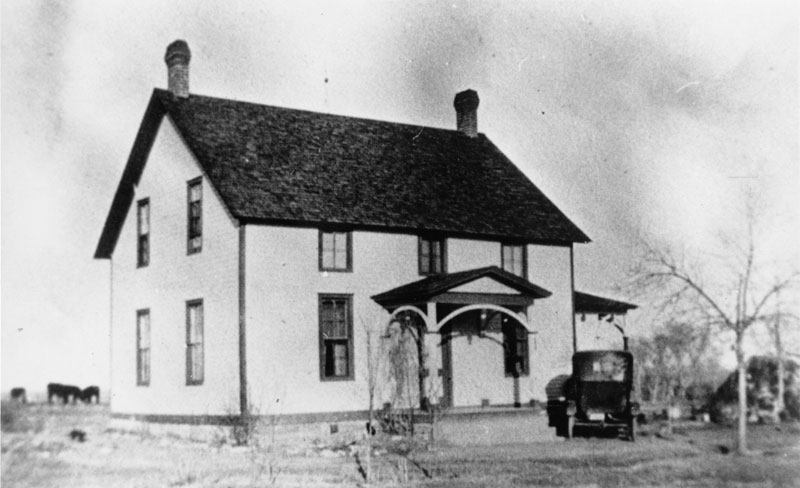 You also aren't typically privy to an award-winning historical restoration. The Schweiger Ranch Foundation received a 2017 Stephen H. Hart Award for Historic Preservation from History Colorado for its care of the ranch. "It's a great honor to receive the distinguished award," Matthews says. "It makes us feel like we're achieving what residents and the city believed we could do, which was make the ranch a really good example of how to preserve a historic place when, honestly, it could have been mowed over and turned into condos. It's a very special and unique place."
In fact, the plan to make Schweiger Ranch a historical destination didn't begin until the aughts, but we'll leave the rest of that story for the tour. "We are open the third Saturday of every month from 1-5 p.m. for self-guided tours, with a guided tour at 2 p.m.," says Matthews. "We can usually set up private tours for larger groups of at least five people and we do events: We have a campfire series [where you'll hear stories from historical figures like Buffalo Bill], host the Lone Tree Fall festival and have our signature Austrian Christmas and Christkindl Market to celebrate the culture and Austrian heritage of the Schweigers. … There are a lot of opportunities for those interested in volunteering, too."
TAKE THE GRAND TOUR
Schweiger Ranch
Lone Tree
303.790.0557