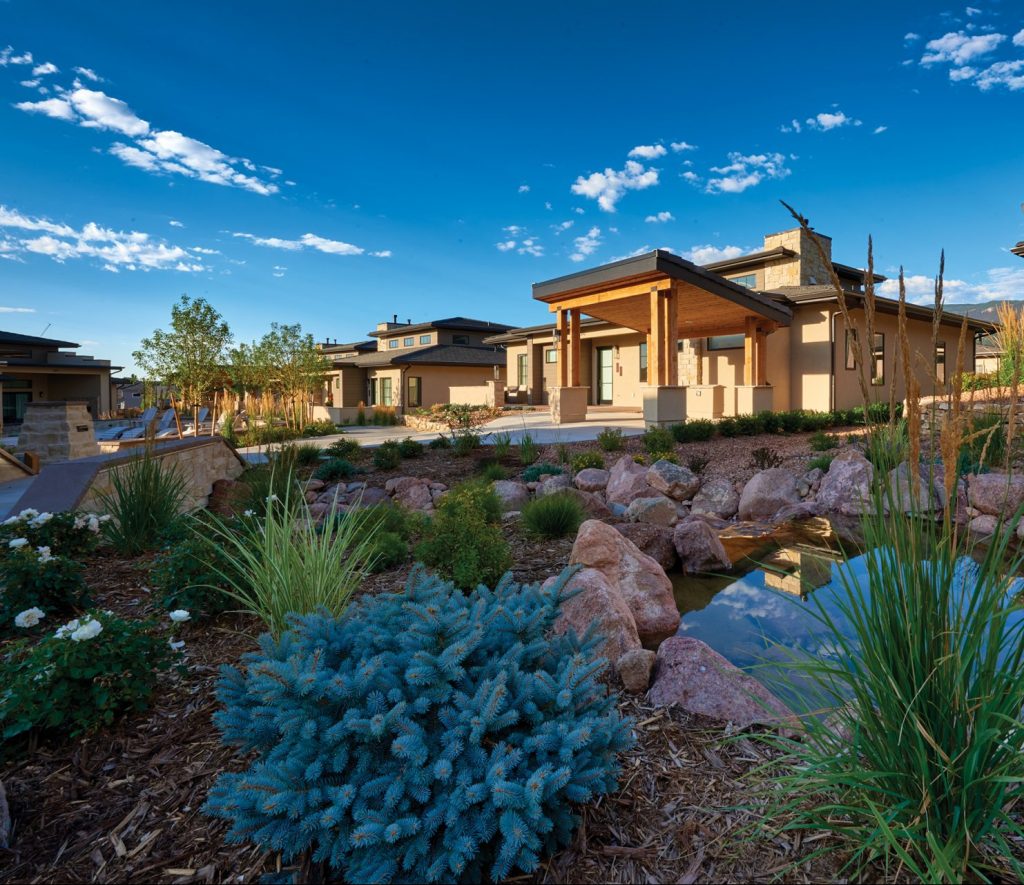 When I used to think about the word "wellness," I'd peg its definition into a cubbyhole of healthy meals and workout routines. But the error of my ways became crystal clear when I went south for a relaxing weekend of saunas, facials and more among some of nature's most dramatic sedimentary sculptures at Garden of the Gods Resort and Club in Colorado Springs.
Grant Jones, vice president of wellness, greeted me at arrival—then gave me the lowdown on what wellness really looks like. Sure, it includes a balanced diet and regular exercise, but the key to joy, vigor and wholeness is truly a holistic approach. And he's quite keen on the way the resort's STRATA Wellness team brings that about: "Our world-class facilities and physical setting harness nature's capacity to inspire the spirit and satisfy the soul," which has proven to be particularly important in the midst of COVID-19. "Locals and travelers can take comfort in knowing they are retreating to a wellness destination—STRATA's standards and adept clinical attention guides the safety protocols throughout the resort."
Segmented into three components of health, the mountainside oasis has a little bit of everything for anyone looking to revivify. So, after settling into my spacious room (complete with a king bed, walk-in closet and separate living space) and soaking in the scenery on the walkout patio with a glass of chilled prosecco, I walked over to explore the options.
STRATA MED
"Multidimensional medicine reinvented" is how Jones describes the resort's medical center, which, despite the spa-like setting, is fully equipped with cardiovascular specialists, dieticians, chiropractors, psychotherapists and more. And it all made complete sense to me, as I walked in and felt serene. This is probably why I decided to try something new: acupuncture.
Having needles in my body had been an unappealing idea until I met licensed acupuncturist Kelli Miller. As we talked through the sticking points in my overall wellness—even sleep habits—and she explained how these factors impacted my energy frequencies (or qi), and how acupuncture and acupressure techniques could realign that, I forgot worry. The tiny, hair-like needles went in and, in 60 quick minutes, they came out without an ounce of discomfort. I felt like a whole new person.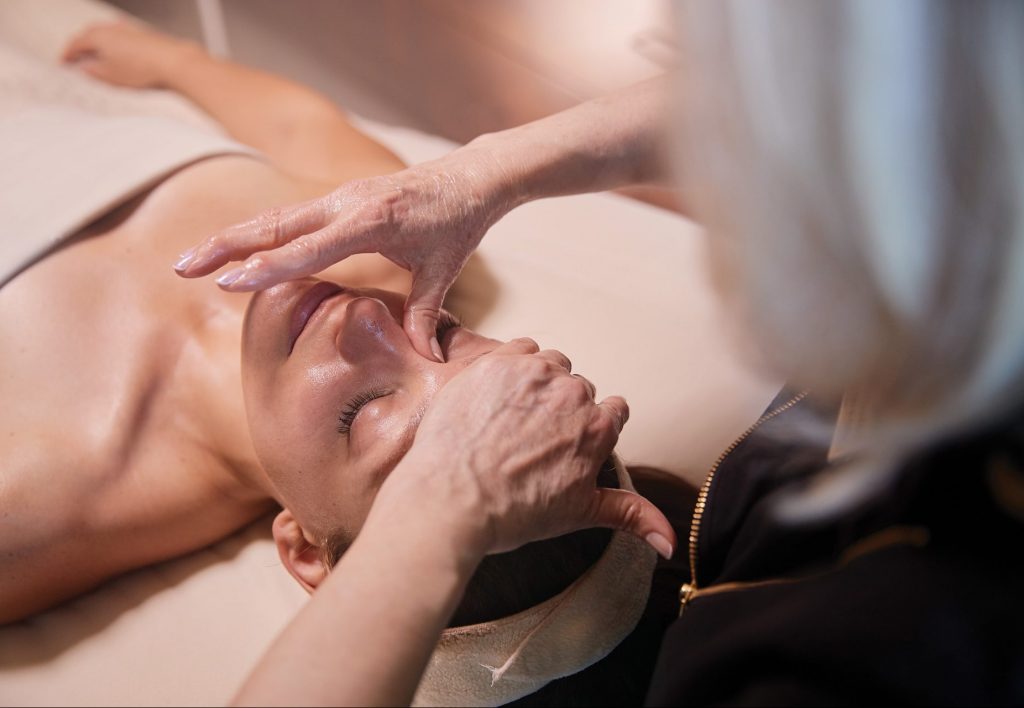 STRATA BODY
Next on the agenda: a facial with Spa Executive Director Rebecca Johnston. The cult following of the spa's Biologique Recherche Lotion P50 had already reached my neck of Colorado woods, but it wasn't until Johnston skillfully massaged it into my face that I understood why. All the impurities in my dry, dull complexion came to the surface as that and the rest of the Parisian product line went to work cleansing, moisturizing and restoring balance.
STRATA FIT
At this fitness hub, workout equipment looks out onto the famed Kissing Camels, which you can also see up close on guided park hikes, one intriguing opportunity on a large list of exercise options. My favorite spot? The heated infinity pool with a full bar.
Looking out at the lofty crags and (literally) soaking in my last moments, I finally appreciated what Jones meant by "integrated wellness." It's not about how many miles you run or how many vegetables you eat; what it really comes down to is nurturing your mind and body to become the healthiest—and happiest—version of you.
START RELAXING
Garden of the Gods Resort and Club
Colorado Springs
800.923.8838