By Hailee Lucchesi
Launch into summer with a BOLD NEW HAIRSTYLE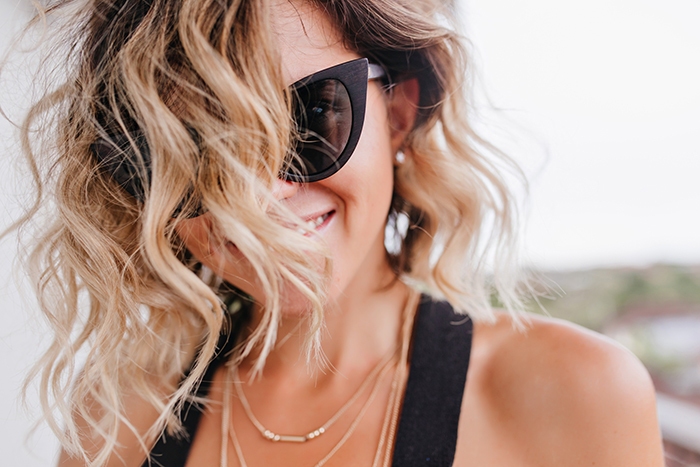 With every new season comes new opportunities. And with the official start of summer this month, we can't help but think of all the new beginnings on the horizon. The warmer days and cooler nights bring a fresh wave of outdoor activities, endless choices of concerts, revamped menus at your favorite restaurants and near or far travel plans. Not only are Coloradans spoiled with an infinite selection of summer fun, but the change in weather allows you to switch up your style, starting with the most important accessory of all: your hair.
We've teamed up with two experts in the hairstyling industry who offer tips on achieving your perfect sassy summer cut to last you all season long, no matter what your summer plans are.
Husband-and-wife team Chad and Marietta Cantu founded Chad+Co. in 2007 seeking to provide the highest quality services while leaving their clients feeling confident. Whether you have long or short hair, this dynamic duo has the inside scoop on achieving a fabulous new look.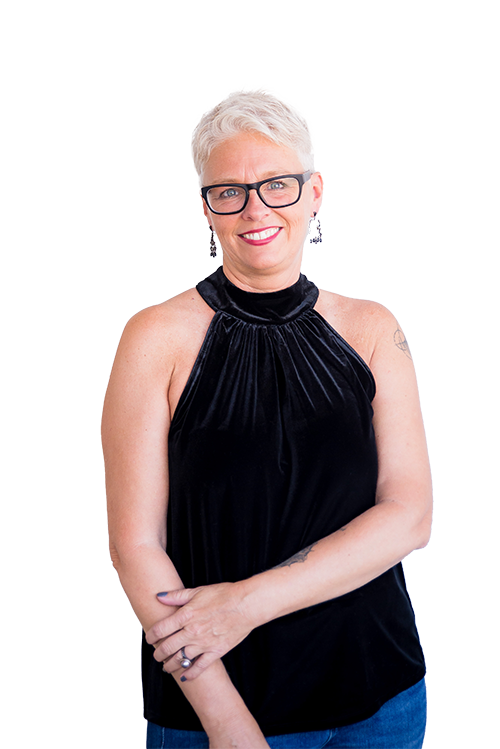 AvidLifestyle Editor, Heather Shoning / Photo by Vanessa Miranda

If you are ready to go short, their primary advice is to go bold. "If you are always pulling your hair back off your face, go shorter. You will love how you feel," Chad Cantu says. "Short doesn't just mean cutting all your hair off, but it does mean being bold with your beauty and being flirty, fun and fabulous by showing off your beautiful neck and collarbones." If you have longer hair and want to jazz it up for summer, layers—and lots of them—are the way to go. "You want your hair to swing and bounce and move," Marietta Cantu says. "Layers need to blend with the length and be light, not heavy. We want hair to be fun and youthful." The pair also notes that curtain bangs have a slight twist this summer with a fuller textured layer that connects with the exterior layers to give the hair more movement.
Photo by shutterstock.com/ Diana Indiana
Powerhouse Keli Kenyon founded Centre Salons & Spa to provide authentic, rewarding experiences for clients, and her team's advice for summer looks is no different. Stylist Sabrina Dunahay suggests it's all about texture today: "Whether you're willing to go for a big chop or keep it long, adding some short layers and a lot of texture will give you that fun sass." Simplify your beauty routine for your busy summer lifestyle. Dunahay says, "Whether your hair is straight, wavy or curly, texture and layers will allow you to simply wash and go during the busy summer!"
No matter your style, these hot tips from our local experts will ensure you look stunning all
season long.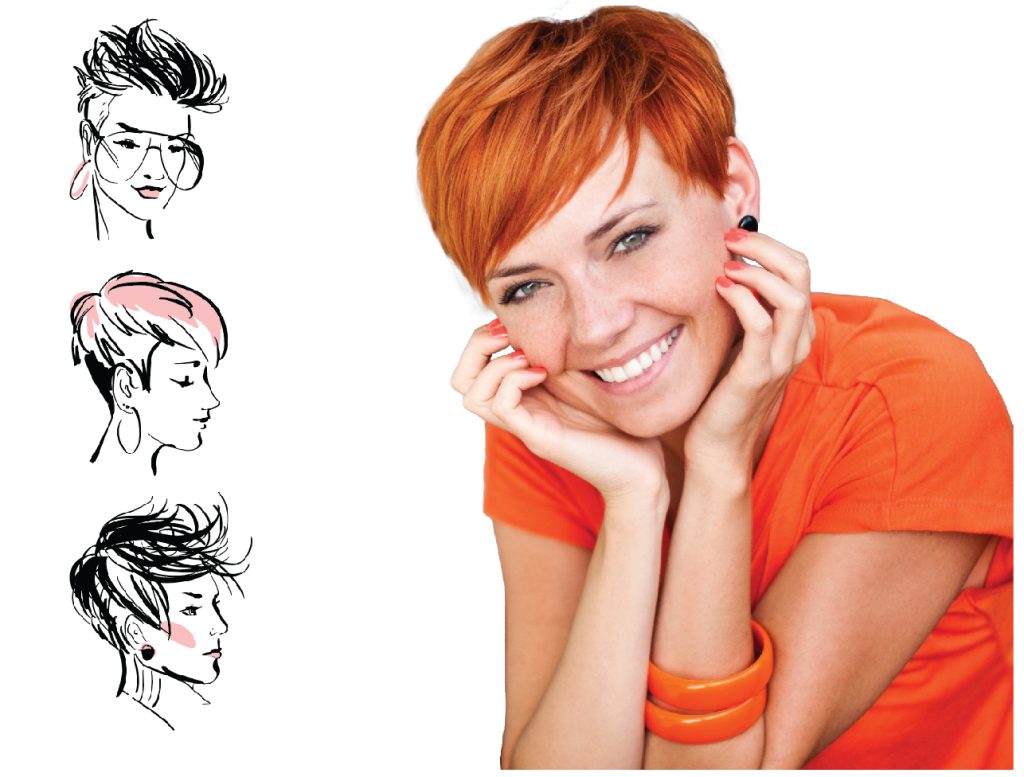 Photo by shutterstock.com/ Auleena
Chad+Co.
8727 E. Dry Creek Road #E, Englewood
303.773.2100
chadandco.com
Centre Salon & Spa
7824 Park Meadows Drive #100, Lone Tree
303.799.4499
centresalon.com