Brought to you by Koelbel and Company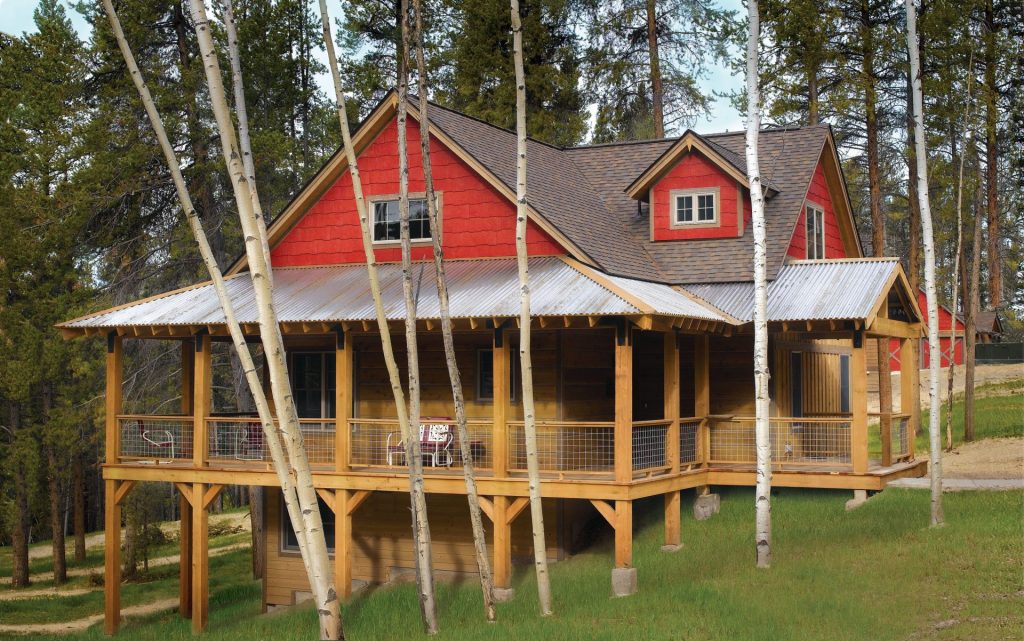 Winter Park, just 69 miles from Denver, charms with local-flavored eateries, craft microbrews, music under the stars at Rendezvous Event Center and more—all just minutes from world-class skiing in Winter Park Resort, voted America's No. 1 ski destination two years in a row.
This authentic mountain town has stayed true to its heritage—evolving with time rather than mirroring a blueprint. Away from "the scene," it's a place to bask in simplicity and beauty.
And Rendezvous Colorado, Winter Park's pacesetting resort neighborhood, is in the middle of it all—walkable to town and minutes from every conceivable mountain adventure.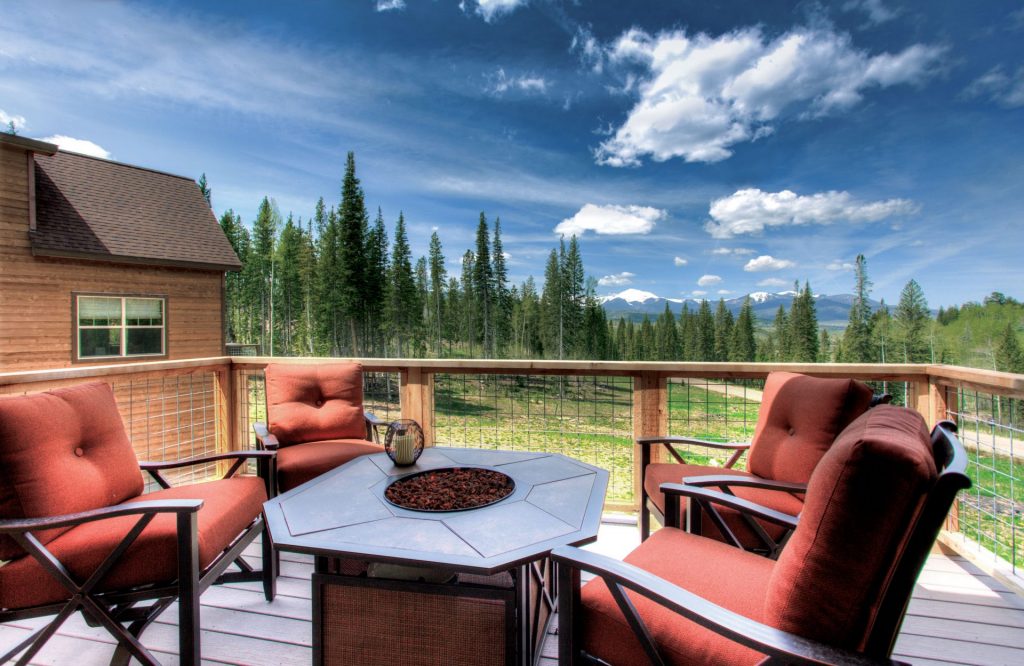 Rendezvous—Authentic Trailside Living
Life in Rendezvous means stepping out your door onto miles of neighborhood trails that can take you to mountain peaks that make you feel you're on the top of the world; or to forest depths to encounter hidden treasures like a family of moose; or an exciting "natural encounter," such as an organically built teepee that visitors have added to over time.
Our trails are also great for family fitness. The Rendezvous Trailside Wellness program features fitness routines for all ages and abilities following workout videos that you download to your device in advance. It's fun and good for all!
There's also on-site fly-fishing sweet spots, our beautiful stocked Mary's Pond and a welcoming community firepit.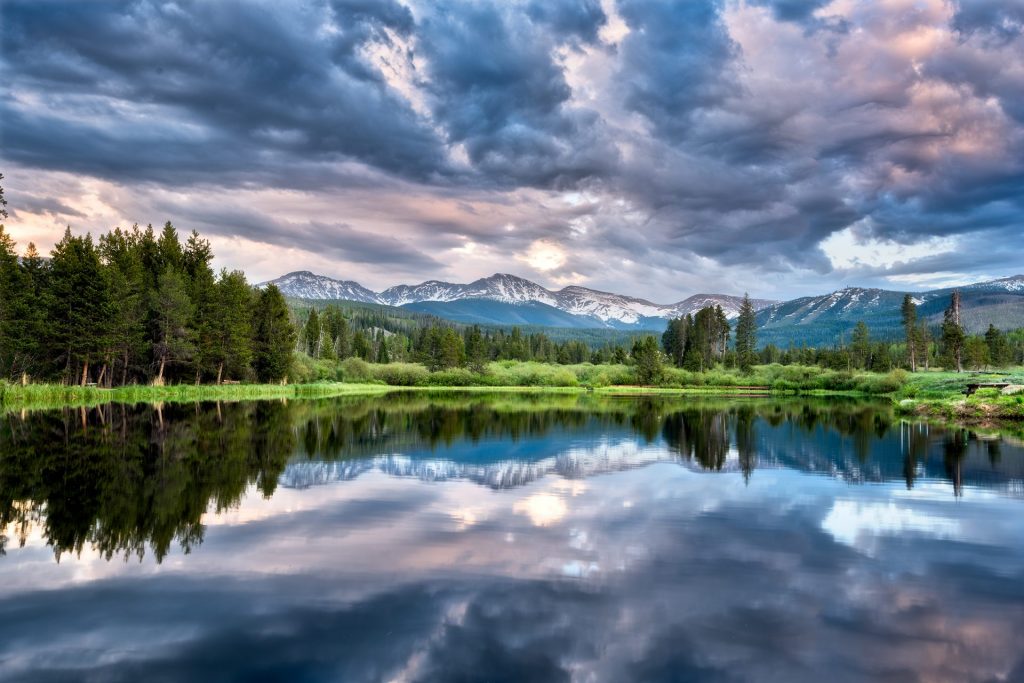 Come Play in Our Neighborhood
Come experience it all! See how magical the Rendezvous lifestyle can be. Play on our trails, fish in Mary's Pond (loaner poles in Sales Center) and roast s'mores around our firepit to celebrate the day.
Rendezvous is also minutes from three spectacular mountain golf courses, the Headwaters Center for wine tastings, cooking classes, art shows and Hideaway Park Brewery/Idlewild Distillery where locals wind down the day.
And While You're Here…
Check out our stunning models showcasing bold modern architecture and great gathering spaces. From paired cabins and townhomes to single-family cabins and custom-home lots, a Rendezvous home comes with privileges in Club Rendezvous, a members-only alpine club near the Winter Park chairlift! It's a life more attainable than you've probably ever imagined. Let us show you how.
Questions? Visit us online or call 970-726-5177. Tours available—virtual or in-person. COVID guidelines observed, of course.