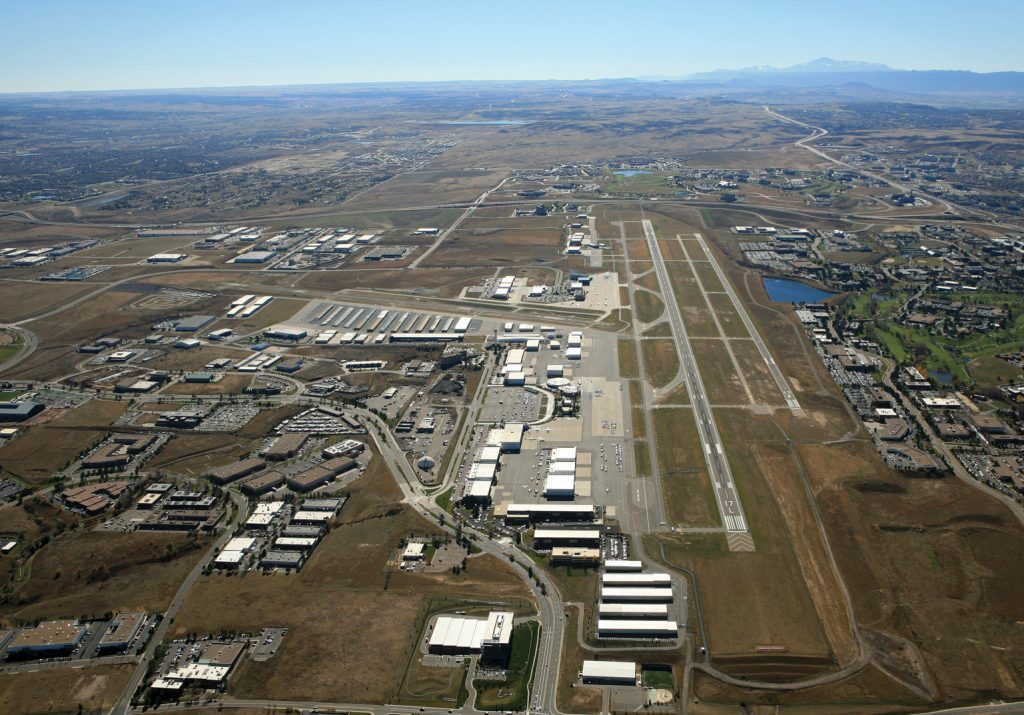 In May 2018, Capt. Chesley "Sully" Sullenberger, the pilot who miraculously saved the lives of 155 passengers in 2009 when he and his crew safely landed a US Airways plane in the Hudson River, was a keynote speaker at Centennial Airport's 50th birthday celebration. Who better to blow out the candles for the second-busiest general aviation airport in the nation?
Centennial Airport, originally the Arapahoe County Airport, officially opened on Mother's Day in 1968. More than 20,000 people attended the opening ceremony to witness the late aerobatic pilot Dick Rutt snip the first ceremonial ribbon with the wing tip of his plane. The airport had just one runway and housed 98 aircrafts; the landscape was little more than prairie land.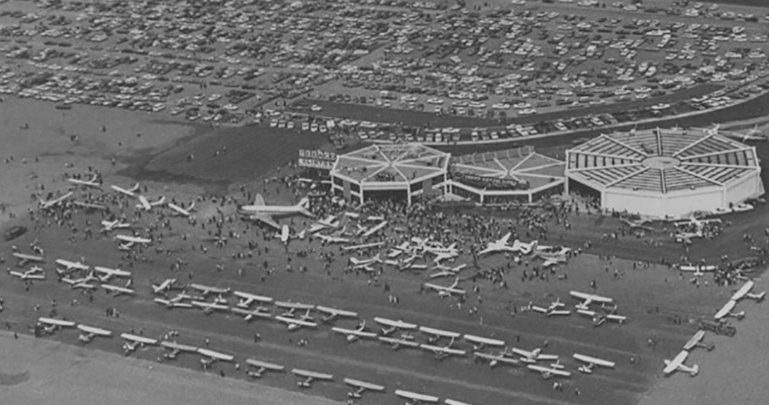 Residing in unincorporated Arapahoe County and Douglas County, Centennial Airport—its official name since 1984—doesn't service commercial jets, but it's grown by leaps and bounds nonetheless. "We now have three runways and we service everything from single-engine planes to private helicopters," says 92-year-old Bob Doubek, Centennial Airport Foundation director and Arapahoe County Board of County Commissioners treasurer.
There are 840 airplanes based at Centennial: 569 single-engine aircrafts, 104 multi-engine aircraft, 147 jet aircraft and 20 private helicopters, to be specific. On average, there are about 340,000 takeoffs and landings each year—or roughly 1,000 flights a day. Sullenberger landed at the airfield a few times during his years at the United States Air Force Academy.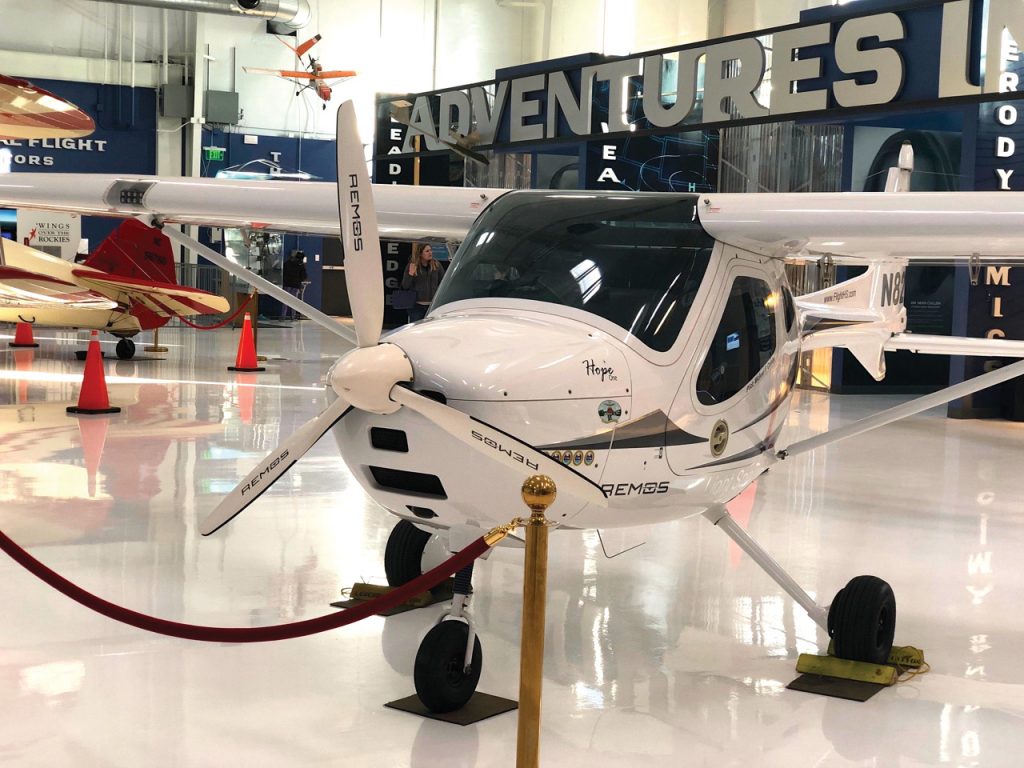 But the airport is more than a transportation hub, as regulars of The Perfect Landing, Centennial's on-site piano bar and restaurant, know. And in 2018, notes Doubek, another "great place for airplane nuts and just about everyone else" checked in on the south side of the airport with the unveiling of the Wings Over the Rockies Exploration of Flight Boeing Blue Sky Aviation Gallery, two high-ceilinged hangars showcasing aerospace experiences and exhibits. There are pilot-quality flight simulators, weather exhibits, an enclosed room to practice drone skills, an area where flight nerds can listen to live chatter from Centennial Tower and—take note budding pilots—even opportunities to fly over the Front Range with the Aspen Flying Club and, for the kids, with youth-focused programs.
By the end of 2020, there will be even more changes with the addition of an administration "hangar," currently under construction. "I've loved watching the evolution of Centennial Airport over the decades," Doubek says. With the team growing, newer heights are undoubtedly next.
TAKE FLIGHT
Centennial Airport
303.790.0598