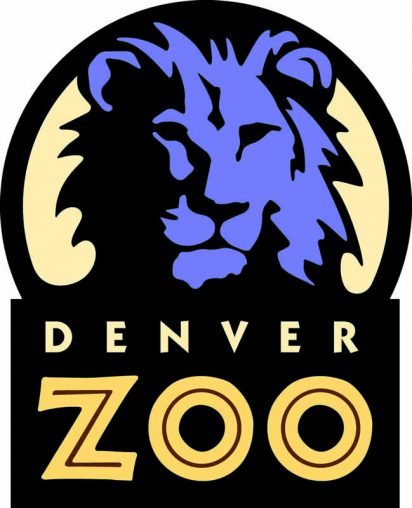 Mission-based educational platform Palm Done Right® is proud to announce a new partnership with Denver Zoo encouraging consumers to Shop Smart to Save Sloths. Sloths are native to the tropical forests of South and Central America, regions affected by deforestation. While many sloth species are threatened by the destruction of the trees that they rely on for food and shelter, species like the pygmy sloth are listed as critically endangered by the IUCN.
A pervasive ingredient, palm oil can be found in nearly 50% of the packaged products on supermarket shelves – from shampoos and soaps to donuts and chips. It comes from the fruit of oil palm trees, which are part of the precious rainforest ecosystem in which sloths live. Unsustainable palm oil production can be devastating to these forest ecosystems, threatening the wildlife that live there.
Palm Done Right is helping communities harvest in harmony with nature, so local farmers can support their families — and sloths can keep their treetop homes. When you choose products with the Palm Done Right logo you're supporting hundreds of other smart choices that help the environment…and wildlife too.
"Species diversity is crucial to preserving our living planet for future generations" says Monique van Wijnbergen, Sustainability and Corporate Communications Director at Natural Habitats. "That is why we support and train farmers to manage their plantations and surrounding conservation areas such that wildlife is protected. Zoos, in turn, play an important role in wildlife conservation and educating their visitors to make choices that protect our planet. We are delighted to be partnering with Denver Zoo to raise awareness about palm oil and its impact on wildlife around the globe. And to show how we can all help raise the bar on sustainable and ethical practices by making smart choices."
Denver Zoo is dedicated to providing its more than two million guests with the information they need to make choices that support a healthy planet. The new exhibit aims to create awareness for Palm Done Right and help spread the word about the importance of sustainable palm oil production. Visitors will learn about the importance of protecting the sloth's natural habitat and how they can contribute by making conscious product choices that help protect the planet. The "Adopt-an-Animal" Program will feature several brand partners committed to sustainable palm oil sourcing, like Nutiva, Mary's Gone Crackers, Yum Butter, Way Out Wax, and Oregon Soap Company.
Denver Zoo launched its new Sloth Exhibit at the end of May 2021 in Tropical Discovery, at the northeastern corner of the Zoo's campus. This will be home to the Linne's two-toed sloth power couple, Elliot and Charlotte.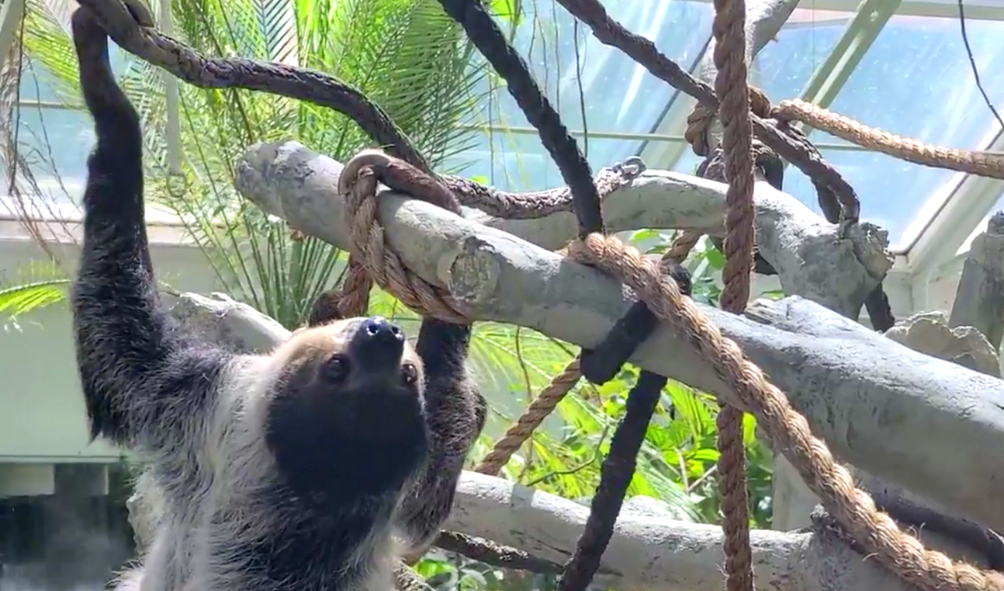 "Denver Zoo's biggest focus is on developing an appreciation for the interconnectedness between humans, animals, and the environment and to help people see the connection between what they do and what happens in nature," says Dr. Amy Harrison-Levine, Director of Field Conservation Programs at Denver Zoo. "This requires awareness raising, education, and activities at the conservation sites, but also at the Zoo, where over two million visitors are educated every year. Appreciation for nature is deeply rooted in people's values and starts at a very young age. This is where zoos serve an important role of planting the seeds in young people to develop an appreciation for the diversity, uniqueness, and connectedness of life".
Take Action
Consumers can do their part by shopping smart and checking product labels. Be sure products are made with sustainable palm oil and demand ingredient transparency. Voting with your dollar makes a big impact and supports our shared mission to protect our planet and the people and animals in it. Look for products with the Palm Done Right logo.
Adopt an Animal
Click here to learn more about Denver Zoo's Adopt an Animal program that includes the Linne's two-toed sloth. Your symbolic adoption helps to provide cutting-edge care for the Zoo's sloths and the rest of their 3,000 wild animals—while also supporting their mission of Inspiring Communities to Save Wildlife for Future Generations.