By Susan Fornoff
MOUNTAIN GOLF GETAWAYS to start planning now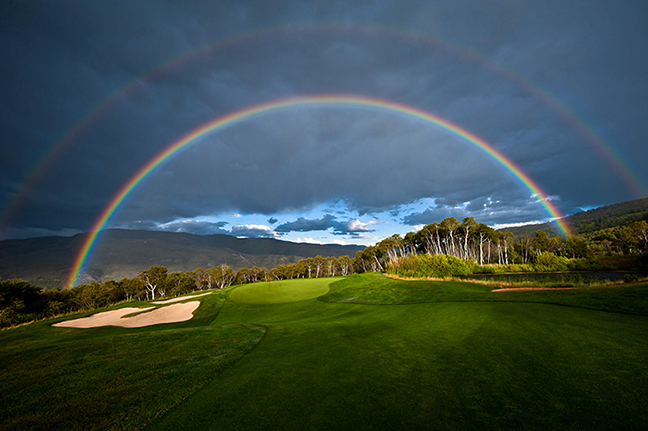 The winter's generous snowfall promises lush, verdant golf courses around Colorado this spring. Even in drought years, these three exquisite destinations—all at 8,000 feet or higher—traditionally have shorter golf seasons than Front Range mile-high courses. This year, they're not likely to open fully until mid-May, which puts them in high demand for summertime 2023.
There are no full-service golf resorts on these courses, and that's OK. It frees you to à la carte your own pool, spa and dining. Leave the pushcart at home and ride on the high side with one of these tried-and-true formulas or combine them for one glorious, elevated week.
Vail and Beaver Creek are shooting for May 17 openings. Get your practice round in at Vail Golf Club, a scenic layout along Gore Creek that's walkable or golf-bikeable, provided you're acclimated to 8,200 feet. Next, you'll enjoy a two-day membership at Red Sky Golf Club, in partnership with Vail Resorts, which offers lodging guests exclusive public access to the otherwise private Norman and Fazio courses. Last year, guests could play Norman on odd-numbered days and Fazio on even days. You'll love the views, and unique forward tee looks on the Norman. Book now to be able to play both.
Lodgings range from starred resorts with luxury spas, like The Sebastian-Vail and Sonnenalp, to condos with full kitchens. Pines Lodge is a smaller hotel within walking distance of the shops and restaurants of Beaver Creek Village.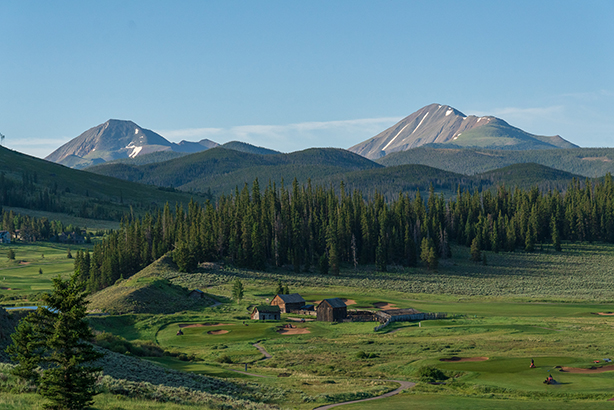 Keystone is shooting for a May 12 opening. The Ranch and River courses, up there at 9,280 feet, are favorites of Colorado AvidGolfer readers. The average woman golfer will feel like she's on vacation playing front tee layouts of 4,758 yards on the roller-coaster-riding River and 5,041 yards on the older, links-style Ranch, while long drivers can step all the way back to 7,017 on the Ranch. The River has the views, but the Ranch has, well, the Ranch—an acclaimed restaurant.
Unlike at Red Sky, you do not have to be a lodging guest to play the courses. But a complimentary twilight round on the day of arrival is among the perks of stay-and-plays at the Keystone Resort and Spa, neighboring condos or other properties near Lakeside Village and River Run Village. For golf alternatives, time your visit with one of the villages' popular summer festivals, like Bacon & Bourbon
(June 24–25) or Wine & Jazz (July 15–16), take the gondolas to trailheads or rent a kayak on the lake.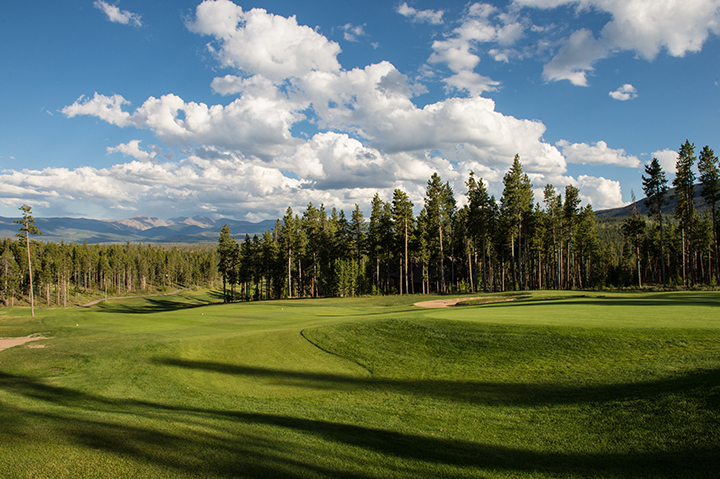 Grand County is shooting for an opening in late April. Pole Creek Golf Club's three nines, always manicured and with Continental Divide views, have won the hearts of visitors to the Winter Park/Granby/Grand Lake area. It's 8,812 feet at the highest point, the No. 8 tee on the Ridge 9, and then the No. 9 tee offer the most breathtaking vistas. The nearby up-and-comer is Granby Ranch Golf Course, where the bucolic front nine wanders down by the Fraser River, and golfers can wave to Amtrak's Zephyr, chugging by daily en route to San Francisco.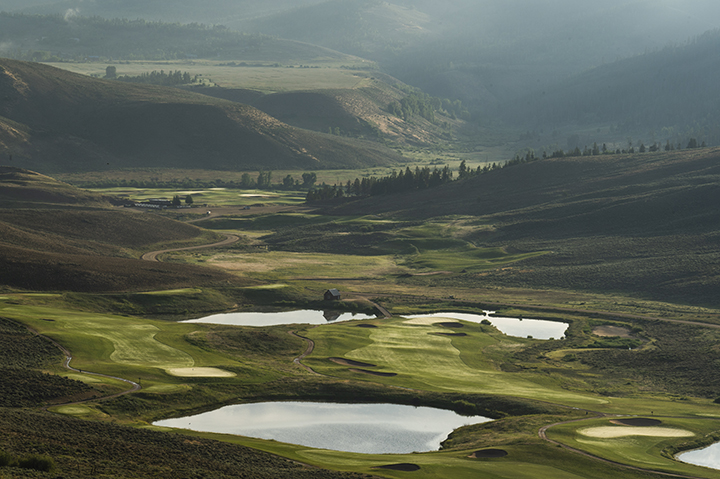 Take refuge at the secluded Devil's Thumb Ranch, where you can have a Peak Performance Massage on your golf muscles and experience the healthful benefits of the Ranch's own wagyu beef over dinner. Or rent a property through SkyRun, which partners with a company called Xplorie to offer guests a free round of golf daily at Pole Creek and other activities almost as much fun.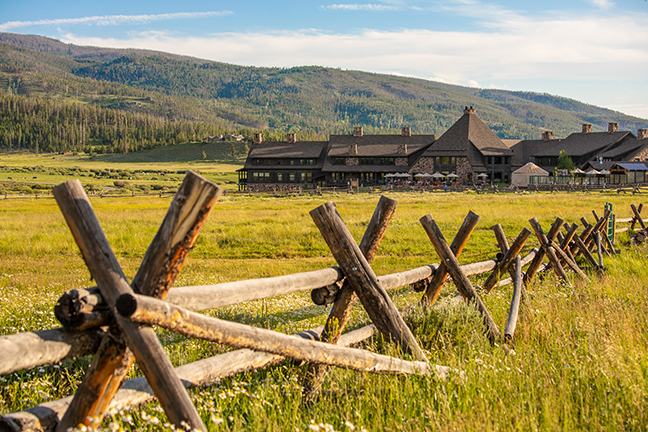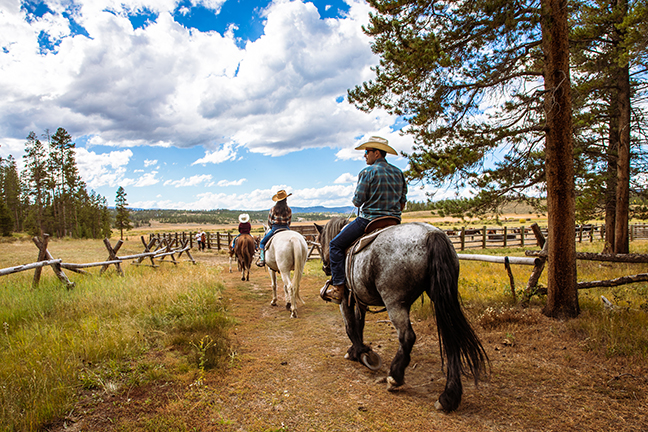 Granby Ranch Golf Course
970.887.2709
golfgranbyranch.com
Keystone Golf Club
970.496.1520
keystoneresort.com
Pole Creek Golf Club
970.887.9195
polecreekgolf.com
Red Sky Golf Club
970.754.8425
redskygolfclub.com
Vail Golf Club
970.479.2260
vailrec.com