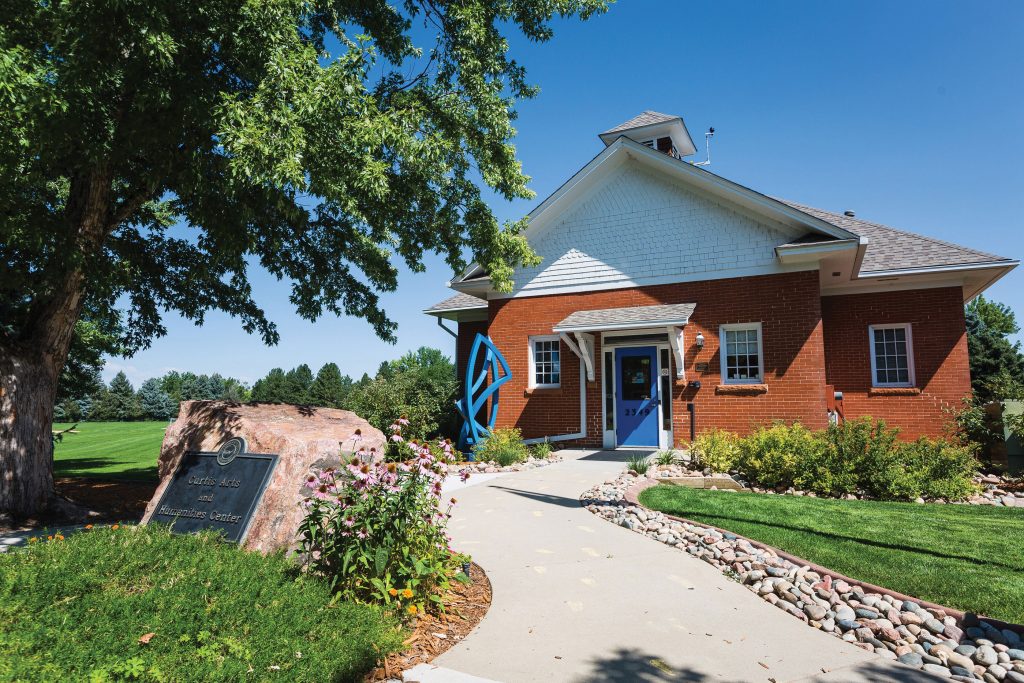 In 1914, a little red schoolhouse was erected in the Greenwood Village area.
The Curtis School, now known as the oldest public building in the city of Greenwood Village, was built from brick and white-paned windows; a brass cupola and bell cherry the top. The only sources of light were windows and gasoline lanterns—there was no electricity, running water or indoor plumbing. Two outhouses stood on the property.
The education center was named after Mary J. Curtis, who donated and designated the school's original one-acre plot of land as a schoolground for her own and neighboring children's education. The schoolhouse held a student body of 27 children ages 7 to 16, all taught in the same classroom in the first years.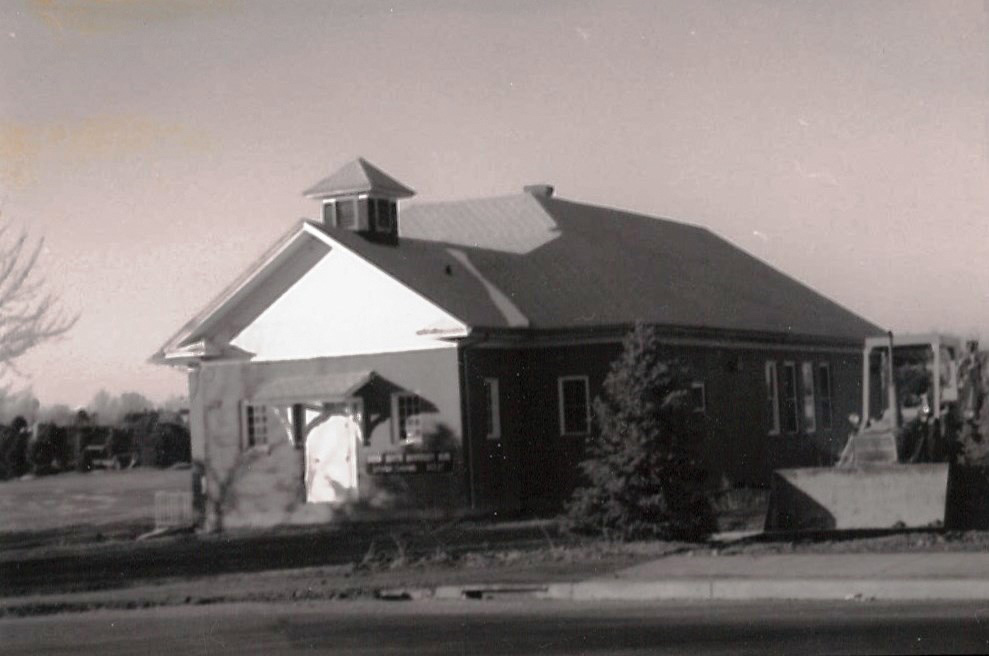 As time went on, classes changed and so did the Curtis School. It expanded—new classrooms were built, new teachers were hired, new amenities like a small kitchen were added—until, unable to keep up with modern demands, it merged with a larger area school and celebrated its last graduating class in 1967.
It's been almost 30 years since the building was renovated (starting with a move to its current lot next to Curtis Park) and re-opened as the Curtis Center for the Arts, which we find ourselves visiting often these days between the art exhibits, art programs. concerts and the lectures discussing everything from local happenings to significant social issues and more.
In short, the Curtis Center still remains a core facility for the intellectual and social life of the community—just like the little red schoolhouse.

Curtis Center for the Arts
Greenwood Village
303.797.1779