If you're a girl, and diamonds are a girl's best friend, then your new confidante has to be Kaeleigh Testwuide, the diamond expert and founder of The Diamond Reserve based in Cherry Creek and downtown Denver. And if you're someone who is planning on proposing, Testwuide should be your new confidante too. The custom jeweler has been at the center of a myriad of happy unions across the South Suburbs and beyond since she acquired and rebranded the company in 2015.
She's also responsible for beautifully refurbished vintage pieces, custom fine jewelry and, she hopes, some much needed transparency on the reality of the diamond business. "There can be lots of not-so-truthful sales tactics," Testwuide explains. "I think it's sad because when someone is buying a diamond engagement ring, it's usually a young gentleman making a pretty vulnerable purchase."
The desire to educate people on the dos and don'ts of buying diamonds motivates the way she does business. Testwuide personally selects every loose GIA-certified (Gemological Institute of America) diamond and offers lovebirds a private, appointment-only buying experience with design services. Before the design gets started, Testwuide takes the time to talk through the training points she has on her website. Class goes beyond the 4Cs of diamond grading, covering everything from the importance of understanding the certificate that should accompany a diamond to interpreting fluorescence grade. "It's really interesting how many people come in saying they read our diamond education material and how helpful they thought it was," she adds.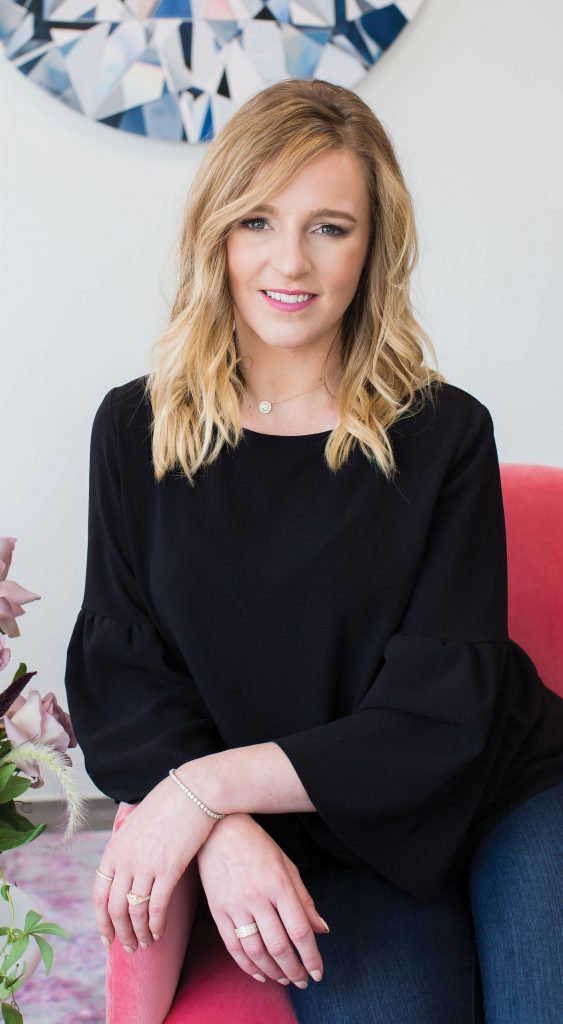 Engagement ring scenarios typically work one of two ways in Testwuide's shop. Option one: The couple makes an initial appointment with the jeweler together, where she gets an accurate sense of what the bride wants. The bride's significant other then returns on their own to design the ring with Testwuide. Option number two has the bride involved in the entire process, with her other half contacted when the ring is finished. Testwuide's success can be seen in, of course, couples' love stories. We asked her to take us through three cherished memories.
ALEX AND MARY BEA, Centennial
Alex was searching for a halo, oval diamond engagement ring for Mary Bea when he discovered The Diamond Reserve. And as luck would have it, Testwuide already had the perfect piece on display in the shop's showcase. The duo, who also helped Testwuide design their wedding bands, were married at what could arguably be the most romantic destination of all time: the estate where The Notebook was filmed. Their nuptials marked the first time a wedding was held at the iconic site.
RYAN AND VICTORIA, Greenwood Village
The couple came to the shop together looking for an elongated cushion-modified stone. An elongated version of that cut is a challenge to find, Testwuide says. But they hunted diligently. Ryan proposed with a 2.51-carat, D colorless diamond placed in a solitaire setting. The couple was married on the shores of Thailand.
CORRINE AND SEHAR, Lone Tree
Corrine had no idea what diamond shape or ring style she wanted when she and Sehar first met Testwuide. Once Corrine decided on a three-stone design with a center cushion-cut diamond, Sehar and Corrine made the process a group effort. The end result: a 1.70-carat, D colorless diamond on a rose-gold band with half-moon side diamonds. Corrine came back before the big day with a family heirloom diamond, which was used to create Sehar's white-gold, micro-pavé band.
PUT A RING ON IT
The Diamond Reserve
Cherry Creek North and 16th Street Mall
720.560.3548