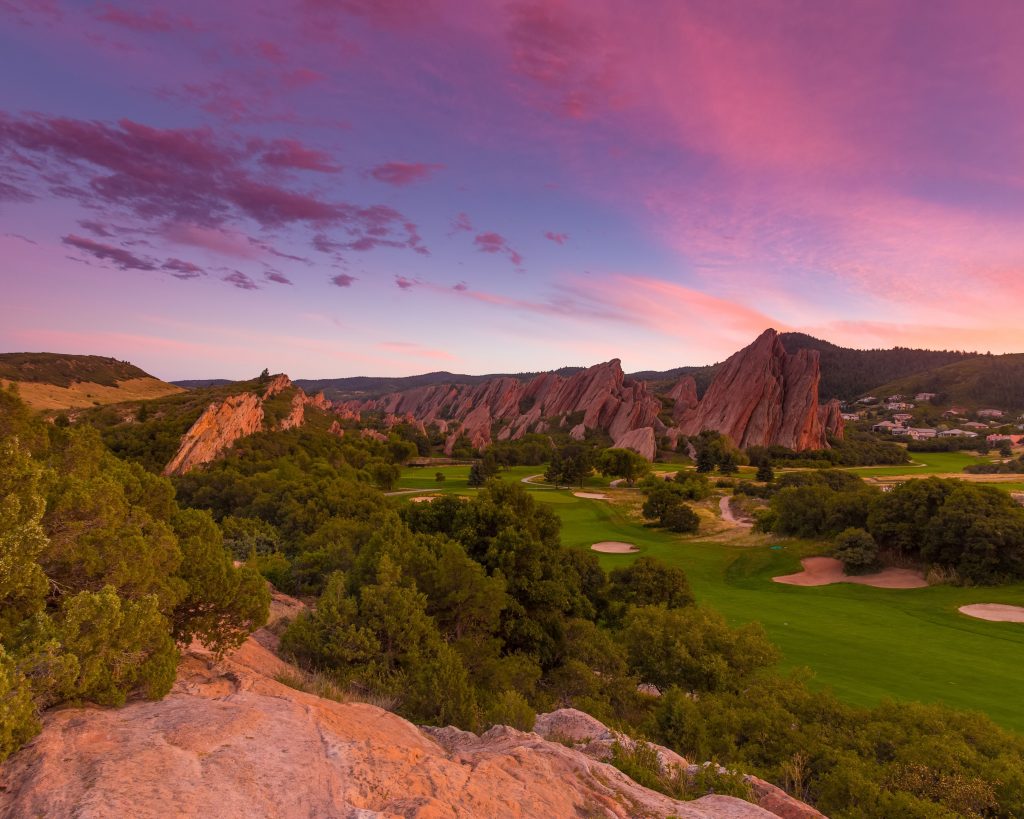 Take notice nature fanatics and all south suburban residents who have a passion for the beauty that can be captured through a professional lens: The Curtis Center for the Arts has a new photography exhibit that's all about adjusting your focus.
"Naturally Colorado" is a collaboration between seven local photographers who have captured a variety of wildlife and one-of-a-kind scenery across the Centennial State. From submerged amphibians to a sunset casting an antelope's shadow, the display, on view through Oct. 26, features the work of Bridget Calip, Don Gardner, Linda Ghent, Jeff Goudy, Lauren Lang, Kathleen O'Dell Snead and Larry Pennington.
"It looks awesome," says Chris Stevens, Greenwood Village's cultural arts coordinator, at the exhibit's opening night reception. "The exhibit has a great flow and there is a lot of diversity between the artists. You can tell there are different styles, even though it's all nature photography."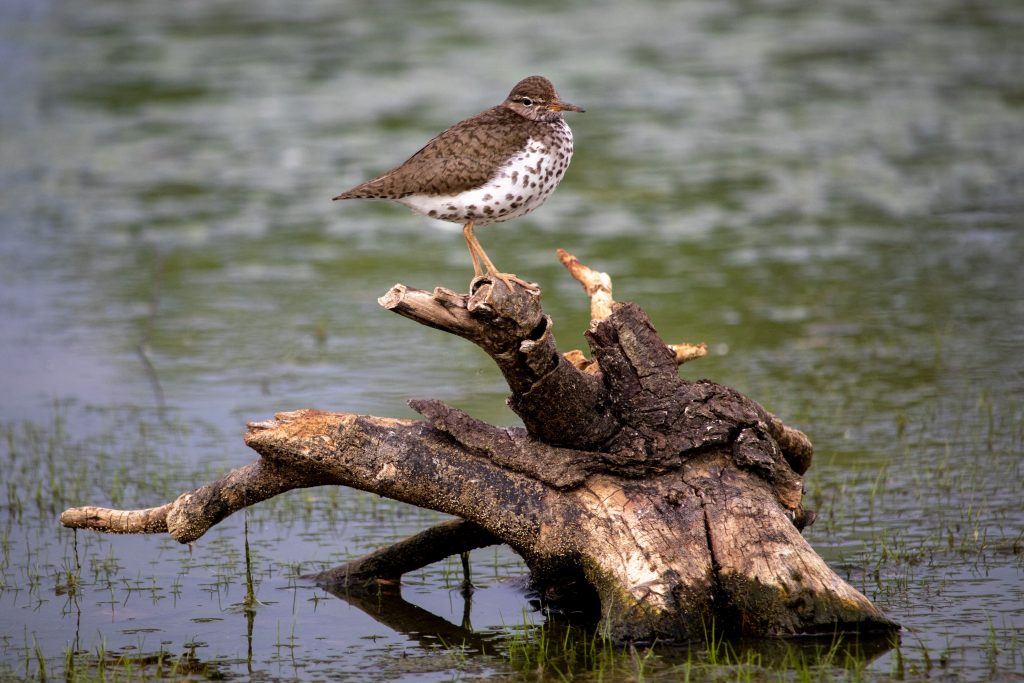 The entire event hosts 70 framed photos, ten per photographer, that are—good news—for sale. Prices range from $20 for smaller prints to several hundred for large framed pieces. At least three works, Stevens says, were already sold on opening night.
Part of the draw of taking a piece home, besides enjoying a new view: All artwork sales go directly to Nature's Educators, a wildlife organization based in Sedalia. The nonprofit team visits schools, nature centers, companies, festivals and more in the state to educate people on Colorado wildlife. Get a lesson firsthand at the Curtis Center on Oct. 12, when the organization will introduce birds of prey to gallery-goers.
For the artists, this exhibit is not only an opportunity to sell their work but to receive feedback from Colorado residents who experience these scenes on a regular basis. "I felt honored [when I got invited]," says photographer Linda Ghent, a Loveland native.
Ghent spent 22 years as a police officer before pursuing her passion in photography. As written in her artist statement for the show, the self-proclaimed "avid cowgirl" and outdoorswoman hopes "that with each piece you will slow, soften and, with a quiet heart, hear an invitation to just be present and find your own wild freedom."