Ghost Donkey—Mexican hospitality with a vibrant twist
If haute nachos, unique cocktails and a tremendous mezcal collection are what you're seeking in the Mile High City, Ghost Donkey is the exact spot you need to land. Started in 2016 in New York City, Denver's Union Station location opened in 2021 to rave reviews as one of the newest hotspots to patronize.
An electric atmosphere, bold flavors and Mexican hospitality are all stars at Ghost Donkey, where an immersive and interactive space envelops diners. Situated under a glittering canopy of lights, the high-energy staff are quick to give suggestions for drinks and set the festive atmosphere in the space.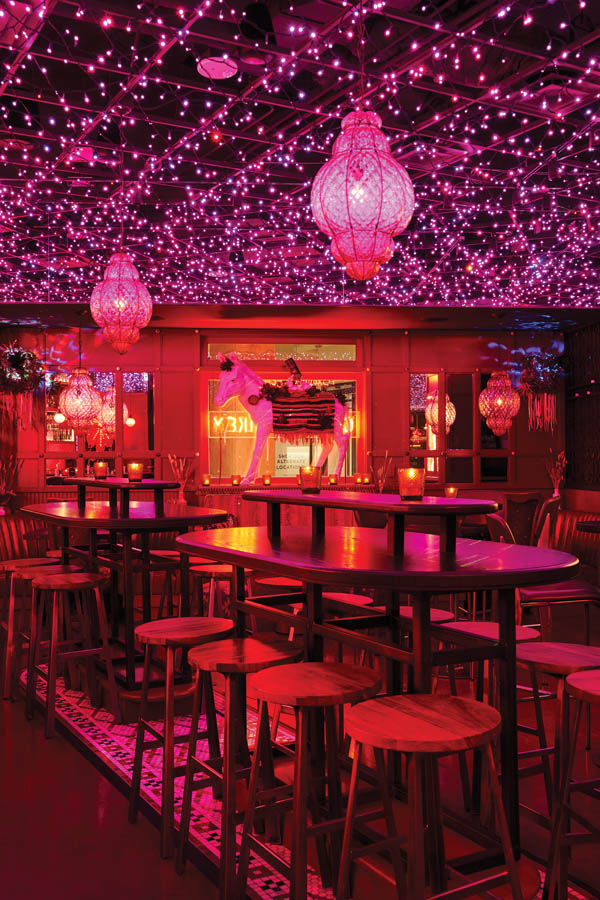 Seasonal cocktails are enjoyed alongside tasty standards on the menu; I opt for a Mezcal Sun-risa with cabeza tequila, vida mezcal, bitter orange, habanero and hibiscus. It's as beautiful as it is delicious and pairs well with the Chorizo Nachos. Offering more than 65 mezcal options, true aficionados will be delighted by the authentic mezcal service that is available, complete with a copita of the agave spirit with seasonal fruit and a salt pairing.
"It is an honor to be partnering with AvroKO Hospitality Group to open Ghost Donkey's first-ever location in Denver," said Nick Hogan, CEO and co-owner of Flagship Restaurant Group. "The Ghost Donkey team and Flagship Restaurant Group are longtime industry friends and we found that now was the time to organically partner and expand the Ghost Donkey brand, together, in one of the hottest cities in the US. We want to deliver a comfortable experience for our guests that also feels exclusive. Both brands love the magic and soul of the hospitality experience, and for us, it's about delivering a moment in time that our guests will never forget when they head to Ghost Donkey."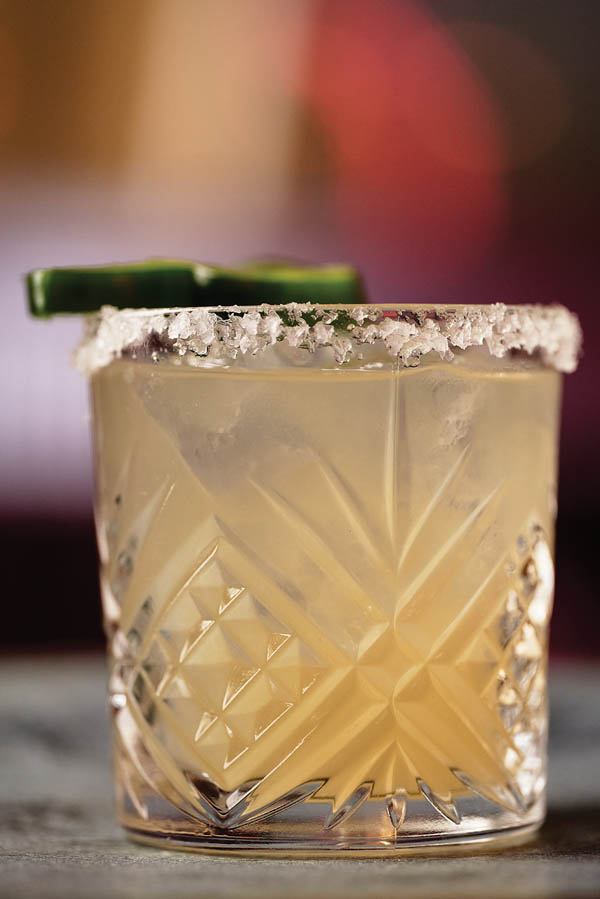 I also had the opportunity to visit Ghost Donkey's Las Vegas location, hidden inside the Cosmopolitan Hotel. You have to look for the burro on the door for a speak-easy-esque entrance to the Mezcal lounge. A sister, but not a twin, the location is intimate and a popular hideout in the hotel.
"When Ghost Donkey originally opened in New York City, our aim was to create a lively bar that focused on agave-forward cocktails," says Marion Emmanuelle, managing partner at AvroKO Hospitality Group. "What manifested was something that truly took on a life of its own to become the Ghost Donkey that it is today—a transportative experience grounded in the welcoming, inclusive and vibrant nature of Mexican hospitality."
While the original New York space has shuttered, with a new location currently being sought, the Denver, Vegas and Auckland spots continue to delight mezcal aficionados. If you listen carefully on a peaceful night, you might just hear a braying on the wind …
Ghost Donkey, Denver
720.409.4242; ghostdonkey.me