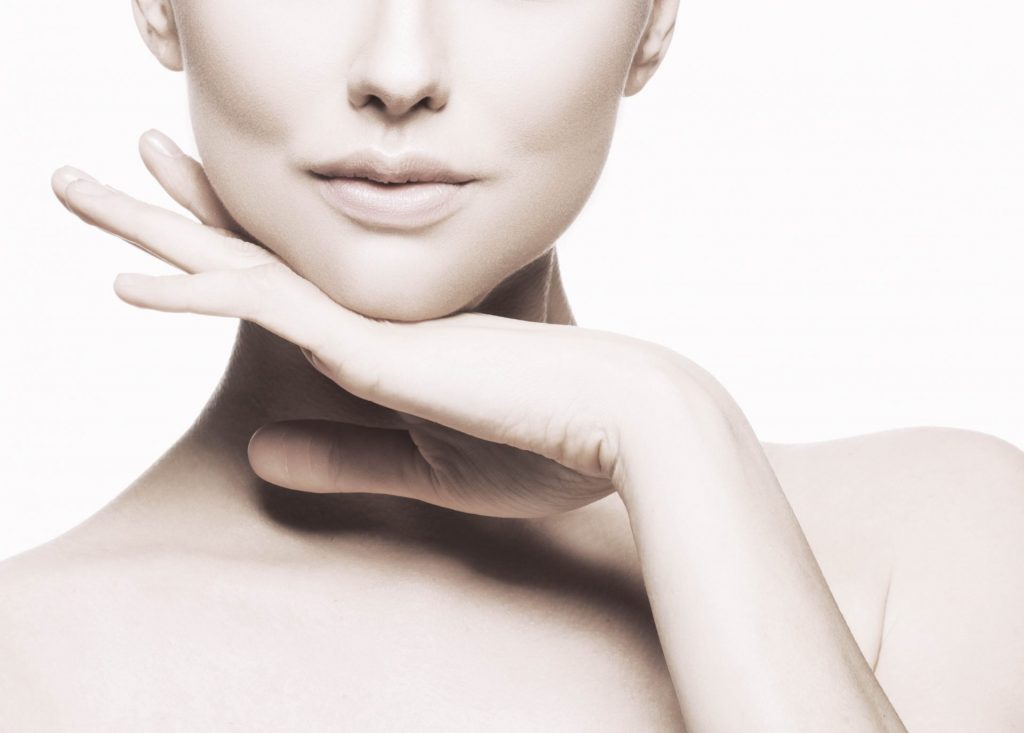 As a Colorado native, I know our winters are beautiful, but unfortunately for our skin, it isn't always the most wonderful time of the year. The change of season brings dry, itchy, dehydrated skin, but lucky for you—there are ways to beat it!
I have seen my fair share of dry skin in my thirteen years as a professional Aesthetician. At Clove Studios I offer Hydrodermabrasion, which combines deep exfolitation while infusing the skin with hydrating serums leaving the skin with a healthy glow. Based on my client's needs, I am working on developing a Colorado-based line—Clove Apothecary skin care, two products are in the final testing phase now. They will be available at Clove Studios soon. 
121 South Madison Street, Denver,
720.272.7349; clovestudios.com
I like to refer to the transition from fall into winter as "peel season". If you love facial treatments, now is the time to indulge your skin with a deep peel or Microdermabrasion. Schedule these deeper treatments in the winter months to help restore your skin's beautiful glow. Elevation Med Spa in Lone Tree offers a variety of medical grade services such as chemical peels, Dermaplaning and Microneedling. Request a consultation to get the skin you deserve!
9218 Kimmer Drive, Lone Tree,
303.993.6578; elevationmedspa.com
Looking for a way to hydrate from the inside out? Make your way to Hydrate IV Bar; their menu of IV Therapy and injections are sure to alleviate the harshness of winter. The Signature Shot injections menu has four options to choose from—get your immunity boost with a B-12 injection or a dose of sunshine in a shot with the D3 injection. You can't go wrong with the Anti-Aging Cocktail which features B-complex, Glutathione, Magnesium and Vitamin C. They also have a membership option which provides the best deal to this fountain of youth.
Cherry Creek: 2717 East 3rd Avenue, Denver,
303.248.3281; hydrateivbar.com
Bonnie Brae: 753 South University Boulevard,
Denver, 303.209.0989; hydrateivbar.com
Another great way to maintain your skin during the dry season is to switch up your skincare routine after a treatment. Beautycounter provides a quiz to help you select the perfect products for your skin type from their line
of goods. 
1801 Blake Street, Denver,
720.990.7569; beautycounter.com
For more options check out Aillea.com for a large selection of tried and trusted beauty lines to help with any skin issue. The Golden Hour Recovery Cream from Ursa Major provides deep hydration with ingredients that include Sea Buckthorn, Black Currant and Calendula. This rich, luxurious cream is a dream for dry skin during the winter months. The beauty section at Goop.com is a great source for advice on a variety of skin care issues. 
Don't worry, beating the dryness that mile high winters serve can be just as relaxing as it is rewarding.