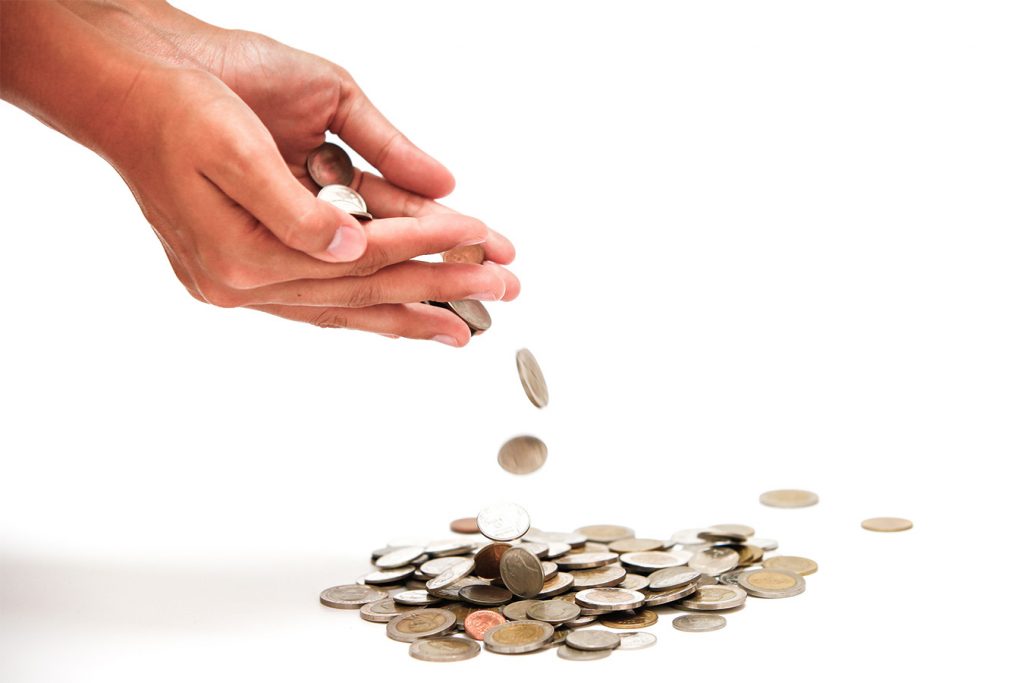 Most people consider coin collecting's day in the sun long gone; that accumulating rare, one-of-a-kind pennies in an age of smart cards has gone stale. But then, most people haven't spent time with Klaus J. Degler, owner of Rocky Mountain Coin, reportedly the state's largest rare coin and precious metals exchange. Amongst the youngest of us, he says, coin collecting is making a resurgence—and once again becoming an investment.
WHY THE KIDS ARE INTRIGUED, EVEN IF YOU AREN'T
Many collecting experts say the hobby skipped a generation—"probably because you used to be able to find rare or scarce coins in circulation," says Degler, who has locations in Greenwood Village and Denver and has also served as president of the Colorado Professional Numismatic Association and as chairman for several major coin shows. Popularity in collecting saw a shift in the mid 1960s with a national shortage of silver: "It all started to change in 1965 when the United States Mint quit making coins with silver," says Degler. And any coins that still were became worth more than face value.
Fast forward to today, and the pastime is more about buying, trading and selling–and technology, the use of which, for instance, enables someone to buy certified coins from across the globe on whatever screen they're using at home. The largest coin dealer today, the U.S. Mint, is partly responsible for turning the idea on its head for kids. In addition to legal tender, the Mint produces special limited-edition coins, coin sets and unique programs that young, curious minds have fun taking part in, such as the Basketball Hall of Fame 2020 Enhanced Uncirculated Clad Half Dollar set and the 2020 American Innovation $1 Coin Program. Kids are also interested because of the American Numismatic Association's Young Numismatist program, a kids' club designed around the activity.
IT COULD ALL BE FOR MONEY DOWN THE ROAD
"Collecting right now is more about the investment aspect rather than the collecting," says Degler. "You can compare values more than before by checking price guides, which provide a grade and a value" and helps shoppers (that's the kids) know what's worth a spot at home and what might be good to sell later on. This is also known as the "numismatic value," and is determined by four factors: date, mintmark (specifying where the coin was made), the mintage population and condition.
As the family is searching, see about finding other places to hunt than the U.S. Mint: "There are a lot of people that buy coins through them each year," advises Degler. "Make sure you like the coins for what they are, because you won't be making any money." For a collection with some dollar signs behind it, "you are better off buying a coin with a track record."
COIN IT
Rocky Mountain Coin
Greenwood Village: 303.768.8042