How Real Estate Brokerage Homie is Disrupting the Denver Real Estate Market and Saving Clients Thousands.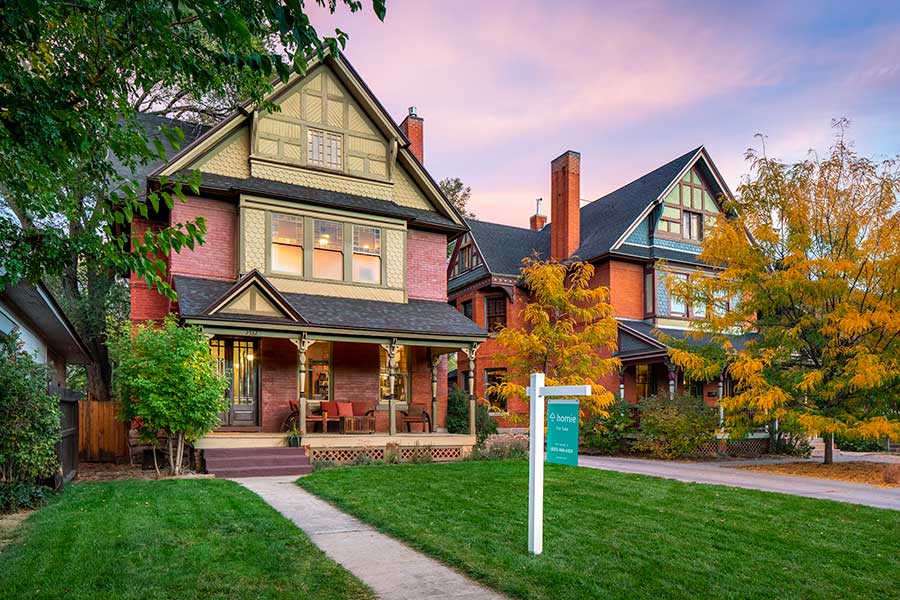 In search of a new home or looking to sell in a booming market like Denver? Homie is a technology-forward real estate brokerage modernizing the Denver real estate market, and they might just be the full-service but affordable real estate solution you are looking for. By utilizing Homie's user-friendly technology, and leveraging the expertise of dedicated, local agents, Homie clients are raving about their streamlined real estate experience and saving thousands of dollars in unnecessary commissions along the way!
How It Works
Service: Homie agents are experts in navigating the competitive Denver market, and are well-versed in giving buyers and sellers a competitive advantage. Homie clients are not only guided, but emotionally supported, throughout the entire process until they have closed.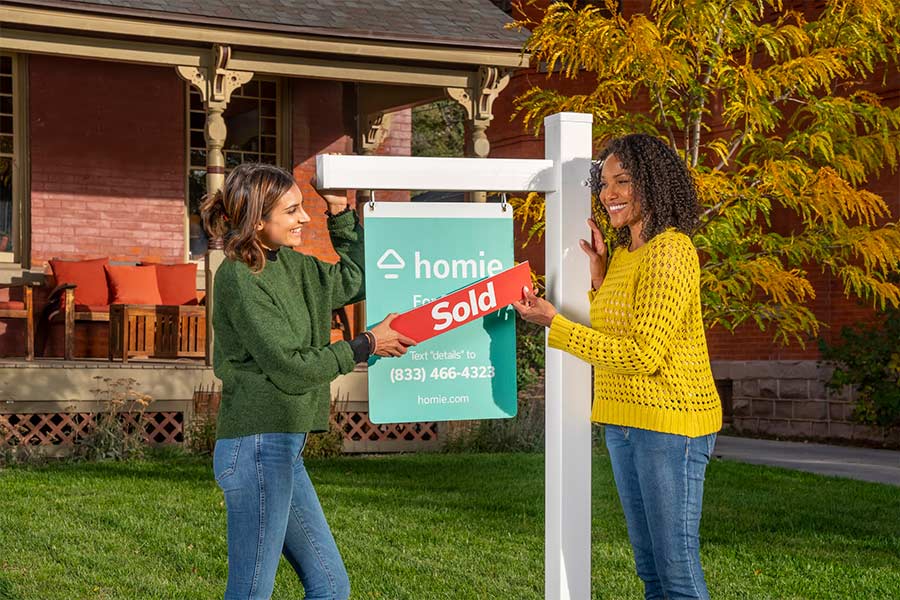 Savings: With homes flying off the shelves and going under contract within days of listing, there is no reason to pay the typical 5%-6% commissions traditional agents charge*. Homie offers sellers a $3,000 flat listing fee, regardless of the home's sale price, to market and sell a home. In the Denver area, Homie sellers save an average of $15,000* in commissions! Homie gives buyers up to $2,500 toward closing costs and you have the convenience of reviewing listings and scheduling their showings in the Homie app.
Simplicity: With listings as easy as 1,2,3, and the ability to browse homes via the Homie website or app with just a few clicks, you'll have more time to do more of the things you love. That means more time on the fairway, more time with the family, and more time planning your next golf vacation!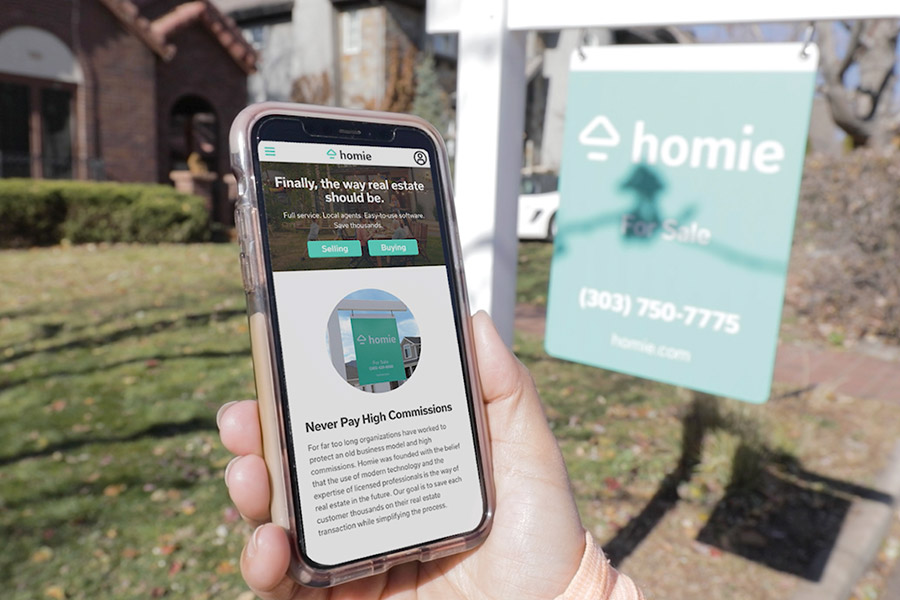 Homie offers clients a full-service experience, and their suite of real estate services—including loans, insurance, and title**—means everything you need is under one roof.
Homie understands that buying or selling a home is stressful and complex. However by working with experienced local agents and taking advantage of their streamlined, use-what-you-need services, you'll enjoy a simple, stress-free transaction and save thousands along the way.
Homie is on a mission to make homeownership easy, affordable, and accessible for all. This is the way real estate should be.
We are offering Colorado Avid Golfer subscribers an opportunity to save even more when selling your home. Enter promo code AVID for $300 off your listing fee when you list your home with Homie. To calculate your potential savings and to learn more, visit homie.com/avid.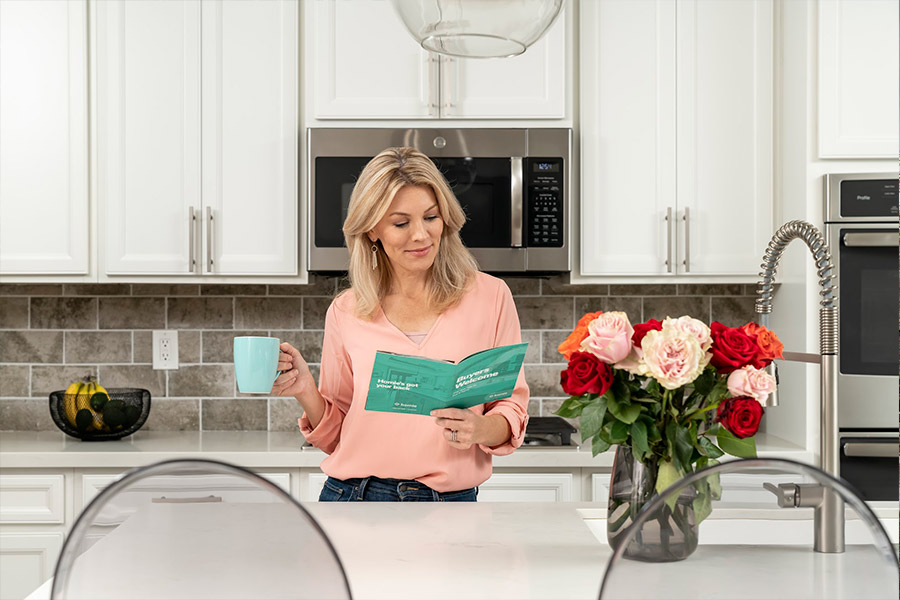 * Commissions may vary. Savings calculations based on the difference between 3% listing agent commission and Homie's flat listing fee on current average Denver closed home price. Savings may vary.
** Homie, Homie Insurance, and Homie Loans have a business relationship in that all are owned by the same persons.