Sara and Andy Haffenden, founding partners of Aurora-based full-service travel concierge company HH Luxury Lifestyle and its marine specific division, Aquazeal, have spent the better part of their lives at sea. Andy grew up in Shoreham-by-Sea, England and started a technology company providing services to the luxury yacht and commercial shipping sector. Sara, a Fort Lauderdale, Fla. native and former competitive gymnast, worked for larger yachting companies.
The two serendipitously met in 2015 at a superyacht show in Monaco and decided to join forces, and oceangoing smarts, the following year. "It was our dream to create the ultimate service and luxury experience, something I felt was missing with every other yachting company, where it's just about signing a contract and moving on," says Sara. "As a former chief stewardess, I was closely involved with clients' travel logistics, reservations and any detail in between, so it was hard for me to understand why those brokers couldn't provide the same full-circle service." After experiencing a Haffenden one-of-a-kind trip itinerary, lucky locals from Cherry Hills Village, Lone Tree and beyond will likely have a hard time comprehending such a lapse too.
What kind of getaways do two natural concierges who prefer to be at sea construct?
For one yacht charter client's 70th birthday, the result was a surprise champagne toast and party, which family was flown in for, in St. Thomas. For another, an extravagant charter in Antarctica was the great escape. "This was an expedition-style yacht, so the group could helicopter in-and-out on excursions to ski or have champagne and caviar on a glacier," says Sara. "We even flew in a band by seaplane to play for a birthday. Every detail was an adventure." Planning takes place at headquarters here and in offices in London, Dubai, Greece, Spain and, a new locale, the Philippines.
For adventures of their own, the Haffendens—whose one-year-old son logged 16 flights and approximately 50 nautical miles before his first birthday—do have favorite destinations. Here, their list.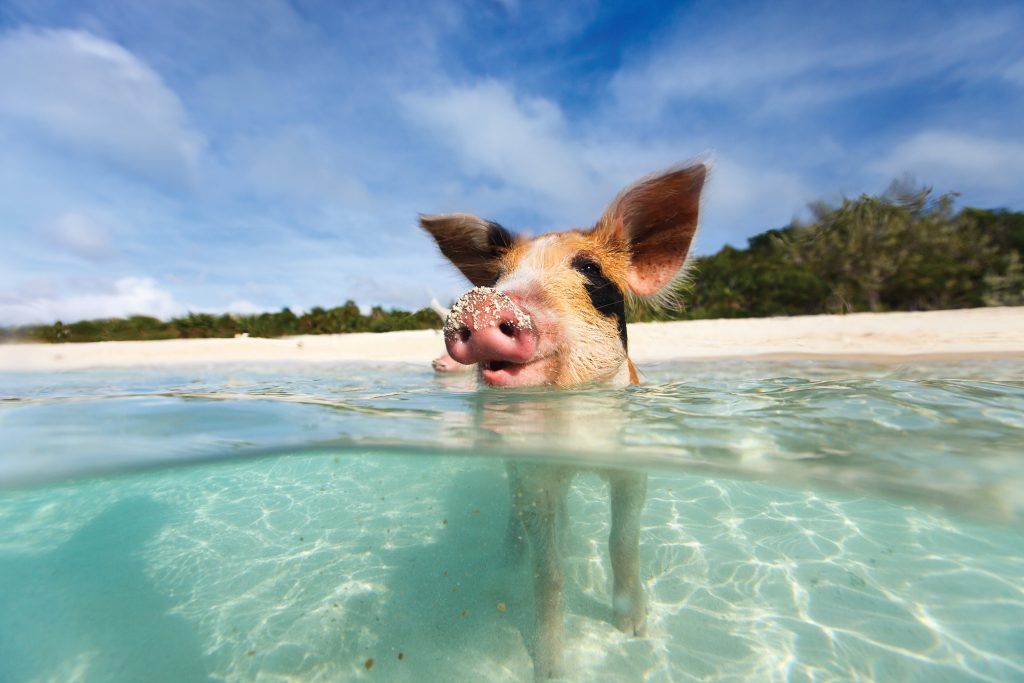 SARA'S GO-TO TRAVEL SPOTS
Exuma: "The Exumas have the most postcard-perfect blue water you'll ever see. The cays are secluded (most destinations are only reachable by boat) and easy to get to from most of America. If you want to have the only footprints in the sand, this is the place to go."
Croatia and Montenegro: "Both are a great mix of cultural history and ancient town infrastructure built within everyday city walls. The details of the past are endless and so untouched."
Thailand and Malaysia: "The culture in these countries is incredible. I found the floating villages fascinating: It's the nature of how they quite literally float in some cases, and the people in those villages live on the water in some creative ways."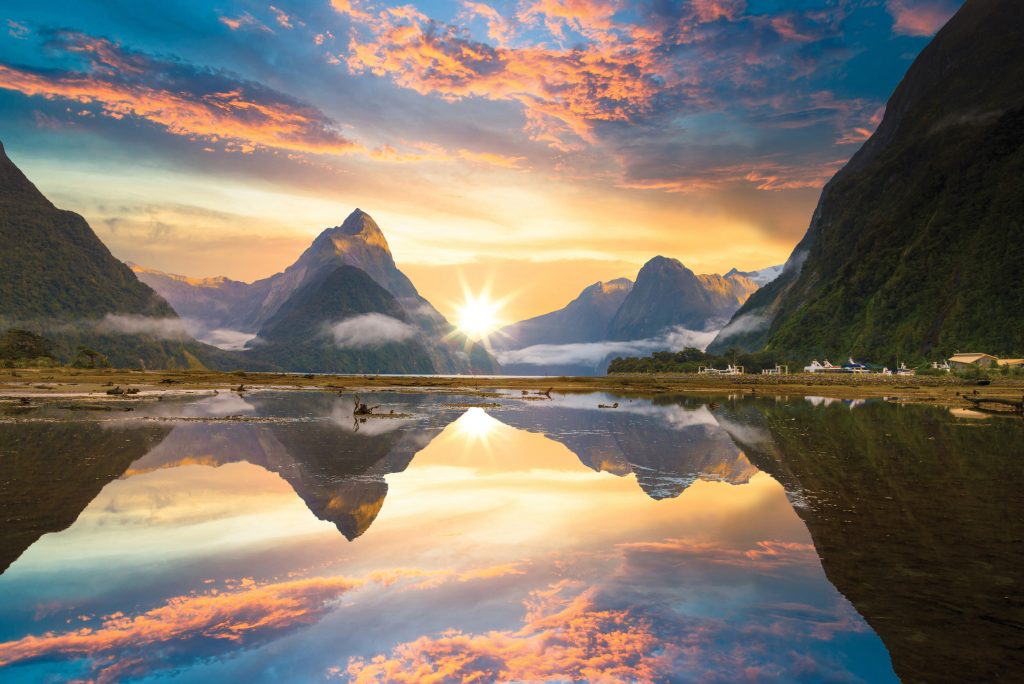 ANDY'S GO-TO TRAVEL SPOTS
South Island in New Zealand, specifically Milford Sound: "The majesty of the fjords is breathtaking and only appreciated completely when viewed from the sea. There are countless stunning waterfalls spilling over from the mountain peak that tumble to the ocean, creating a rainbow spray."
French Riviera: "The coastline around this region is great. There is a real mix of activities, and the French wine and cuisine really make any trip you take to the south of France."
St. Lucia and the Grenadines: "One of the most stunning things about St. Lucia is the Pitons. Pictures don't do them as much justice as seeing them in person."
GO TO THE PROS
HH Luxury Lifestyle and Aquazeal
Aurora
charter@aquazeal.com
720.316.6385