By Kimberly Lord Stewart

Photography By Chad Chisholm

For this Greek family, UNDICI RISTORANTE is number eleven in a line of family owned restaurants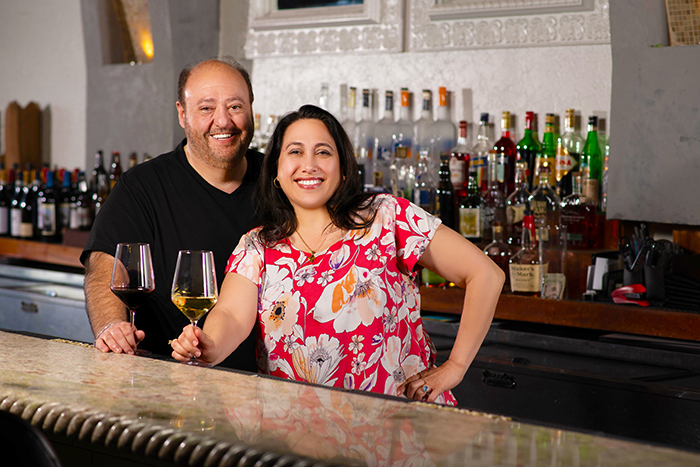 There are basically two types of restaurants: those you save for special occasions and those you visit often. Our memories often give too much attention to those once-a-year restaurants when posting on social media or bragging to friends about where we've eaten recently. That's well and fine, but it's the frequent-flyer restaurants that deserve recognition. They are the places you meet friends for a night out and remember the phone number to reserve a table on a weeknight. The food is always good, the quality is consistent and the staff feels like family. The Italian restaurant Undici Ristorante, in North Cherry Hills, at the corner of Old Hampden and Downing, meets all these must-haves.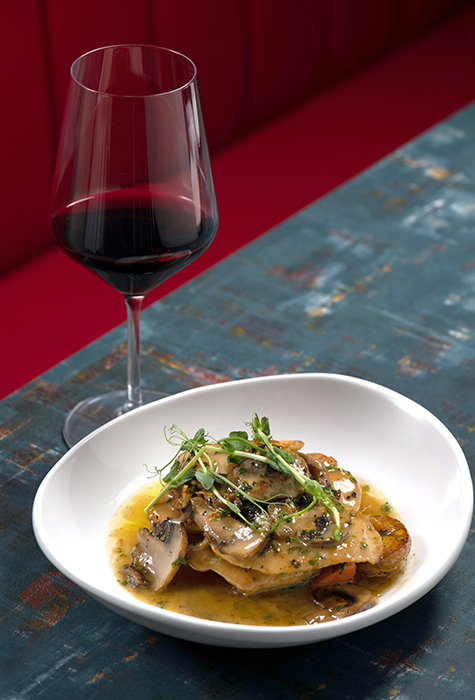 From the first step inside, you can see that chef Alex Kallas and his wife Dina Kallas put family first. Two stunning black and white childhood photos of son Marko and daughter Marigo greet guests. Marko, now 14, can be seen bussing tables and helping out on the weekends, but only after his homework is done, says chef Kallas. As for Marigo, now 7, she runs the roost and frequently tells waiters, "I am the little boss; Daddy is the big boss." Whether by blood or employment, a commitment to family bonds has kept Undici in business for 17 years. The staff has tenure, and it shows in their attention to service.
Like many Greek families who emigrated to this country, chef Kallas is from a restaurant family. Undici, translated to eleven in Italian, represents the long lineage of Kallas family-owned restaurants. If you've ever been to Steakhouse 10 with flaming Opa! brandied kasseri cheese or the Athenian Restaurant in Aurora, you've been to two of many Kallas family restaurants in the metro area.
While family is the focus, Undici is not a mom-and-pop, red sauce, checked-tablecloth Italian restaurant. The vibe is modern but warm with high-backed booths, copper lighting and reflections of the colors and
culture of the Mediterranean with stunning artwork by Denver-based Greek artist Christian Pavlakis. The food has a sophistication but with just enough familiarity. Order a few dishes and share them with the table. The polpetta con polenta comes with two nearly-tennis-ball-sized pork meatballs pressed into a steamy bowl of polenta and topped with a bright marinara sauce. Next, the ravioli di zucca delights with its yolk-yellow ravioli filled with sweet mascarpone and sumptuous butternut squash, then glazed with balsamic and sprinkled with a light crunch from amaretto cookies.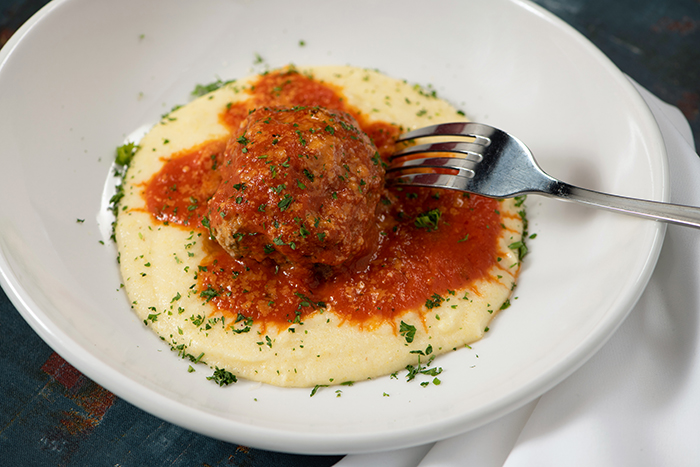 Undici's signature perennial favorite, rigatoni Undici, is tubes of pasta sturdy enough to hold sizable bits of house-made sausage and a creamy marinara with a spicy kick to keep you coming back for more. Try the creamy truffle carbonara with crispy pancetta and cracked pepper or the pollo alla Marsala, thinly pounded chicken bathed in a wild mushroom and wine sauce. Both satisfy and offer enough for leftovers. If you have room, there is a light limoncello cake and tiramisu for dessert.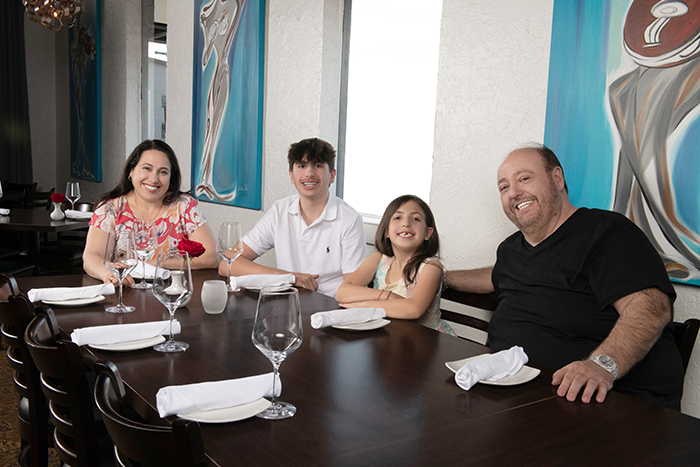 Undici Ristorante
1200 E. Hampden Ave
303.761.2828
undicidenver.com