Homie Colorado teams up with local dog shelter and brewery to help rescue animals find forever homes
It's no secret that Denver is known for loving dogs and beer – which is why Homie is so excited to announce a new partnership with Dumb Friends League and New Image Brewing. Homie's mission is to make homeownership easy, affordable, and accessible for all—and think four-legged friends deserve a home too!
How it Works
For each 4-pack of the new Slobberin' Hobbs beer sold—a new beer in the Dumb Friends League, Good Homes series—both Homie and New Image Brewing will donate $1 to the Dumb Friend's League to help make homes possible for local rescue animals.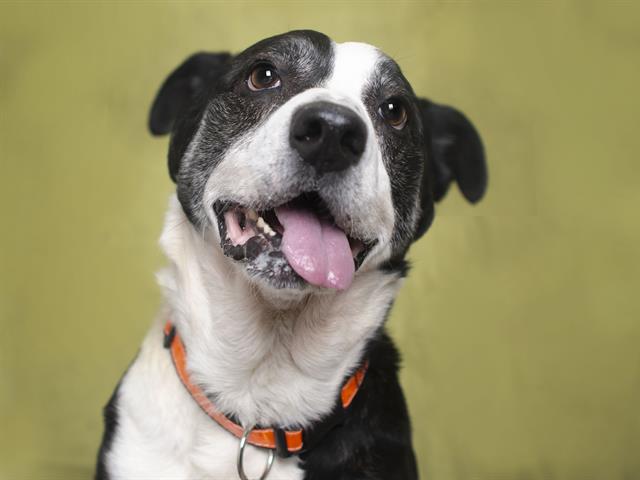 Meet Hobbs
Each can of this charitable brew features a current adoptable dog at Dumb Friends League. This month – the brew features Hobbs, a sweet Labrador/Retriever mix. Hobbs is a very friendly, gentle guy who loves people and treats! Check out Hobb's profile here. Ready to adopt? You can adopt in person, by appointment or virtually by visiting the Dumb Friends League website.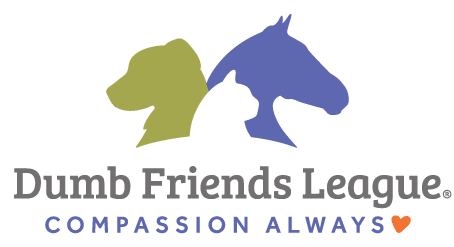 About Homie
Homie understands that buying and selling a home in the current market can be stressful and expensive. That's why we've combined technology and the expertise of local agents to streamline your home selling process and save you thousands. Finally, the way real estate should be.
Ready to buy or sell? You can browse homes or list in just a few minutes via the Homie website or call 720-513-7607 to learn more.
About The Dumb Friends League
Dumb Friends League is an independent, local, nonprofit organization founded in 1910. They find pets loving homes, provide free spay/neuter surgeries for all cats to prevent overpopulation, and help prevent and investigate cases of animal neglect and mistreatment. If you are interested in donating, volunteering or adopting, please visit their website.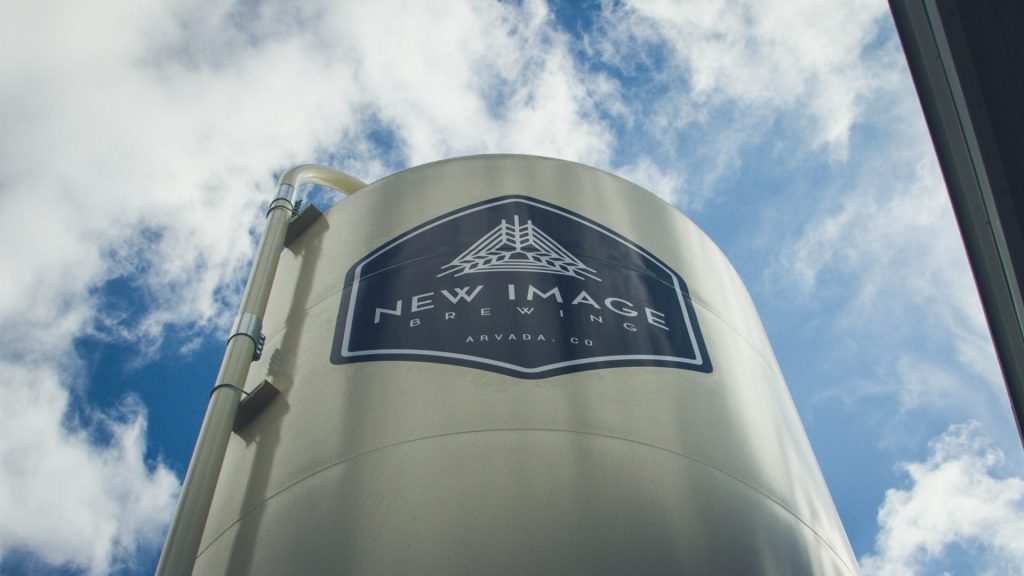 About New Image Brewing
New Image Brewing is a small local brewery founded in 2014. Located in Olde Town Arvada, they specialize in seasonally inspired beers, craft cocktails, tapas-style food, and social dining. New Image Brewing is a different kind of brewery. They are committed to help raise money for local charitable efforts and will also be donating $1 per 4-pack of the Slobberin Hobbs beer sold. Check them out at their website or stop by the brewery at 5622 Yukon St. Arvada, CO.