Photos: Cherokee Ranch and Castle Foundation Archives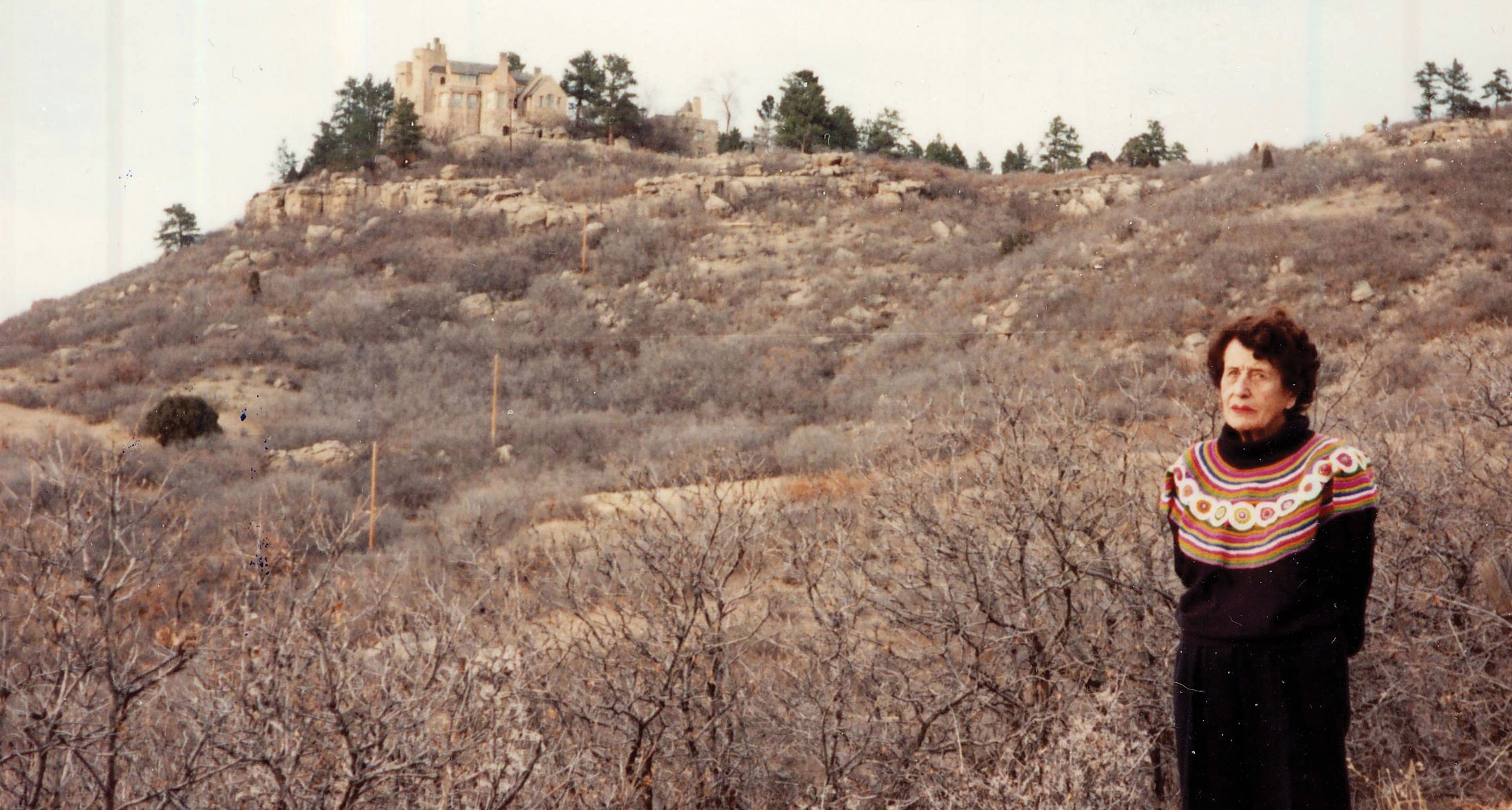 Mildred Montague Genevieve Kimball more commonly known as Tweet Kimball, has stories—lots of them.
The Sedalia resident passed away in 1999, but 20 years later, the Denver area is still finding it easy to renew her narrative. There's the list of public figures and celebrities who were reportedly guests at Kimball's home. She was said to have 13 catered events a month until her death: Milton Friedman, Winthrop Rockefeller, former Colorado Governors Roy Romer and Richard Lamm and more.
There's the shake-up she caused in the Colorado cattle industry when she determinedly introduced the Santa Gertrudis breed to the state despite others' warnings. She won blue ribbons for her herd and became the first woman to serve on the National Western Stock Show's board of directors.
There's her fine jewelry collection (some pieces designed by Salvador Dalí), a chunk of which was seen by the public for the first time in an auction 11 years ago; and her art collection. And numerous other tales of her grit and resolve.
The local tie that binds them all: She is the person to thank for every holiday event, concert, wedding, Cherokee Ranch Science Institute public program and more that takes place at the Cherokee Ranch and Castle. She also gifted the surroundings that created The Keep next door.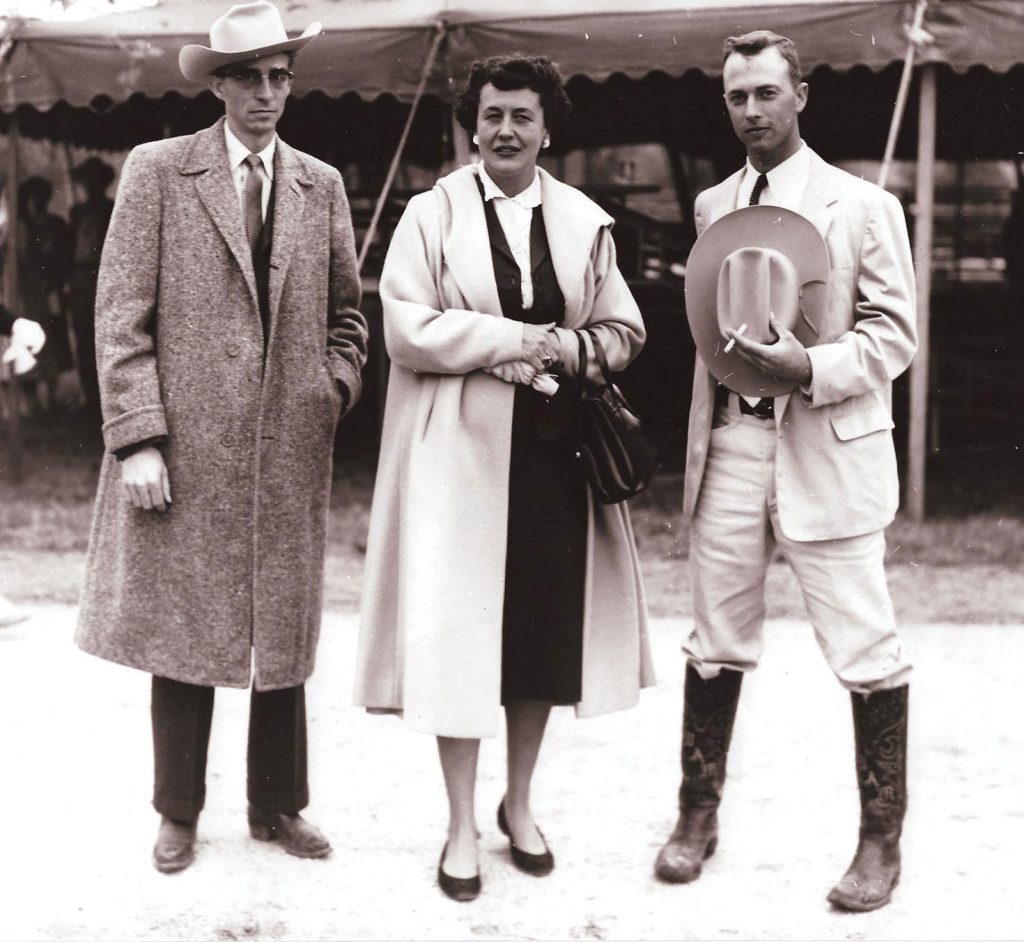 Kimball moved in to the castle in 1954 after a divorce from her first of four husbands— the place was a parting gift from her ex, who said there wasn't room on the same side of the Mississippi River for both of them. She combined that with the neighboring ranch to create a property covering thousands of acres. For more than 40 years, she worked the land and her cattle (she was also known as an avid equestrian) and invited in those who wanted to learn about conservation and wildlife.
In 1996, she created the Cherokee Ranch and Castle Foundation conservation easement to ensure her home would stay just as she left it: a place for people to gather just as they would when she was alive and a center for preservation (even saving pockets of petrified logs that are said to date back more than 55 million years).
The only exception to the plan were some 1,000 acres of her "Summer Pasture," which could be sold to create funds for the foundation. We're looking at you, lucky Keep residents.
GET THERE
Cherokee Ranch and Castle
Sedalia
303.698.5555