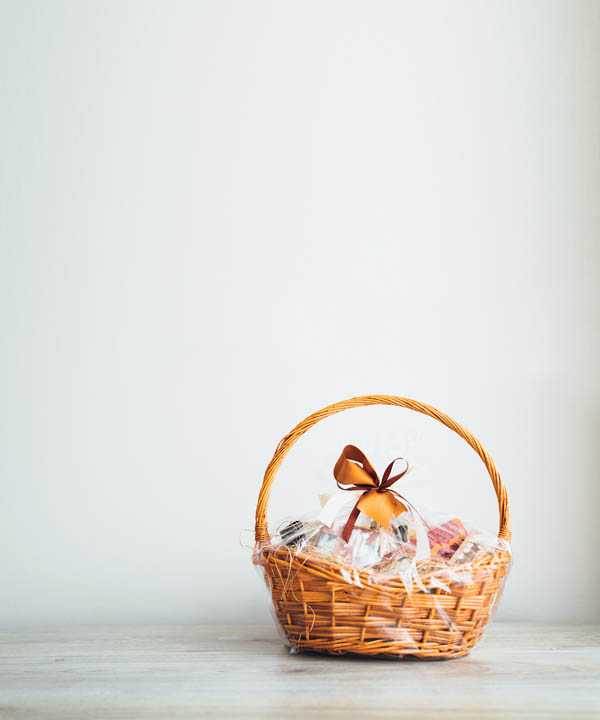 COLORADO-CRAFTED FOODS MAKE GREAT GIFTS
WHETHER YOU are picking a gratitude gift, a hostess gift or thinking ahead to stuffing stockings and Secret Santa gifts, a tasty treat from Colorado can be the perfect choice for almost everyone on your list.
As a veteran Colorado food critic, I've been lucky to sample some singular artisan foods. In the following guide to holiday food gifts, I only recommend foods that I've tasted and highly recommend. In fact, I wish I had more of each of them to give and to get this season.
INGREDIENTS FOR GIFTING
Open Road Fully Loaded White Cheddar Popcorn. Popped in Centennial by Open Road Snacks since 1987, this is the most Cheddar-y, best tasting popcorn this popcorn superfan has munched. And the Jalapeño Cheddar and Carmel Crunch are updated classics that aim to please.
ORIGIN A2 Brie Cheese. Colorado's Origin Creamery specializes in naturally lactose reduced A2 milk and stellar soft cheeses crafted by Haystack Mountain Cheese. The Origin Jack cheese is one of the best Monterrey Jack-style cheeses ever, and the rich, buttery, soft-ripened Brie rivals most French brie. originmilk.com
Nita Crisp Crackers. Most crackers— even the artisan ones—are made to sit on the shelf for a while. Nita Crisp Crackers are baked in small batches, hand-cut and delivered fresh from Fort Collins. The result is a craveable cracker meant for more than conveying cheese to your mouth. I like the sesame seed-topped spelt crackers. nitacrisps.com
HOSTESS HOME RUNS
Instant Tea and Coffee. Two Boulder companies that have elevated instant tea and coffee to a brilliant level, CUSA tea and OZO Instant Coffee. CUSA produces little envelopes of perfect, crystallized English breakfast, oolong, spicy chai, lemon black and mango green tea. OZO Instant Coffee uses the same process to extract a full roasted-coffee flavor from its beans. Both make for memoriable moments.
Perky Jerky. A Greenwood Village company married dried meat snacks with energy drinks, but it only matters because the jerky is all-natural, super flavorful and insanely tender. Plus, it's low calorie, low fat, low carb and a great protein source. They make great gifts f or fi tness f riends o r o n-the-go g urus. I'm a fan of Perky Jerky's Beef Original Grass Fed and Turkey Jamaican.
TOASTING TO GOOD FORTUNE
Grove Street Alchemy Cranberry Liqueur. Wisconsin cranberries and dried French tarragon meld for a perfect holiday taste with your favorite bubbles. I'm partial to the carefully crafted Meyer lemon liqueur with notes of fennel making it more herbacious for colder months. And the spicy New Mexico Hatch Chiles liqueur is spicy enough to wet your whistle.
Dram Bitters Gift Set. Home mixologists will up their cocktail and mocktail game with this Colorado-mountain-made sampler of six remarkable bitters. Twoof my favorites include Citrus Medica, Hair of the Dog Hangover Tonic and Wild Mountain Sage.
Real Dill Caraway Garlic Dills. The extra-crunchy deli-style pickles brined in Denver are ideal for holiday brunches and Bloody Marys. Luckily, Real Dill also bottles a stellar Bloody Mary mix for a real kick for your tastebuds.