JESSICA BACHUS FOUNDER OF KENZI'S CAUSES is working to change lives of children and their families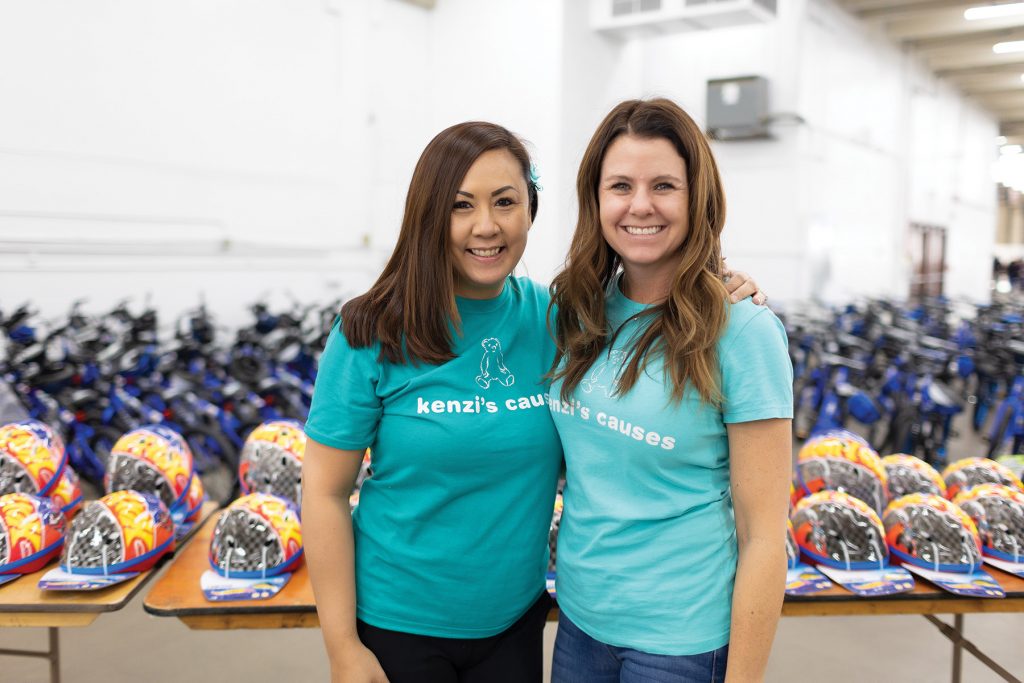 JESSICA BACHUS took her pain and transformed it into a purpose-driven mission to help enrich the lives of and bring joy to children of low-income families in Colorado.
In 2007, Bachus was a proud mother expecting her second child, Kenzi. But her child was stillborn at 24 weeks. Overcome with grief, struggling with how to get through the holidays and bring joy to her family, Bachus channeled her emotions into something that would honor Kenzi's memory. Unable to share a Christmas doll with Kenzi, Bachus decided to collect new dolls with the support of those around her to give back to those in need. Ultimately, she collected more than 100 dolls and give them to local nonprofits. 
When she watched young children selecting those dolls, Bachus cried tears of joy instead of sorrow, and she saw the beauty from her pain. This transforming moment inspired Bachus to do the same the following year. This time she collected 500 dolls. In 2009, she formed Dolls for Daughters and Kenzi's Kidz (later rebranding to Kenzi's Causes). Since its inception, Kenzi's Causes has evolved to support underprivileged children and their families in Colorado by providing toys, food and more during the holidays; school supplies and clothing during the school year; and assisting families through community outreach, financial planning and professional support.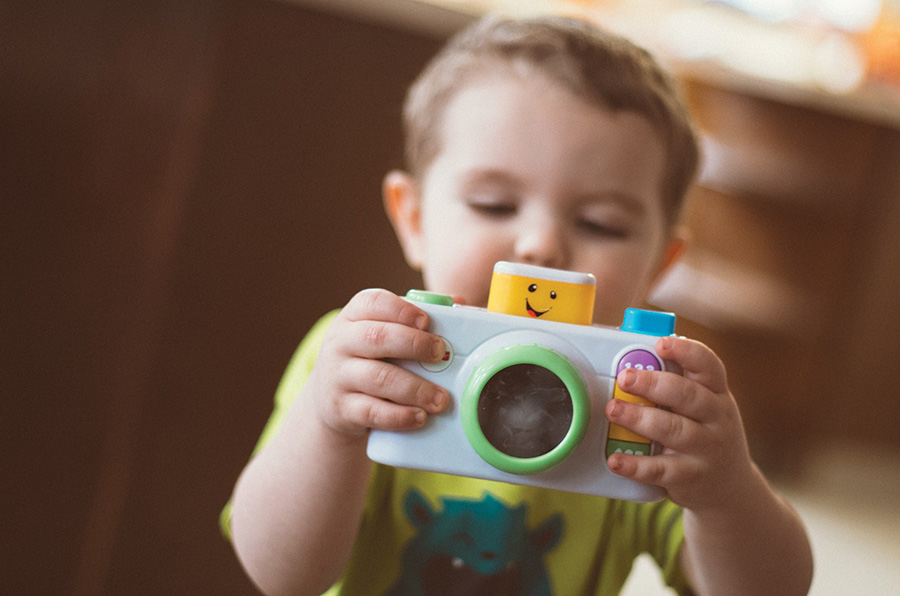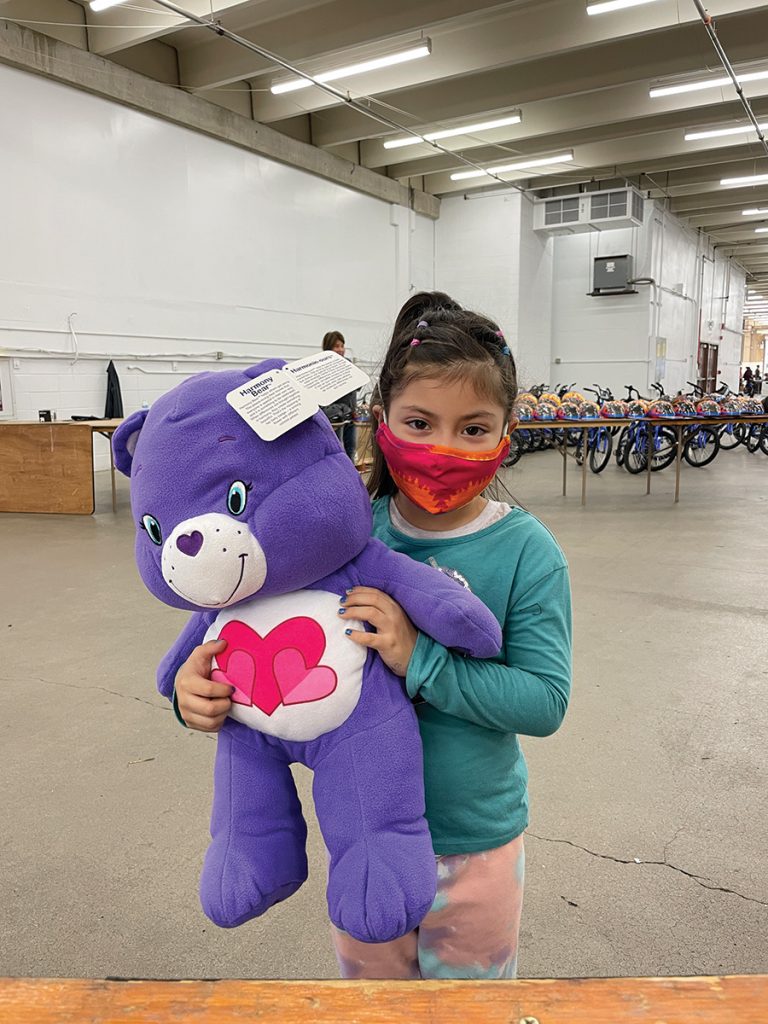 Kenzi's Causes runs three programs—most notably the Toy Shop. This program consists of six pop-up Toy Shops during the first and second Saturdays of December across the state (in Denver, Colorado Springs, Fort Collins, Rifle, Pueblo and Longmont). The Toy Shops allow any family in need with a child (from birth up to 18 years old) to pick out new gifts for their kids at no cost. "Our organization provides new gifts that families are able to personally choose based on what's right for their child. We have gifts for all ages, interests and hobbies," says Bachus. "What we want to do is make sure that 
families feel that their dignity and integrity are intact when they come to our events."
It's now more than a decade later, and there's no end in sight. "We provided over 15,000 toys to low-income children throughout Colorado in 2021," says Bachus. "And we aim to serve 18,000 children with toys in 2022." The holidays are an expensive time of year, and the Toy Shop event hopes to alleviate any pressures parents may feel.
Bachus says the Kenzi's Causes community feels like family full of gratitude. Many families Bachus serves say without this support, they might not be able to provide any gifts for their children: "Parents tell me how appreciative they are that our organization exists and that they're thankful they can provide gifts to their children during the holidays."
Bachus also says seeing the joy on parents faces and knowing she's helped alleviate some stress for them is everything. "At the end of the day, children do not determine their circumstances or have any control over what their socioeconomics look like, so we're here to bring joy to children and provide them the opportunity to feel equal and know they're not forgotten," she says.
Bachus feels every child deserves the tools to succeed in life, and most importantly, to feel loved and valued. "This community has allowed us to impact and change lives, and through all of that, I feel Kenzi is there and her spirit lives on. She's the reason that so many lives can be changed." 
TOY SHOP DATES: 
DENVER December 3, 2022 National Western Complex
4655 Humboldt St, Denver
COLORADO SPRINGS December 3, 2022 YMCA
3035 New Center Point, Colorado Springs
FORT COLLINS December 3, 2022
Fort Collins Knights of Columbus
121 N. Meldrum St., Fort Collins
LONGMONT December 10, 2022 White Fields Community Church
2950 Colorful Ave., Longmont
PUEBLO December 10, 2022
Pueblo Community College Student Center
900 W. Orman Ave., Pueblo
RIFLE December 3, 2022
Columbine Ford 2728 Railroad Ave, Rifle
Interested in how you can help? Donations made in any amount help the organization purchase gifts. Alternatively, there are drop-off locations across the state for new toys with a tag or in a box. A business or individual can also host a toy drive and have Kenzi's Causes be the beneficiary, ensuring that the toys collected and donated will go back to children in need this holiday season. Learn more at kenziscauses.org.