By Heather Shoning
Photos Courtesy of Hilary Silver Enterprises

This therapist-gone-rogue strives to HELP WOMEN be their best selves in all areas of their lives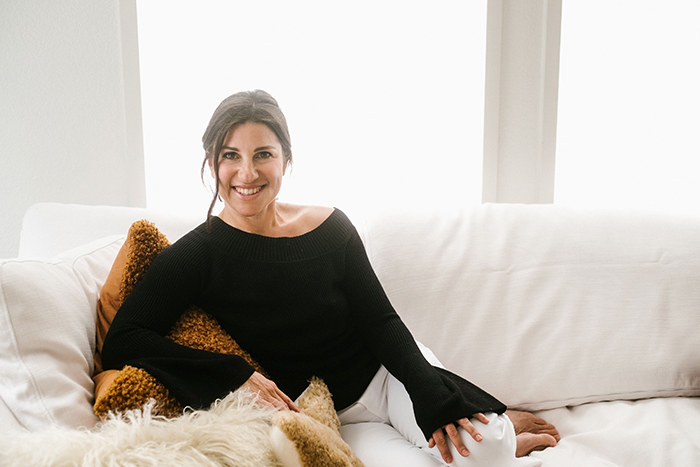 FIFTEEN YEARS OF PRACTICING Traditional therapy left Hilary Silver frustrated with the model of focusing on day-to-day problems. "Clients would arrive in my office talking about top-of-mind issues and what's going on in their lives right now," she says. "That keeps the relationship between the therapist and the client focused on the day-to-day and the surface topics." Silver sought to work herself out of a job, not to keep seeing patients week in and week out, only scratching the surface. Couple that with the industry tenants that the therapist-client relationship is paramount to healing and that the role of a therapist is not to tell a client what to do but to let them draw their own conclusions, and Silver found herself stepping away from traditional therapy and into coaching.
"I always believed that by the time people were investing their time and their energy and their money to come for my help, what they really wanted were answers," she says. "I found myself spending the first ten or fifteen minutes of every therapy session teaching people what I felt was relevant to what they needed to grow. That's where my coaching practice was born because I found myself developing curriculum."
Ready for Love was born to help women break out of patterns that no longer serve them and to help them show up in life as the most confident, vibrant, empowered, authentic, vulnerable version of themselves. The program is also not just for women seeking love—the 12-week program is designed to help them become a "totally transformed woman; one who loves herself unconditionally, trusts herself implicitly, shows up authentically and fearlessly." This deep work allows them to go on and create the kind of relationship with a partner who's equally as extraordinary as they are. That said, it's not always an easy pill for clients to swallow. "I've always been somewhat rogue, and I never really fit in with my old therapy counterparts because I have a different approach." Silver's philosophy says: You're the problem, which is great news because then you can be the solution, too
"I always want to be the problem in my life when something's not working because then I can just decide that I'm going to look at myself and see how I'm getting in my own way and make some changes," she says. "It's about helping people take radical responsibility for themselves. And it doesn't matter what happened to you in your past. It's your responsibility to decide what you are going to do with it moving forward."
Hailing from the Midwest and having traveled to more than 30 countries, the Denver-area resident moved to Colorado when she was 27 for "all things outdoors," she says. She met her husband, whom she's been with for 23 years, and the couple has two teenage children.
Although she now runs a multi-million-dollar company, she says her work schedule works around her life and not the other way around.
The decision to leave traditional therapy models behind and help clients in her own way was the best decision she ever made—for herself and her clients. "Most women feel relieved, they feel optimistic, they feel hopeful about their future, and they feel completely empowered," Silver says. "Then they go on to break lifelong patterns. I don't want to help them just temporarily feel better. I actually want to help them be better."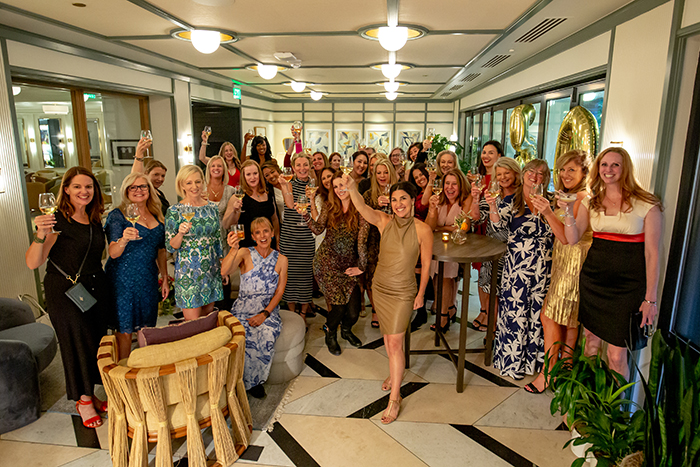 Ready for Love, Inc.
readyforloveinc.com