By Jessica Hughes
South Denver FITNESS STUDIOS that light up the leaderboard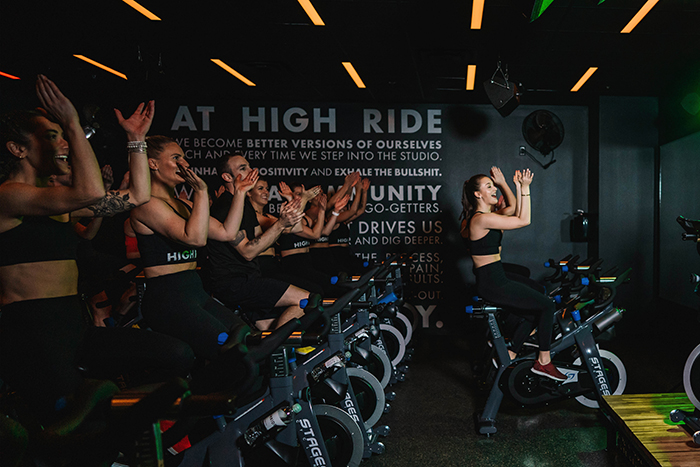 As with most fads, fitness trends are fleeting, but one aspect remains consistent: Your fitness journey is all about what works best for you and your lifestyle. Luckily, south Denver offers plenty of get-fit options that address not only your physical fitness but also your mental fitness.
Efficient workouts—doing more in less time—is a fitness trend we can all get behind. That's precisely what BODY20 is all about. Opening its first Denver location in Greenwood Village, BODY20 is a fitness craze sweeping the nation with its intense 20-minute personal training session that uses electrical muscular stimulation (EMS). "Within one 20-minute session, you get 36,000 muscle contractions, which is equivalent to four to six hours at the gym," says Angela Colt, vice president of business development.
Far from your ordinary workout, the scientific method uses FDA-approved medical-grade supersuits that practically do the work for you. "We call it the ultimate bio-hack. It's taking the brain out of the workout," Colt says. "You don't have to think about making that muscle work; the suit does it for you." And while it is an intense workout, it is low-impact, making it accessible to most people.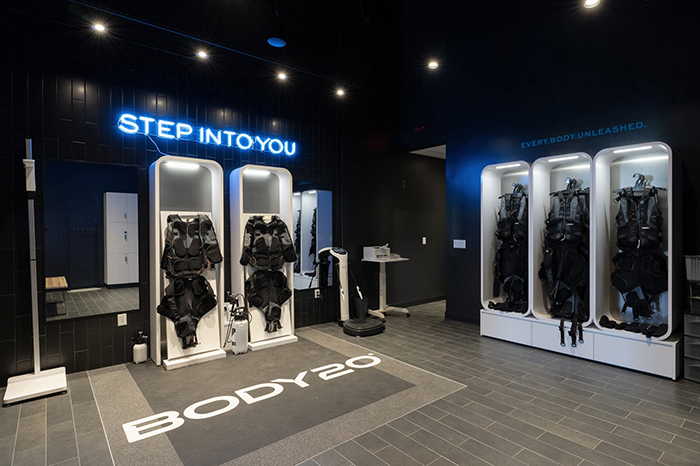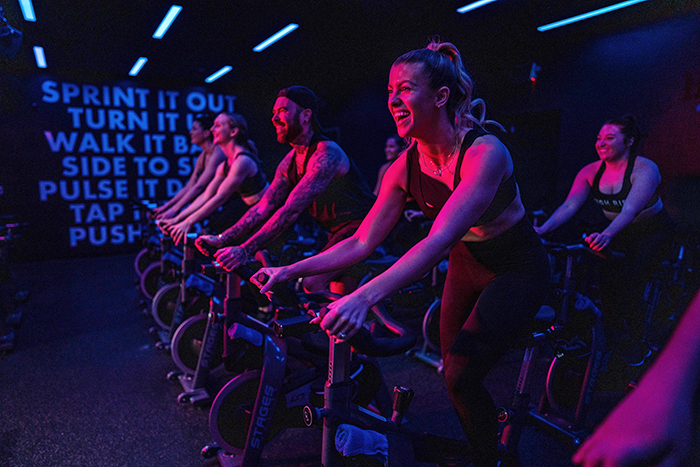 Indoor cycling is another option for a low-impact, high-intensity workout but in a more traditional fitness-class setting. Leading the pack is Denver-based High Ride Cycle. The award-winning cycle studio focuses more on the experience than the numbers. They don't track performance or calories; it's all about the ride and how it makes you feel, both physically and mentally.
Some other studios, such as Cyclebar, are more data-driven with leaderboards and calorie tracking. Even fitness studios such as Orange Theory—a 60-minute, heart-rate-based workout emphasizing strength and cardio—are highly focused on performance, with heart rate monitors and performance board sharing all the results.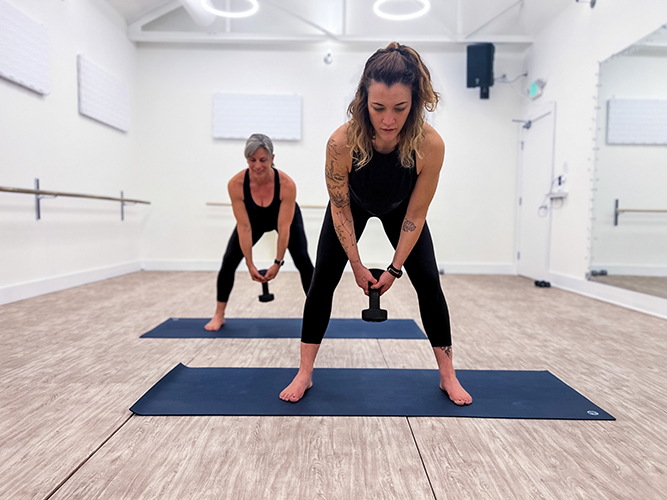 While increasingly more boutique fitness gyms walk a fine line between gym and nightclub with loud music and low lighting, there are other ways to get fit without all the theatrics. Yoga, Pilates and barre are perfect for those who crave more mindfulness and quiet in their fitness journey.
Whole Body Studios is one of the few that offers all three in one studio space. While certainly not new to Denver—opening 10 years ago in the Bonnie Brae area—Whole Body Studios proves that some fitness trends are here to stay. "We focus on a full mind and body fitness experience," says Dana Dreifus, founder and lead instructor. She started the studio to provide multiple modalities in one space. And while current fitness fads combine these three workouts into one, Dreifus believes in keeping them separate to get the true essence of each.
For those new to these fitness concepts, Dreifus suggests yoga for a holistic full-body activity, and for targeted muscle building, barre is where you should begin. And as someone who used pilates for rehabilitation after a car crash, Dreifus suggests Pilates if you are working on an injury. "It not only helped heal my body, but it changed my overall lifestyle."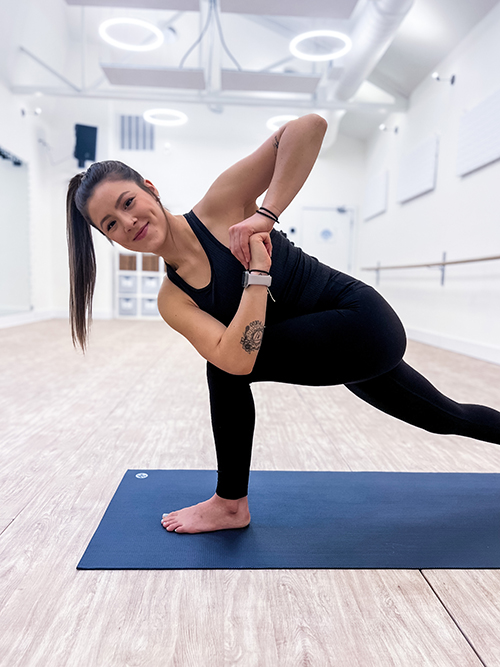 FITNESS STUDIOS:
BODY20
8000 E. Belleview Ave., Suite E-10
Greenwood Village
303.265.7009
body20.com

High Ride Cycle
1316 E. Evans Ave.
(opening in mid-May)
Denver
1711 Sheridan Blvd., Suite A
Denver
303.477.0793
highridecycle.com

Whole Body Studios
747 S. University Blvd.
Denver
720.936.3667
wholebodystudios.com