As told to Ali Longwell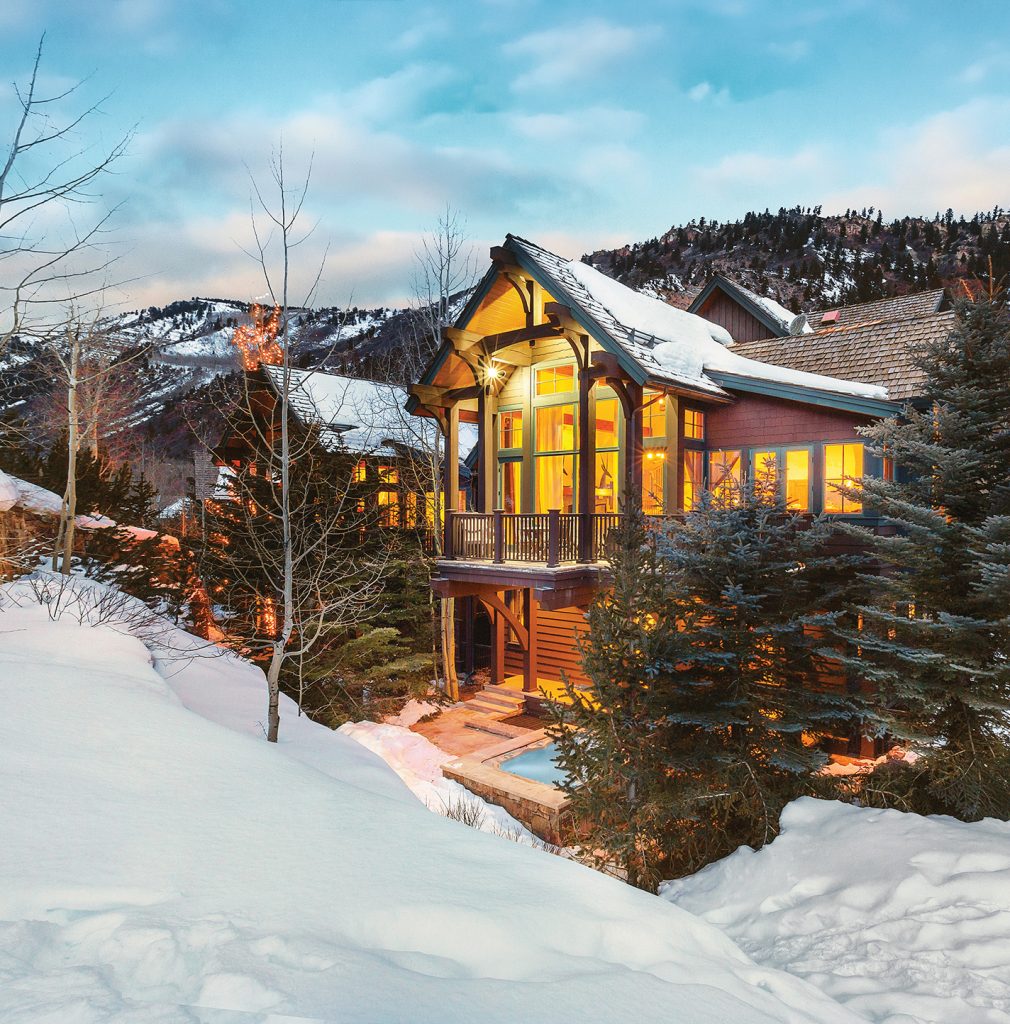 My husband and I knew it was time to find a way to regularly get away from it all about five years ago—once getting together as a whole family started feeling tough. My three daughters had gotten older and had started having kids of their own.
But my husband and I knew the vacation spot that could bring our clan together. Until recently, our family would frequent my parents' vacation home in Aspen. Everyone loved everything about it. My mom has since sold that domicile, but the tradition, my husband and I determined, would continue with our grandchildren.
REST
The trick to locating an Aspen home base: We have 15 people in our family spanning three generations, from ages 18 months to 65. Inspirato, a luxury hospitality and travel club-based company that got started by specializing in retreats for big families, ended the search for a comfortable house with its Steinway home.
Frankly, this house is huge. You can get in all of your steps just walking through its 6,458 square feet, which includes five bedrooms and six-and-a-half bathrooms. Not only does the house have a plethora of amenities—a pool table, bar, grill, board games, a hot tub, multiple fireplaces and a Peloton bike—but the location is everything. You could throw a ball to The Ritz-Carlton Club, Aspen Highlands, for instance, where club amenities are open to anyone staying at Steinway.
One of the coolest things about the setup is Inspirato's Aspen concierge. She stocks the house with groceries before we arrive and helps us make arrangements for activities. We have visited Aspen for four consecutive years; Steinway is the only place we stay.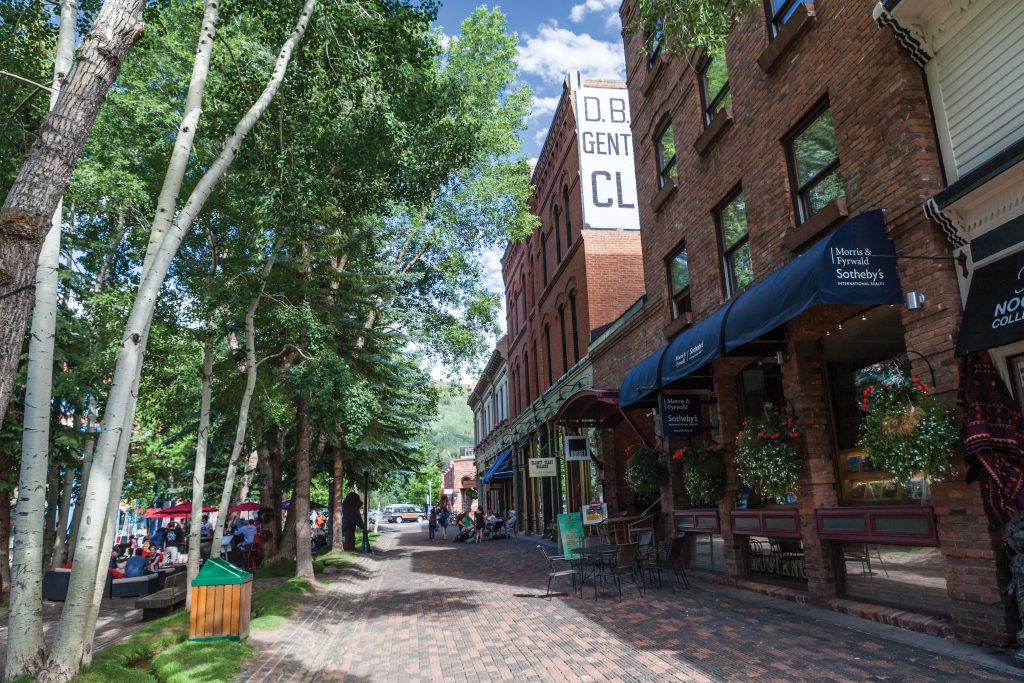 ROLLICK
You just can't run out of things to do.
In the summer, we have a blast going up around the Fourth of July for the parade, carnival and a patriotic concert that gets everybody dancing. For hikes, we pushed ourselves two years ago with the West Maroon Creek trek from Crested Butte to Aspen—which is when I discovered the oxygen lounge at The St. Regis Aspen Resort's Remède Spa. Usually, we're on trails like Hunter Creek and the classic, scenic Maroon Lake path.
We don't plan a stay at Steinway in warm weather without doing some fly fishing. With Aspen Trout Guides, we get to experience area rivers in new ways. aspentroutguides.com
The bucket list activity during our winter trip in 2019 was dog sledding. We mushed (with an experienced musher, of course) through backcountry with Krabloonik. krabloonik.com
REFUEL
Our "must-visit" restaurant list: For breakfast, you'll see us at one of The Little Nell's eateries and Poppycocks Café. For dinner, we like L'Hostaria Ristorante, Acquolina, Betula Aspen and Campo de Fiori. Meat and Cheese Restaurant and Farm Shop and Brunelleschi's Aspen (where the kids can make their own pizzas) are open for both lunch and dinner.
GET PLANNING
Inspirato
Denver
888.625.7525