By Jessica Hughes
TODD NARLINGER, A PASSIONATE RISK-TAKER leading the way in Denver's real estate market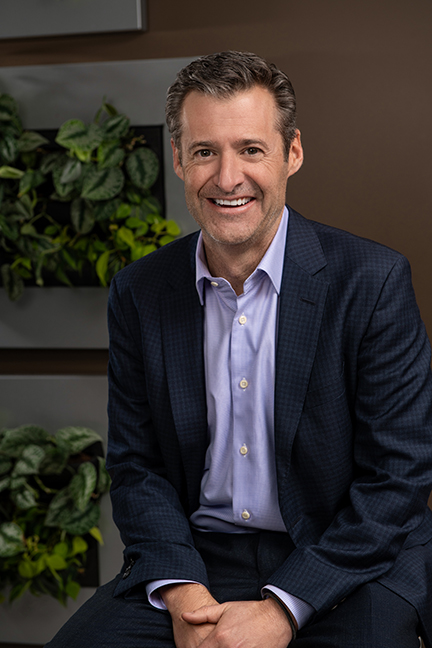 Todd Narlinger, founder and owner of Madison & Company Properties took a leap of faith and opened his own real estate company at the height of the market crash in 2008. Led by an infectious passion and a dedication to serving others, 14 years later, Narlinger has one of the most reputable boutique brokerage firms in the Denver Metro area.
A Colorado native, Todd has lived in south Denver for more than 45 years. He graduated from CU Boulder with a degree in marketing and international logistics but decided to go a different direction. His dad, who was a realtor in Denver, encouraged him to come on as his assistant in 1995. Soon after, Narlinger found his way into the corporate world of real estate as a broker with RE/MAX.
After 13 years of working for the large, national real estate company, Narlinger knew he wanted something different for himself. There was something missing. "I saw a gap in the market, in terms of local boutique brokerage firms that could be quick and nimble and adjust to the market's ever-changing whims," says Narlinger.
While the dream had been percolating for a few years, Madison & Company Properties launched in 2008. Within 60 days of opening, the market crashed. "Reflecting on it now, it was probably the best thing that could have happened," Narlinger says. "It made us the company we are today."
What began with one office, a few staff members and just a few agents has now grown into five offices, more than 190 agents, $1.2 billion in sales in 2022 and 20 staff members.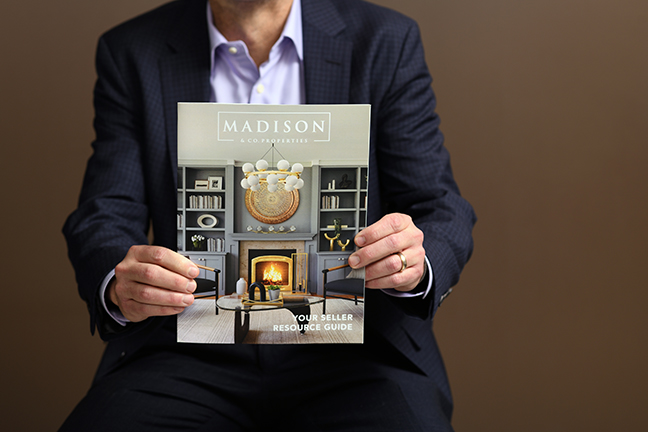 But these stats don't impress Narlinger. "We really care here. It's not just a numbers game for us. It is truly about the people. Period," he says, bubbling with excitement and passion. So much so, that Narlinger describes his agents and staff as his bosses: "They tell me what they need, and I support them and their families. I work hard to position each agent for success based only on how they define success, not how I define it."
The company prides itself on being one of Denver's top 100 places to work for the last eight years and the No. 1 place to work in mid-size workplaces in the Denver metro. And the proof is in the pudding with a 98-percent retention rate and an average of $7.4 million in sales for each agent last year.
Aside from its high-caliber agents and a positive workplace culture, Narlinger says the other distinguishing factor that separates Madison & Company Properties from other boutique brokerage firms is its full service, in-house marketing team. "Buying a home is a complicated transaction, so we want to make it easy for our agents and their clients," Narlinger says. "We want to give them everything they need to be successful."
When looking to the future of Madison & Company Properties, Narlinger shares his enthusiasm for growth outside of the Denver metro area into markets such as Colorado Springs, Summit County and Eagle County. As for the next ladder to climb, he sets his sights high with plans to expand outside of Colorado, all while still maintaining their company motto: "Be the best and not the most."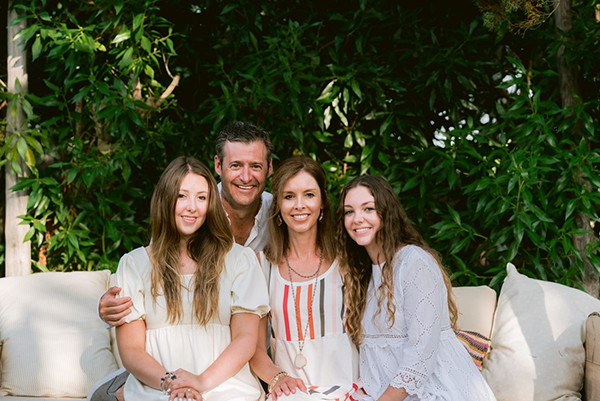 It's not just a numbers game for us. It truly is about the people." —TODD NARLINGER

MADISON & COMPANY PROPERTIES
Greenwood Village Office
5975 S. Quebec St., Suite 100
303.771.3850