The athleisure market is so profitable and promising that luxury brands such as Dior, Louis Vuitton and Chanel have launched new lines of couture threads and premium footwear. New capsule sportswear collaborations have also been booming recently, such as The Wellery at Saks Fifth Avenue New York flagship store, offering immersive wellness experiences, from fitness classes to equipment, athleisure wear and beauty products and treatments. And even though we may want to burn your elastic waist pants and hoodies after this year, this multibillion-dollar industry is here to stay. But the 2021 version of comfy clothes are a lot more fashion-forward, and dare we say, luxury lifestyle apparel. To keep you looking fab, we've scoured the shops to find the best workout clothes for all your fashionable (fitness) activities.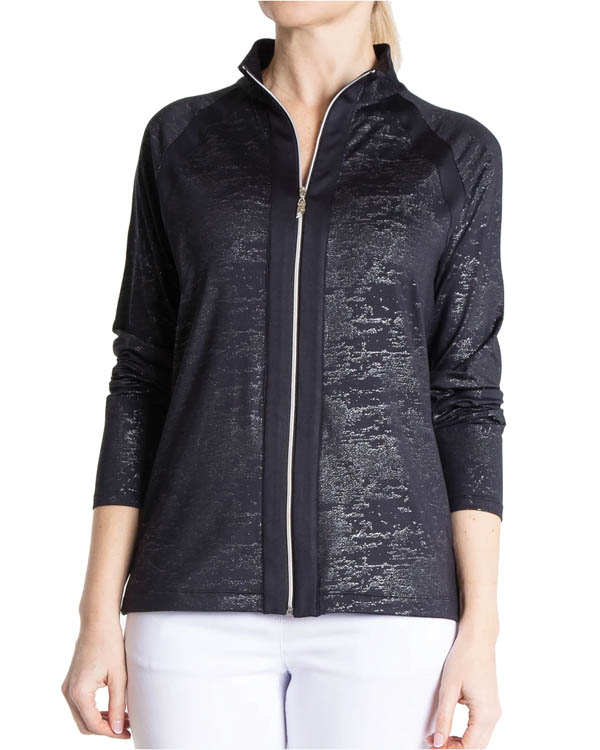 Double Duty Duds
Polished performance comes together with this Soleste Jacket from Sport Haley.  With attention to detail, this multifunction jacket will take you from hole-in-ones to happy hours.  The foil print and matte trim instantly elevates your outfit while also using high tech fabrics to help you be your best.  It literally goes with everything, day or night.  Soleste Jacket, $120; sporthaley.com

Pandemic Pants
There's literally no place you can't wear yoga pants. Heading to brunch, grocery shopping, afternoon naps, even a yoga class─these pants are so versatile you may never take them off, and this past year, many have not. The Alo Checkpoint Set is your go-to no matter the season or the activity.
Alo Checkpoint Set, $170; aloyoga.com

More Size Inclusivity
Consumers are demanding that companies demonstrate their commitment to diversity and inclusivity by adopting body positive messaging. One brand we love is Summersalt. They took over 1.5 million body measurements from 10,000 women to offer clothes in sizes 0-22 for their swimwear, activewear and loungewear.  They also use recycled materials to create fabrics and product packaging. Their On-The-Go Pants are the perfect fit for wherever the day takes you─work in them, exercise in them, Netflix in them. Summersalt On-The-Go Pant, $80; summersalt.com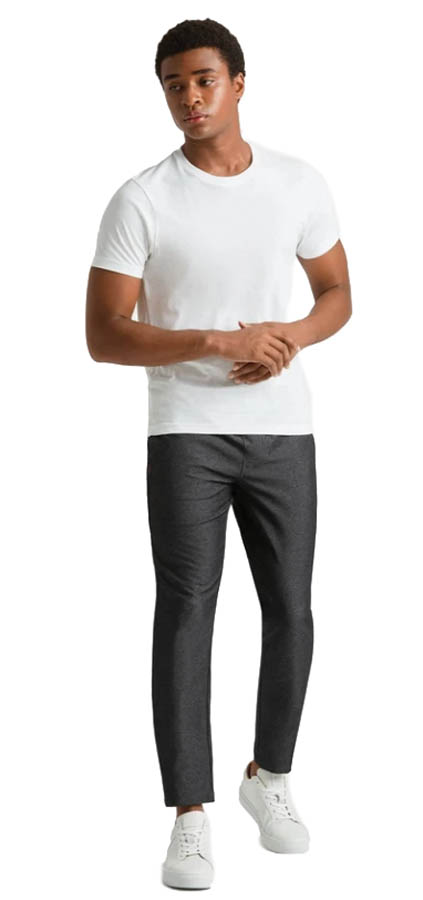 WFH Uniform
These pants from Rhone are man's new best friend.  They're basically magic – going from Zoom call marathons to downward dogs and everything in between. Complete with four-way stretch, two hand pockets and a power mesh media pocket, they're as comfortable as they are chic. Guru Pant, $98; rhone.com
Anywhere You Go
If you're looking for something to wear anytime, anywhere that's sustainable to boot, the Exercise Dress from Outdoor Voices is supremely versatile and confidence-boosting. Made with breathable LightSpeed fabric featuring a built-in shorts liner and a phone pocket. On top of using sustainable fabrics, they're commitment to the environment with recycled and recyclable packaging. Outdoor Voices Exercise Dress, $100; outdoorvoices.com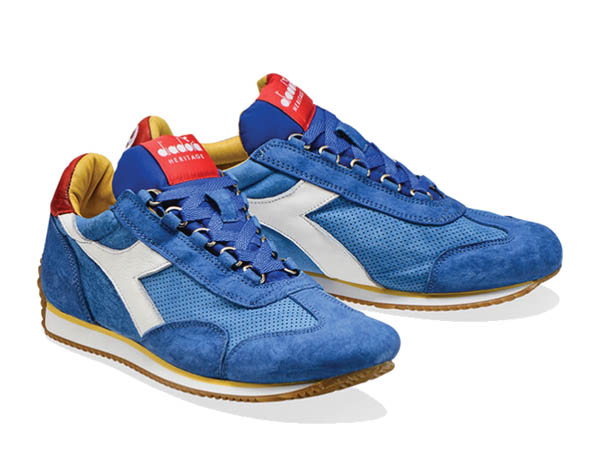 Back to the Future
Influenced by streetwear culture, classic retro styles in running and training products, and footwear in particular are making a comeback. The Diadora Equipe is the perfect combination of classic '70s sneakers with vivid colors for a pop of happy.  Diadora Equipe Suede SW, $180; diadora.com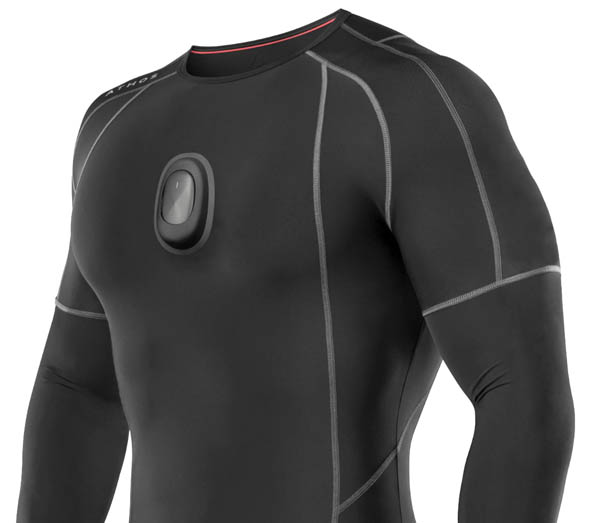 Technology for Personalization and Smart Clothing
With advances in clothing production technology, smart clothing developments are going mainstream, allowing customers to monitor their health and wellness. Athos is a patented system that enables the world's first smart clothing to measure how hard your muscles are working using the science of EMG (Electromyography). This is combined with powerful AI and a mobile app to give you insights to truly understand how your body performs. Athos Shirt, starting at $199; shop.liveathos.com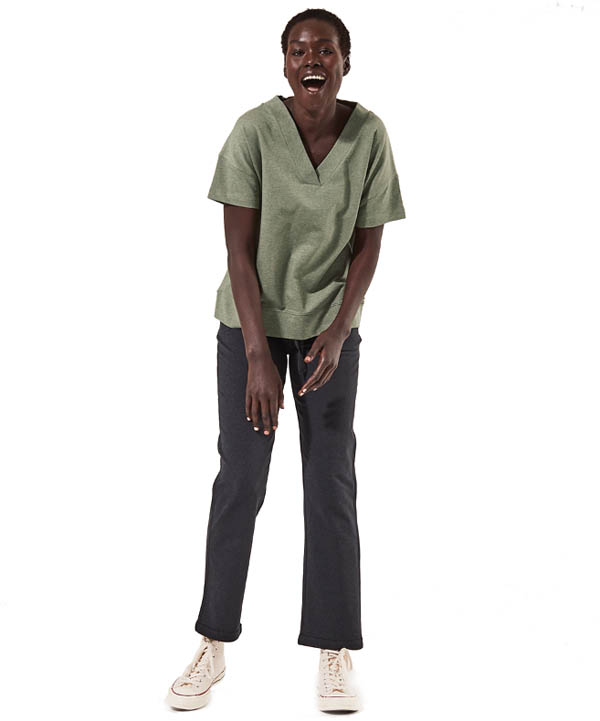 Sustainably Sourced Apparel
Customers are becoming increasingly environmentally conscious, demanding more transparency about how their clothing is made. More athletic wear companies are using products such as recycled polyester and low-impact, non-toxic dyes, such as Boulder's own Pact. Their Perfectly Lightweight Varsity Pullover is made with 100% organic cotton, no toxic chemicals and is made with 91% less water than conventional cotton, saving 39.5 gallons of water. Pact Varsity Pullover, $50; wearpact.com